Network with other process improvement practitioners and those working to improve the nonprofit and public sector to improve society
About this event
The goal for this virtual event is to bring together like-minded people interested in helping nonprofits, NGOs, government agencies and public sector organizations apply Lean and other process improvement methods (Lean Impact, Lean Startup, Continuous Improvement, Toyota Production System, Six Sigma, TQM, Kata, etc) to have greater positive impact to people and the environment.
This will be our 3rd unconference (2015 and 2016).
An unconference is a "participant-driven" event that avoids traditional aspects of a conference, such as pre-determined sponsored presentations and top-down organization. The agenda and topics are created by attendees at this unconference. Any attendee can suggest topics that they are passionate about relating to the theme of this unconference. Prepare by bringing topics that you want to discuss in group sessions.
About the event
We will get started by introducing the concept of the unconference (open space) principles and explain our agenda for the session. Attendees will be encouraged to suggest a topic for discussion. Topics are agreed upon and assigned into sessions (multiple topics within each session, like a regular conference). Attendees decide on which discussions they want to participate in and are able to move freely between breakout rooms. Each session will last about 30 minutes using Zoom breakout rooms for each topic. We will have 3 different sessions (about 90-100 minutes of total discussion). Therefore, you will get to choose from 15-20 topics during this unconference, so chances are good that you'll find something interesting.
This event will not be recorded, as the breakout sessions are where all the learning and discussion will take place, so please plan to attend live!
Learn more about unconferences at https://en.wikipedia.org/wiki/Unconference
Read our Community Agreement for Open Space events: https://leanportland.com/wp-content/uploads/2021/11/Lean-Portland-Community-Agreement-for-Open-Space-events.pdf
Looking for Sponsors
If you'd like to help us offset some of our costs, we are looking for organizations to provide a small contribution to the event (starting as low as $100). We will feature your organization at the beginning and end of the event, and include your logo in any promotion leading up to the event. Learn more by emailing us at leanportland@gmail.com
FEATURED SPONSOR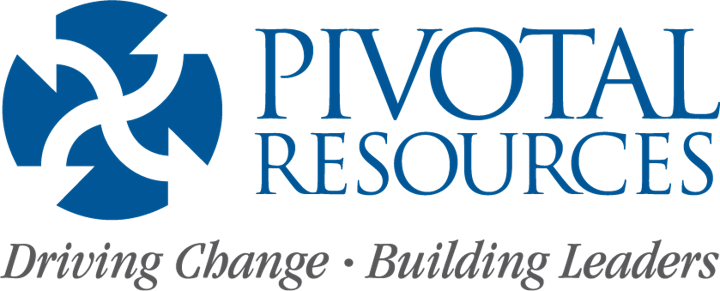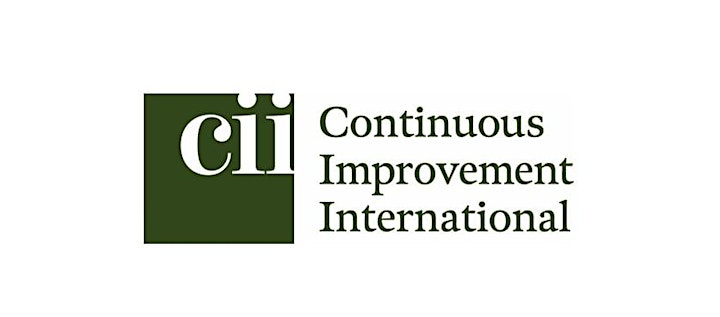 Organizer of Lean for Social Good Virtual Unconference - Sponsored by Lean Portland
Lean Portland is a Benefit LLC committed to developing leadership skills of members and local non-profit organizations through project-based volunteer work that lead to continuous improvement. It has been a formalized professional organization since 2010 with the ultimate goal to teach themselves out of a job by developing people's capabilities and creating lasting impacts in the larger community.