Location
WeWork Suntec Tower 5
5 Temasek Boulevard
Singapore, 038985
Singapore
Get a clean, comprehensive, and factual understanding of Lean, Design Thinking, Agile and Scrum in an exhilarating 90 minutes!
About this event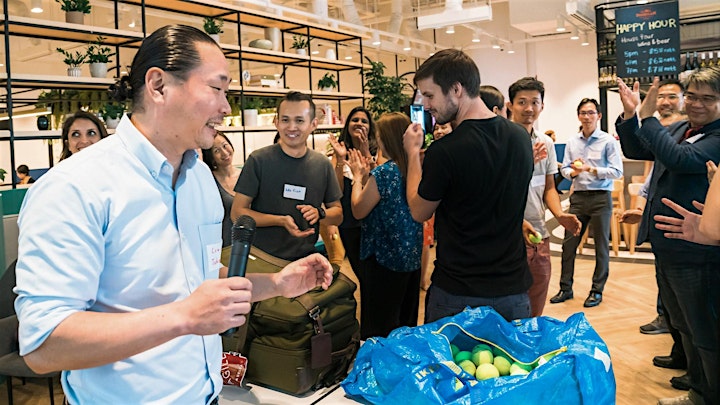 "It was a great session, really got me thinking. Takeshi gave insights into how organisations could work differently."
"The exercises were very good, it gets you thinking. It's also great that during Coach Takeshi's presentation, people get to ask questions and spark discussions."
Lean, Agile, Scrum, Design Thinking... What's same, what's not? What matters?
If you're confused with what's the difference between Lean, Agile, Scrum, Design Thinking, you're not alone.
Join this exhilarating 90 minute session by Lifecycle Chief Coach Takeshi Yoshida to get a clean, comprehensive, and factual understanding of each Lean, Design Thinking, Agile, and its most popular implementation framework Scrum.

Coach Takeshi's approach is learning by doing (experiential learning). Lecturing will be kept to a minimum and there will be games and activities to experience what it's like to work in an Agile way, and real situational thinking of when and how to use Design Thinking and Lean tools and concepts at your work.
For more information on the session and about Coach Takeshi, visit here: https://agile-od.com/pretty-good-summary
UPCOMING WORKSHOP
This 90 minute session is a teaser event for Coach Takeshi's following 1 day workshop. If you enjoy this mini-workshop, join Coach Takeshi's "Learn Design Thinking + Scrum with Lego4Scrum and Liberating Structures" workshop on July 23, Tuesday: https://agile-od.com/learn-design-thinking-scrum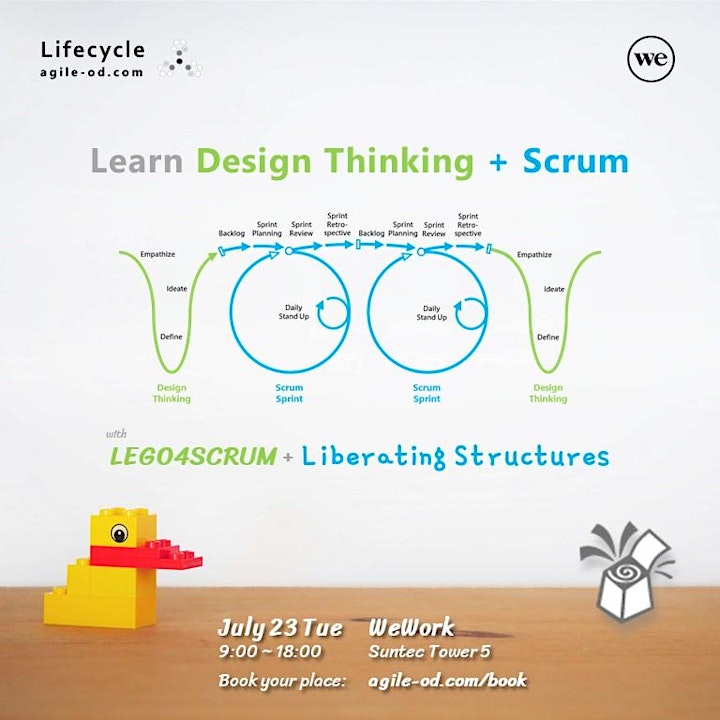 Venue Partner
Coach Takeshi thanks the WeWork Singapore team for kindly sponsoring the venue. https://www.wework.com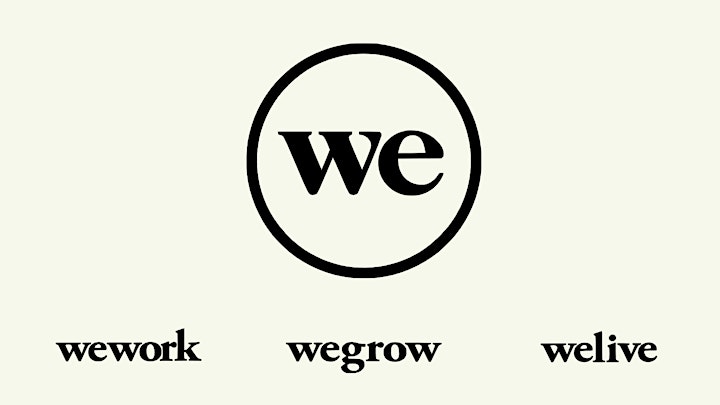 Photo & Video Disclaimer
Please note that photographs and/or videos of you may be taken during this event/seminar for publicity and/or marketing purposes.
The photographs and/or videos may be published on our website or internal newsletter and/or circulated to the press and other media organisations for publication, transmission or broadcast.
Looking forward to seeing you at the session!
Sincerely,
Takeshi