Leading From The Jumpseat - Mini-Masterclass with Peter Docker – 2 of 4
This is the opportunity to dive into the ideas shared by Peter Docker in his new book – before anyone else!
About this event
'Being Significant'
Following on from Anna Lang's Permission to Shift event, these short, 30-minute sessions will each focus on a single idea, drawn from Peter's new book, that will challenge participants to reflect, shift perspective and think differently. The sessions will be held once a month until October 2021 when 'Leading From The Jumpseat: How to Create Extraordinary Opportunities by Handing Over Control' will be published.
In this session, we'll look at what it means to 'be significant', and how our focus on achieving the headline can make us blind to what really builds momentum in our team.
This is the second of four events. The remaining sessions will be held on 22 September and 13 October.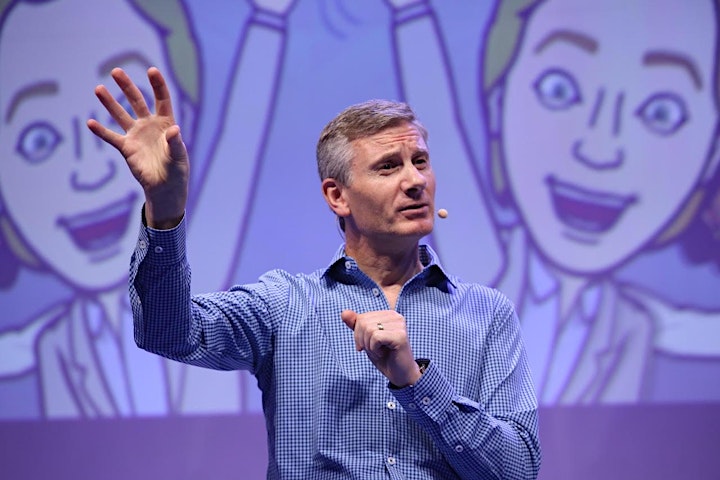 Organizer of Leading From The Jumpseat - Mini-Masterclass with Peter Docker – 2 of 4