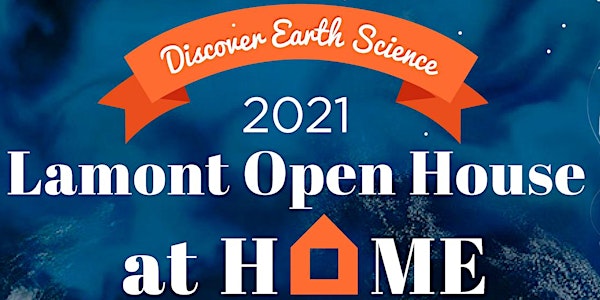 LDEO to Go Packet - Scientist Cards
Sign up to receive our 2021 LDEO to GO Packet!
About this event
We are excited to offer another edition of our LDEO to GO K12 packet this year, with family-friendly activities that can be done at home. In your 2021 packet, you will find:
Collectible scientist cards - Learn about 9 of our scientists and their amazing work.
DIY Wild Card – A blank card to draw yourself as your current or future scientist! Share your final product with us using the hashtag #LamontRocks.
Who Said It and Find the Scientist Who – Two mix-and-match activities to uncover fun facts about our scientists and where they have been for fieldwork!
Paper Craft Model – a special paper craft to create your own JOIDES Resolution research vessel.
We will continue to take orders and ship until we run out. Please make sure to provide your full shipping address at checkout. This item is free but is only available in limited quantities. We are currently only able to ship within the United States.