You are invited to join Louisiana Children's Trust Fund on Thursday, April 22nd for a two-hour event focused on Louisiana's children.
About this event
APRIL IS CHILD ABUSE PREVENTION MONTH!
This is a time for communities to come together to build caring connections, supportive environments, and positive experiences for all children. We know child maltreatment is a preventable epidemic. All adults play a role in building the safe, stable, nurturing homes and environments needed for the healthy development of our future generation of parents, leaders, and community member. Louisiana's future prosperity depends on it.
Join the Louisiana Children's Trust Fund online for a special event dedicated to Louisiana's Children. Our special guests will provide updates on current initiatives in Louisiana to prevent child abuse and neglect. We will also have two very special presentations for attendees:
Mickey Smith, Jr. has blended "education" and "entertainment" through motivational and inspirational discussions throughout the country. He will discuss: Being A Sound Individual: "We All have a Sound, But It's Not What You Think". Mickey believes that we all have a SOUND, but it's not what you think. That the sound is not audible but it is our unique-significance and ability to help others discover theirs which serves as our "Super Power". He asserts that these are the leaders our children need today and in the future. Mr. Smith is the 2020 GRAMMY Music Educator of the Year. He is a music instructor at Maplewood Middle School in Sulphur, Louisiana.
Patsy Wilkerson, MA, will be on hand to discuss The Art of Self-Care. Ms. Wilkerson is a training consultant and works with many nonprofit, faith-based and governmental organizations.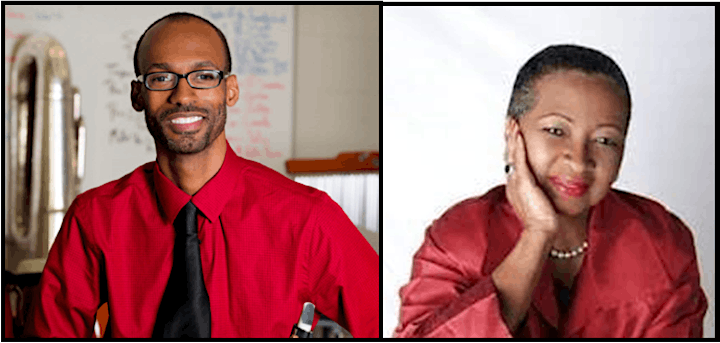 For more information about the Louisiana Children's Trust Fund, go to our website: