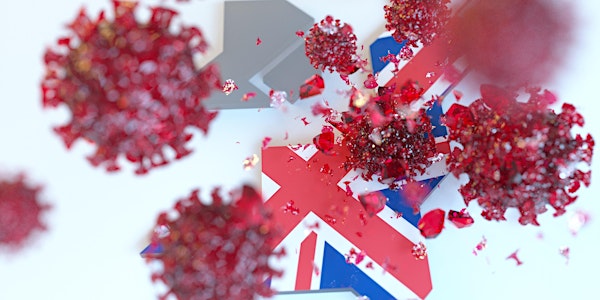 Launch of the book: A Timeline Of The Plague Year
Launch event for Timeline of the Plague Year present by one of the co-authors and guests.
About this event
Join us in launching Timeline of the Plague Year, a comprehensive text of government decisions and media coverage of the year Britain was in lockdown, co-authored by Ian Sinclair and Professor Rupert Read.
The event will be introduced by the book's editor, Joanna Booth. It will feature Rupert Read in conversation with Andy Towler (a former senior police officer, who worked as a consultant on the Government's pandemic response, and now speaks freely about what went wrong with it) and Stefan Simonowitz (who revealed to the world the Prime Minister's Greenwich speech in which he first declared that he would try to keep the economy open during the pandemic - no matter what the human cost in deaths).
After you register, you will be sent a zoom link to attend the event in due course.