Ready To Launch Your Business? Let Us Show You How!!
About this event
Do you have a great idea for a new business, but feel like you need some guidance and support to get started? Do you have a business but not sure how to grow? Are you looking for a way to meet other innovators in your community? If so, join us for our free in person Launch & Learn workshop event, to learn how to create a winning blueprint for your business to begin building for success.
In this workshop we will take a look into the future to see the steps you will need to take to move your business from where it is today to where you want it to be, all with the opportunity to receive resources and support along the way. This workshop will be led by Echo's founder and President, Mark Drake and is open to the public.
During the workshop we will cover:
- Why an LLC
- Understanding Your Numbers
- Key Web Presence Essentials
- How To Get Organized
- Effective Go To Market Strategies
- and more...
Don't Wait! Excellence Takes Time! RSVP TODAY!
About Our Founder:
Mark Drake is the Founder and President of FanTouch Solutions, a lead management agency based in Dallas, TX that specializes in helping businesses generate higher conversions through it's 'Follow-up as a Service' model. With over 10 years of corporate leadership and 8 years of business ownership, Mark has established himself as a thought leader in the areas of business management, operations, and marketing. Through Mark's leadership and innovation FanTouch Solutions has created client relationships with organizations ranging from the Dallas Black Chamber of Commerce to Global Life Insurance. However, Mark's greatest passion is Echo Powered by Inspire & Diversify, which will founded in 2020. With Echo Mark has the opportunity to work alongside small business owners and startups not as just another service provider but as a strategic partner that focuses on adding fundamental value, enabling businesses to launch and scale faster with more efficiency.
COVID-19 Safety Measures
Our team has taken additional steps to maintain the safety of all guests. Specifically, we strongly suggest all guests wear a face mask or face covering with filter while not eating or/and drinking.
Sanitizing stations have been added throughout the event hall and all vendors are required to wear a mask at all times. We will have complimentary masks available if needed.
If you have any questions or need assistance feel free to email us at echoyourbiz@gmail.com or DM us @echoyourbiz on Facebook or Instagram.
Best Wishes all of 2022,
Echo Team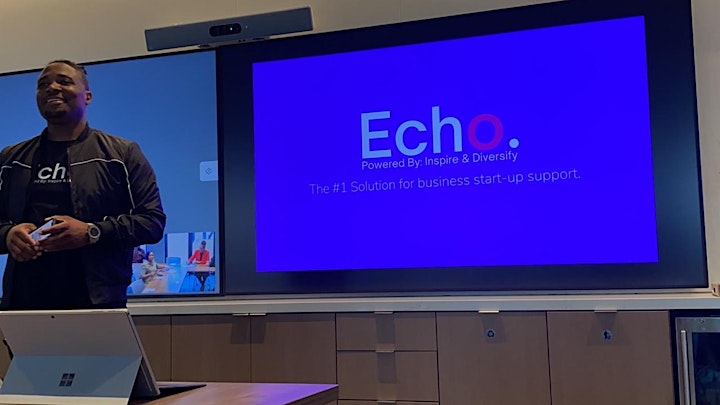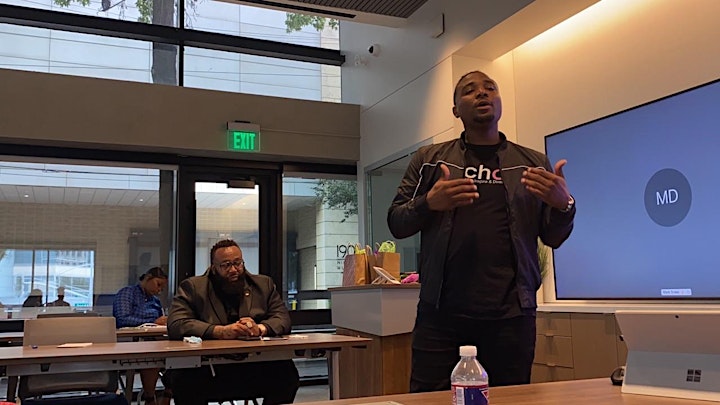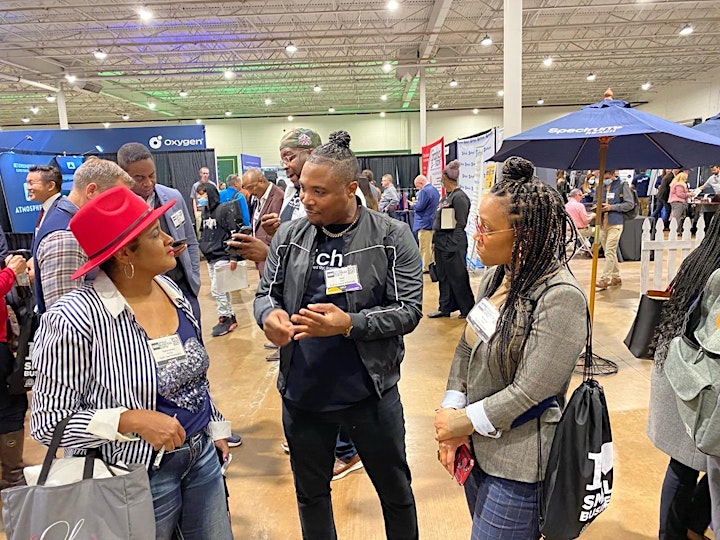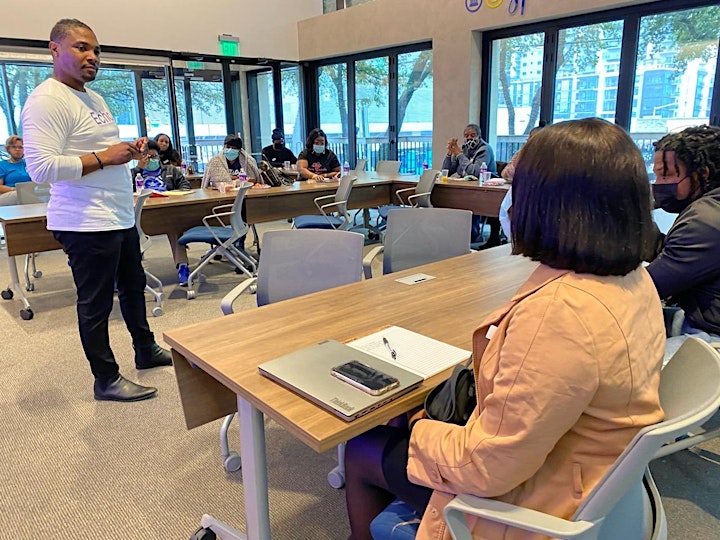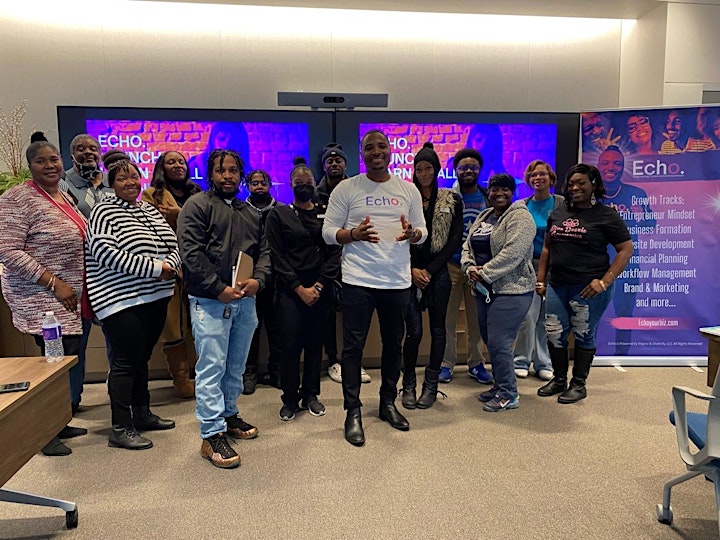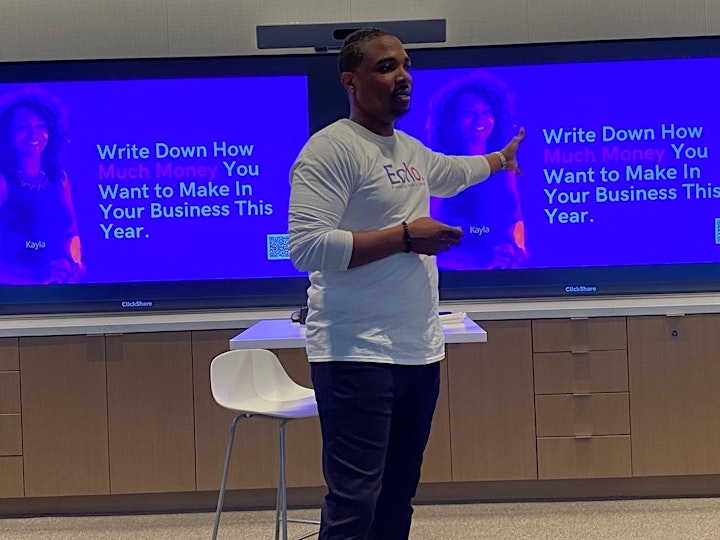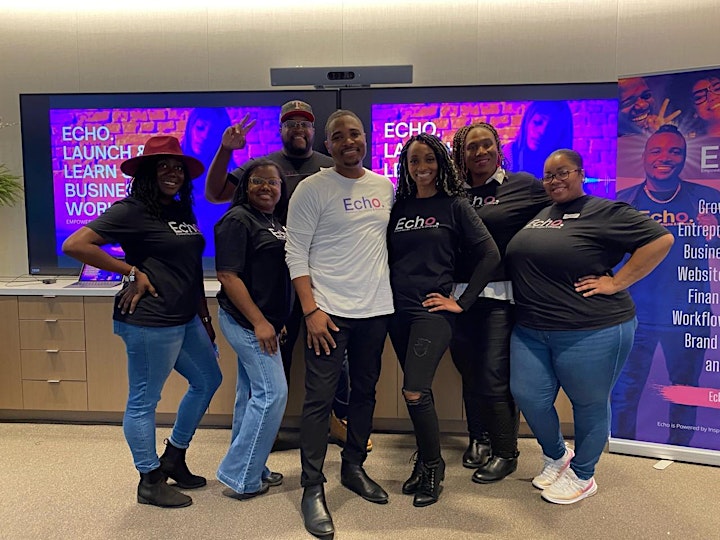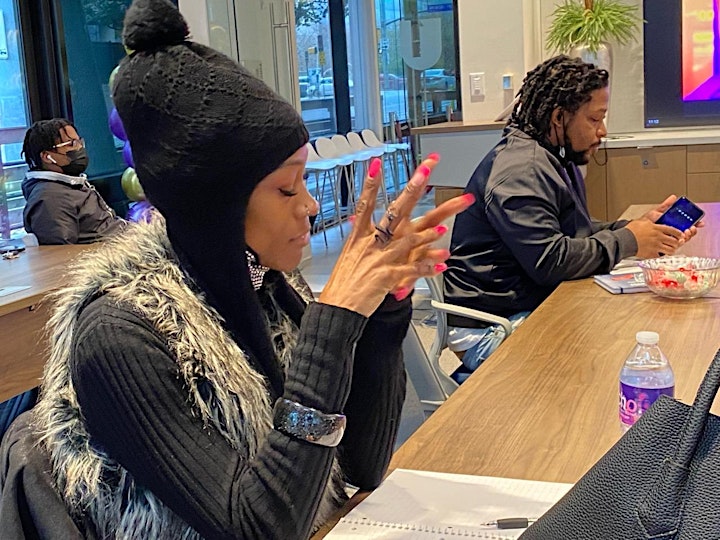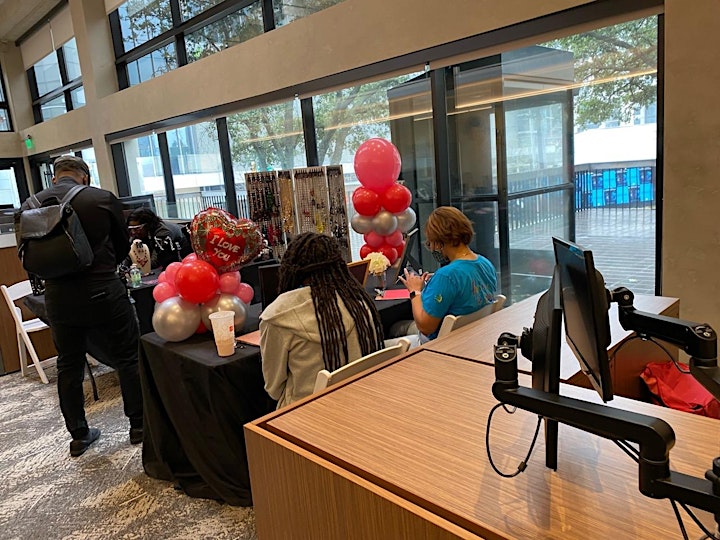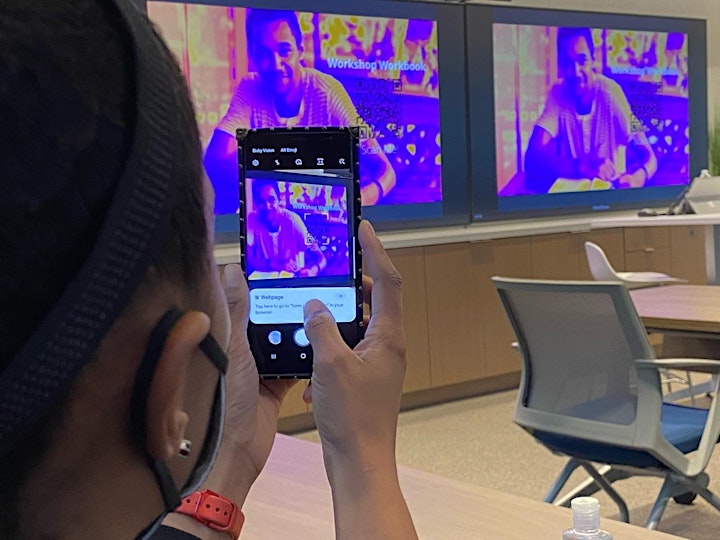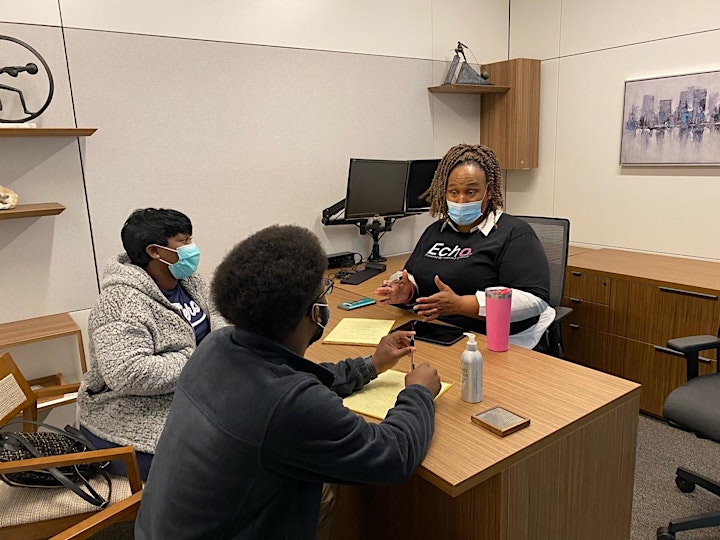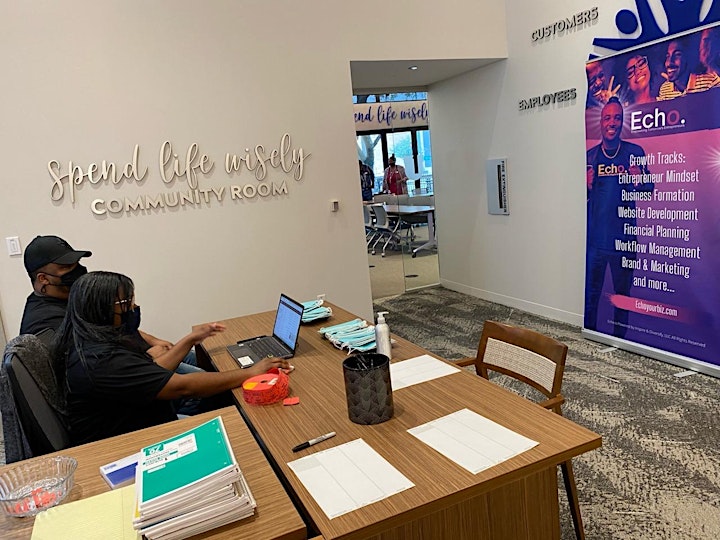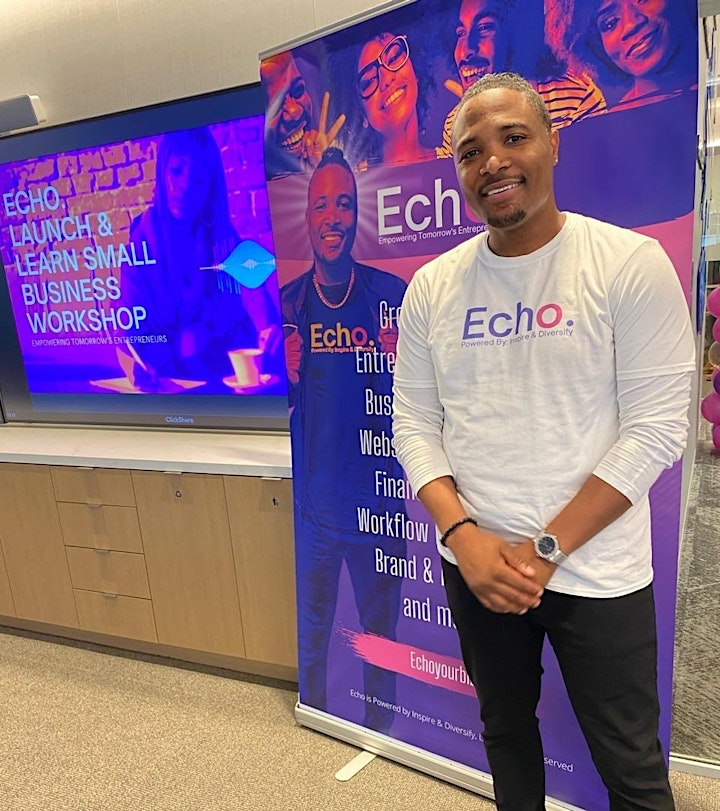 Organizer of LAUNCH & LEARN SMALL BUSINESS WORKSHOP