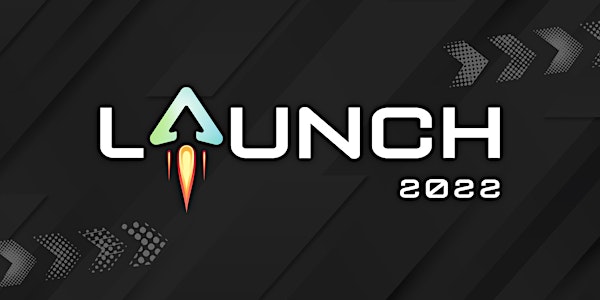 Launch 2022
Training, Building, Launching 2022 Virtual Event
About this event
On Saturday, January 22nd @ 9:00 am Pacific Time, join CTFO corporate and field leadership for the FASTEST start in CTFO history. Here is a quick recap of what you can expect:
• LIMITED TIME PROMOTION ANNOUNCEMENTS TO GIVE EVERYONE A FASTSTART
• Exciting and exclusive product announcements to propel your business
• SHAPENBURN PLUSTM Challenge winners cash & prizes announcement
• Watch compelling business and product success stories
• Receive the inside training/mentoring/teaching from CTFO's top field leaders
• Exciting product giveaways
• And much more
This 2022 Virtual Event, will give you exactly what you need to help you create your best year ever! REMEMBER, the number of new and existing team members that attend will determine the speed of your FASTSTART 1st quarter 2022! Get started inviting and confirming your new people RIGHT NOW! The more people you have, the more explosive LAUNCH 2022 will be for YOU and YOUR TEAM!
BUILD TO LAUNCH 2022 and HAVE YOUR BEST YEAR EVER !
''If not you, who? And if not now, when?