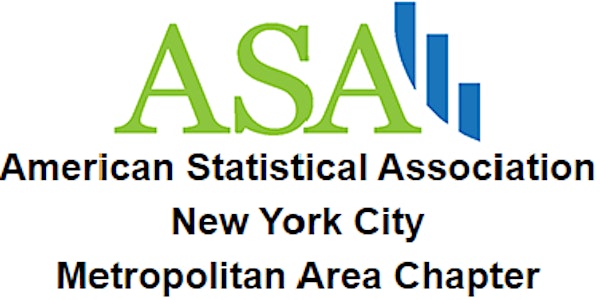 Latest trends in representing and querying knowledge in Intelligent Systems
This talk will provide an overview of knowledge graphs, technologies used to represent and query knowledge graphs and their role in AI.
About this event
Invited Speaker:
Francois Scharffe, PhD
KGC: The Knowledge Graphs Conference and Community
Knowledge graphs are sets of data represented as entities and relationships between them. Often, they also come with a schema or ontology defining their structure. While there is no fundamentally new technology associated with the term, knowledge graphs encompass a set of technologies and use cases that makes them useful in many ways.In this talk we will look at the technologies used to represent and query knowledge graphs, observing the not so disjoint worlds of RDF vs property graphs.We will also study different use cases, from the classic enterprise information integration scenario, to the promises of personal knowledge graphs, as well as an overview of their use in conjunction with deep learning.We will conclude by some epistemological remarks about the role knowledge graphs can take in artificial intelligence, by looking at the role symbolic memory has in natural intelligence.