Multiple Dates
Latest Advances in Elastography and its Potential in NAFLD and NASH
While attending The Liver Meeting Digital Experience™ 2020, Sonic Incytes invites you to join us for this Professional Development event!
About this Event
Sonic Incytes is proud to present a webinar series on the Latest Advances in Elastography and its Potential in NAFLD and NASH.
Join presenters Dr. Rohit Loomba (University of California, San Diego), Dr. Michael Curry (Beth Israel Deaconess Medical Center, Boston) and Moderator Roger Green (Hep Dynamics LLC) for a professional development event that will address the following agenda:
Agenda
• Introductions - Roger Green
• Overview of Current and Future Elastography Options - Dr. Loomba
• Integration of Elastography in the Clinical Setting - Dr. Loomba
• Poster Summary: Velacur™ Comparison to Magnetic Resonance Elastography (MRE) and Transient Elastography (TE) - Dr. Curry
• Introduction to Velacur™: The First Handheld 3D Liver Assessment Tool with Diagnostic Accuracy Comparable to MR Elastography - George Aliphtiras, CEO, Sonic Incytes
• Q and A
The first webinar of the series (November 15th) will be streamed live. The following sessions will be replays, with a live Q&A from guests Dr. Michael Curry and Dr. Ed Tam.
To find out more about Sonic Incytes, click here: https://sonicincytes.com/
More about the Presenters & Moderator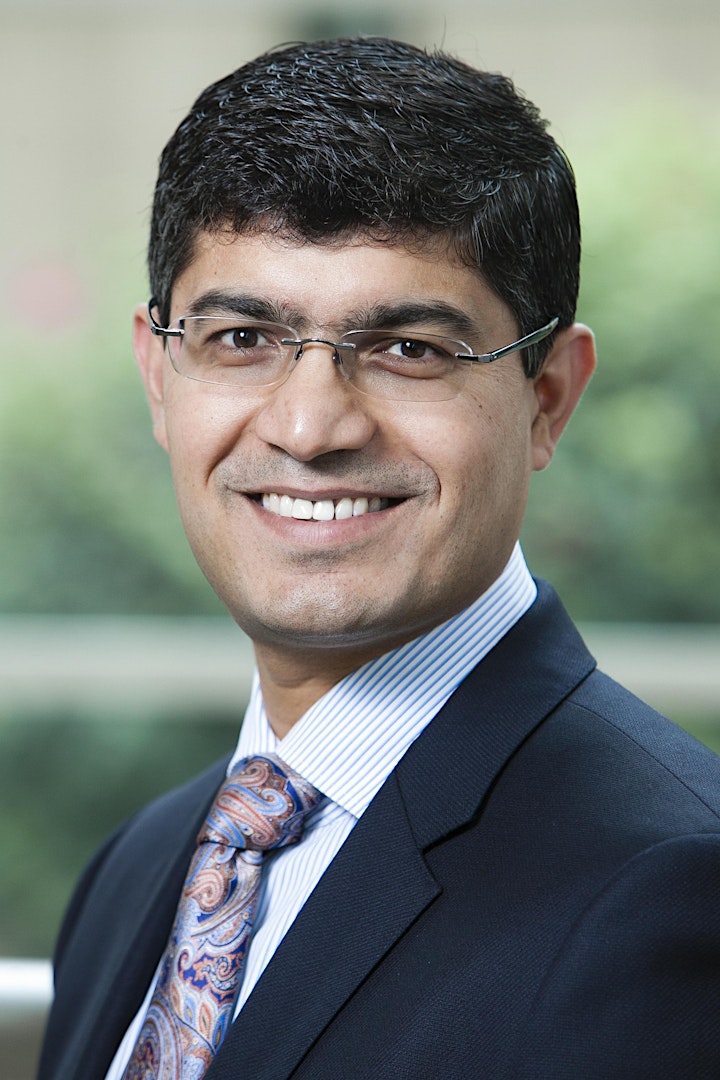 Dr. Rohit Loomba
Director, NAFLD Research Center and Professor of Medicine, University of California, San Diego CA
Dr. Loomba is a Professor of Medicine (with tenure), Director of Hepatology, at University of California at San Diego. He is an internationally recognized thought leader in translational research and innovative clinical trial design in nonalcoholic steatohepatitis (NASH), and non-invasive assessment of NAFLD using advanced imaging modalities.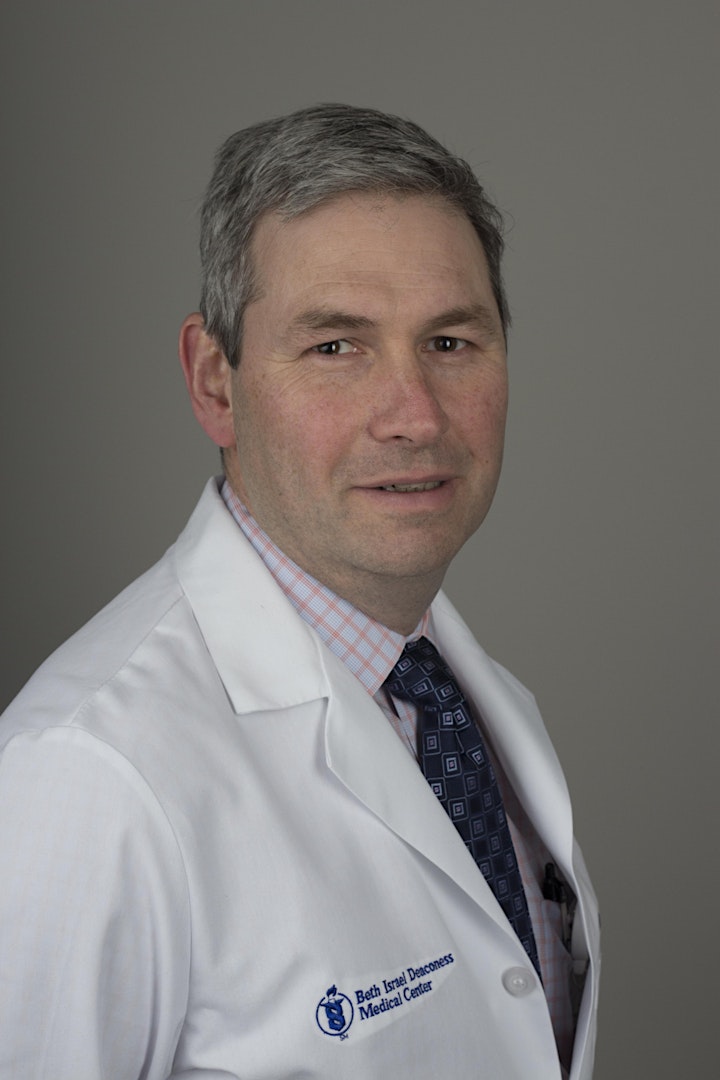 Dr. Michael Curry
Director, Hepatology, Beth Israel Deaconess Medical Center, Boston MA and Associate Professor of Medicine, Harvard Medical School, Boston MA
Dr. Curry is a Transplant Hepatology Specialist, affiliated with Beth Israel Deaconess Medical Center. Dr. Curry has over 28 years of experience in the medical field.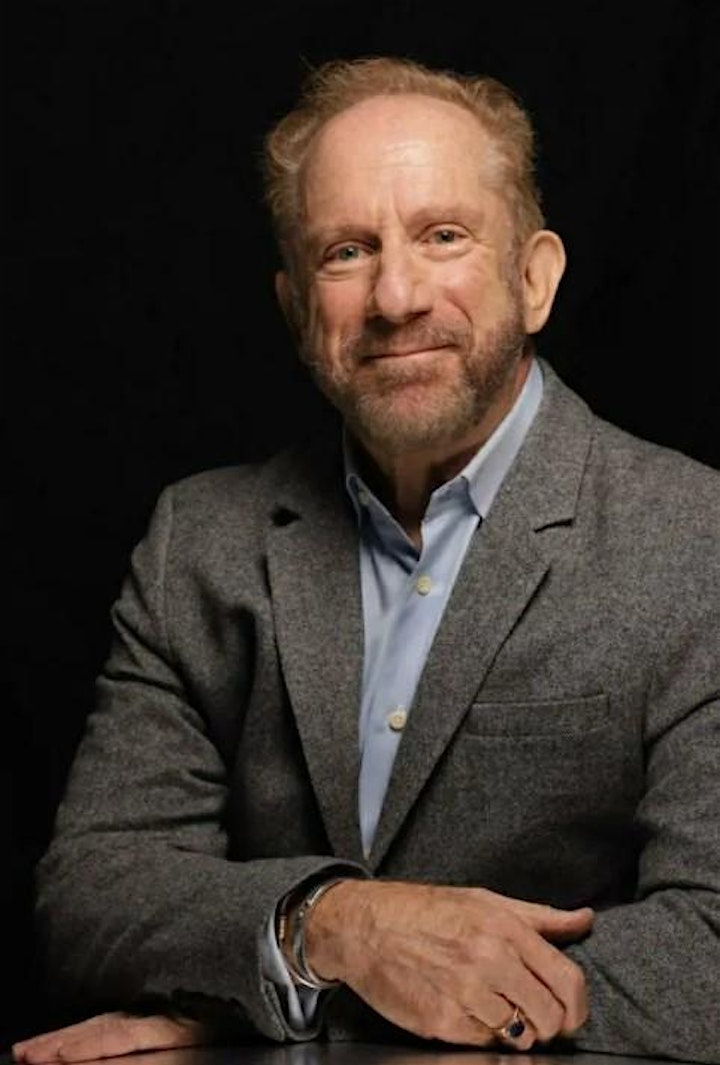 Roger Green, Hep Dynamics LLC
CEO, RG+A, Inc., Managing Principal, Hep Dynamics LLC, Managing Director of Go To Market Advisors, LLC., and Host & Executive Producer, Surfing the NASH Tsunami Podcast.
RG+A provides Market Research, forecasting and strategic support services to biopharmaceutical, medical device and diagnostics companies. Hep Dynamics, provides strategic support on commercialization issues for drug and diagnostics companies in the liver and rare disease markets. Also, Hep Dynamics sponsors Surfing the NASH Tsunami, a weekly podcast in which a panel of experts discusses commercial developments and challenges in the global NASH market.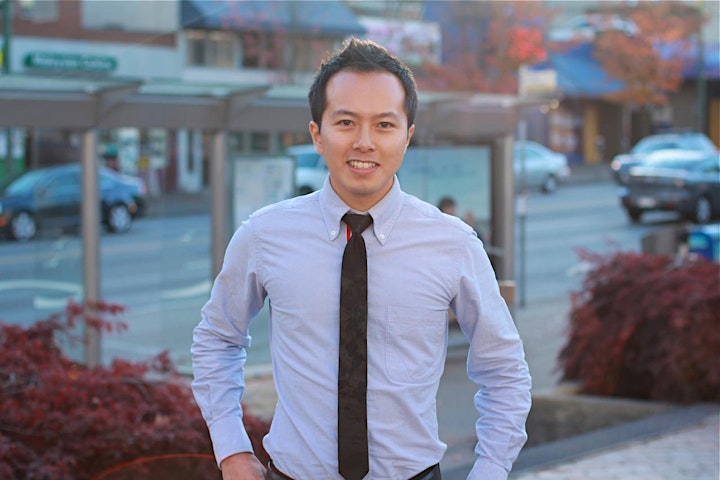 Dr. Edward Tam
Clinical Hepatologist, Pacific Gastroenterology Associates.
Dr. Tam is a Clinical Hepatologist in Vancouver, BC. He has a full-time community-based clinical practice in General Hepatology with a focus on viral hepatitis, as well as an interest in non-alcoholic fatty liver disease and autoimmune liver diseases. He is active in teaching, clinical research, clinical guidelines development, has published extensively in peer-review journals, and presented at international congresses. He also serves on the Board and Medical Advisory Committee for the Canadian Liver Foundation BC/Yukon region.