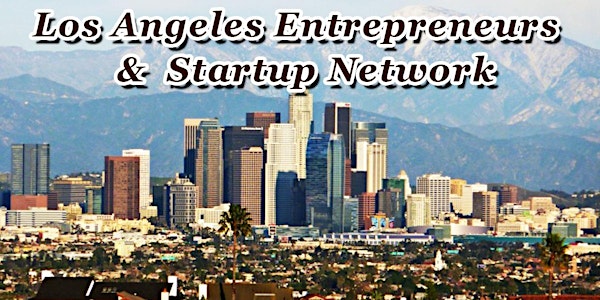 LA's Biggest Tech Startup & Business Professional Networking Soiree
LA's Biggest Tech Startup & Business Professional Networking Soiree
When and where
Location
The Lincoln 2536 Lincoln Blvd Venice Los Angeles, CA 90291
Refund Policy
Contact the organizer to request a refund.
Eventbrite's fee is nonrefundable.
About this event
FOLLOWING THE NEW NORM -
Meet Like Minded Entrepreneurs, Techie, Founders & Professionals
Sharing Ideas, Building Relationships & Forming Partnerships
Event Is Being held Per CDC Guild lines -
Recommended Not Mandatory
Face Masks Or Face Shields
Guided Spots For Social Distancing
Sanitation As Needed
LIKE FB PAGE FOR FUTURE EVENTS - CLICK HERE
 MAKE SURE TO RSVP.
 ***RSVP MUST FOR FREE ADMISSION***
This is the largest networking mixer for Entrepreneurs , Startups and Business Professionals In Los Angeles. 
Calling All: Tech Startups ! Entrepreneurs ! Business Owners ! Professionals ! Free-lancers, policy-makers, game-changers, and heroes! 
Starting 2023 with Los Angeles Biggest Professional Networking Affair.
Please join us for an evening of creativity, inspiration and passionate conversations. Join & raise a glass - make connections with co-founders, partners, coaches or core team members for your start-up- meet fellow professionals and mingle with makers of great and big ideas - take home treats from growing community and some business cards.  
Please use @TechWebTalks to share your comments/pics for this event.
Ambiance:- Name Tags will be provided to everyone who attends.
We request you put your name and industry on your name tag.
Make sure you bring enough business cards.
The dress code is Business Casual. 
Timings:- Event is from 6:30 PM to 8:00 PM.***Arriving on time recommended.
Admission: FREE to attend.
Must RSVP.
Drinks Policy: One drink minimum (mandatory), it will help support the venue as they are holding space for us.
***Since this is a drinking establishment, all attendees must be 21+.*** 
 For Business Queries - Moveyourcareer@gmail.com   
Note - Event details Including Venue May Change Prior To Event. Attendees will be informed via email.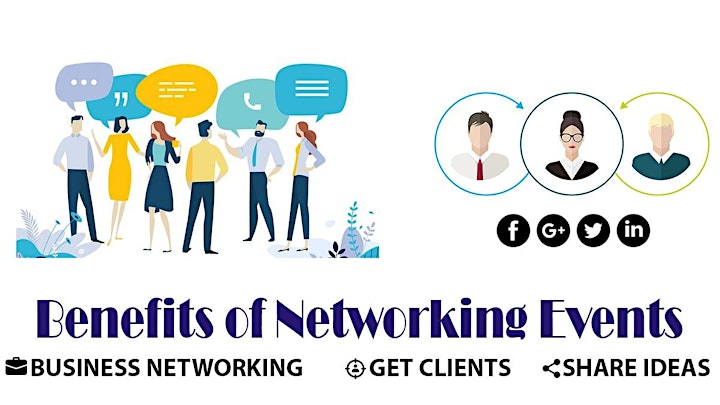 Hosted By - Los Angeles Entrepreneurs, Startup & Business Coalition.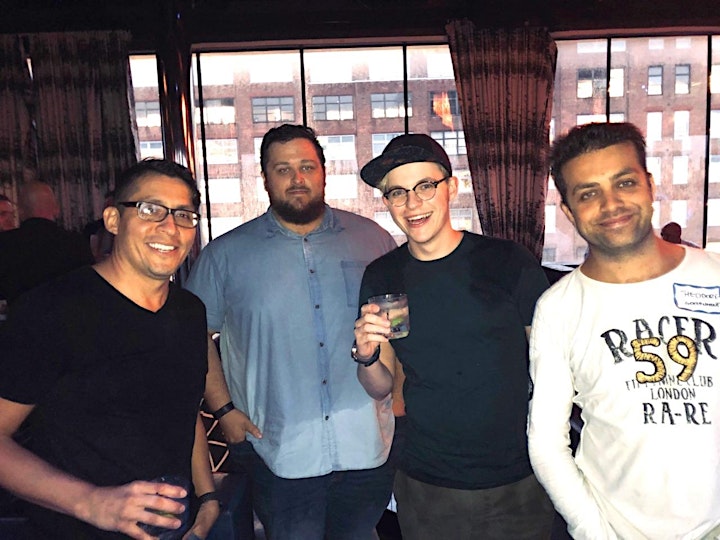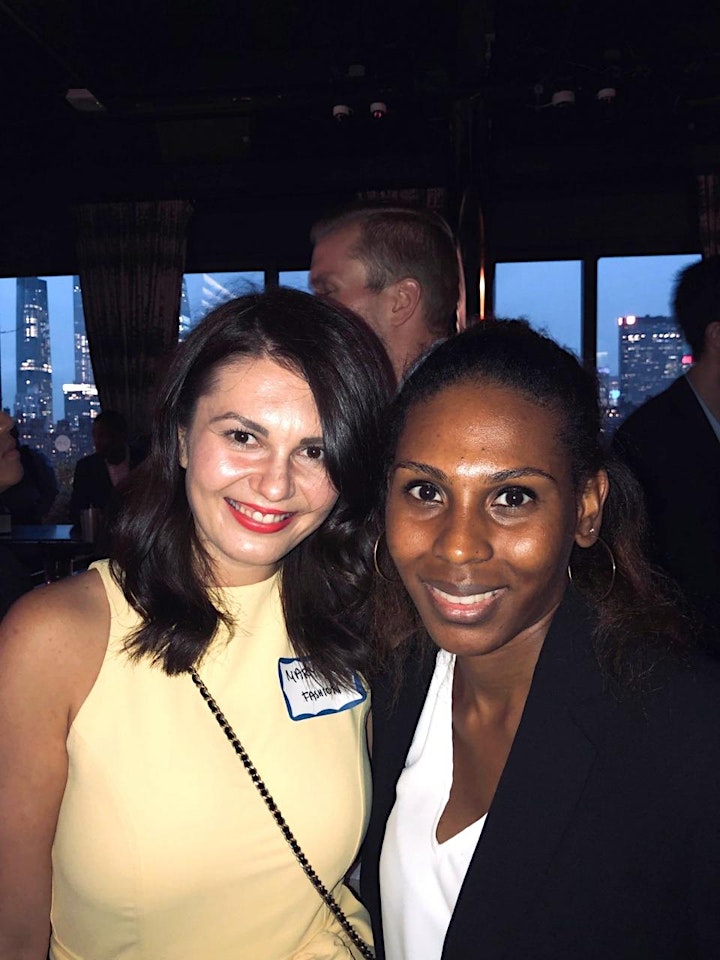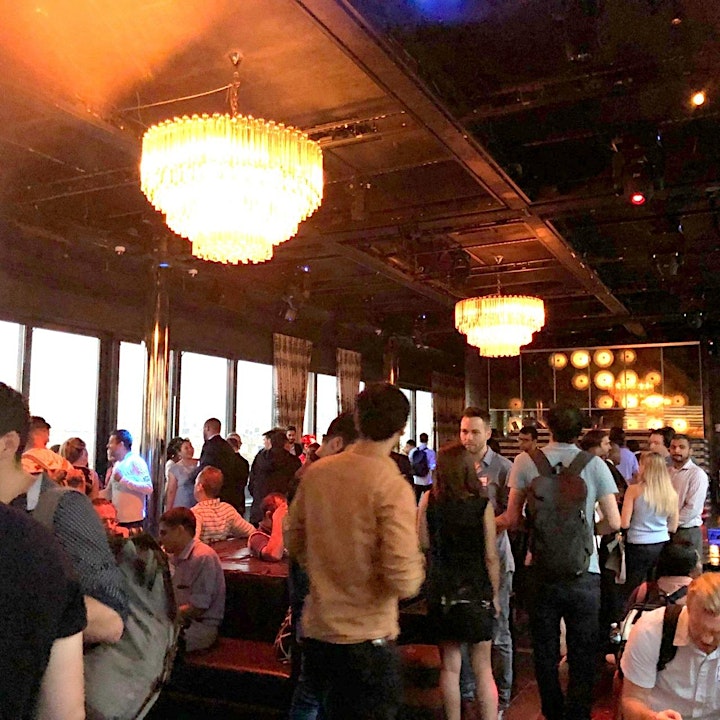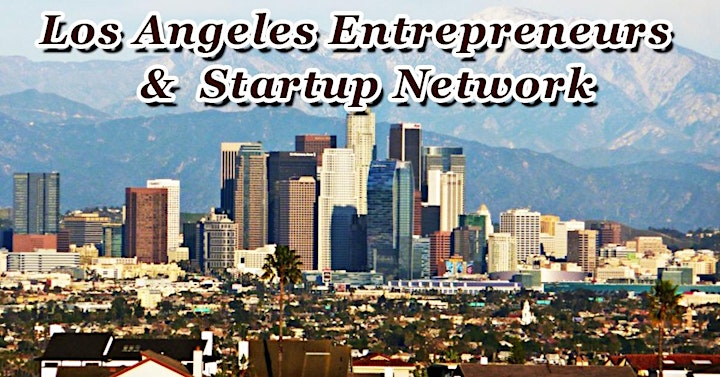 RSVP As Jan 1ST
First Name Last Name
Omji Prasad Sah
Maria Fang
Abhijit Kundu
Amy Kim
MANSOOR AKHTAR GULFAM
Arelis Mejia
Rohail Khan
Damien Orozco
MAHER Khalil
gavin megnauth
Player1Taco .eth
Thomas Ramquist
Matthew Cabrera
miguel hernandez
Matt Railla
Fidel Gutierrez ochoa
Eva Haese
Jennifer Imamura
Rachit Jain
Laura Ciccone
Mari Payad
Jonathan Ryan
Alba Chavez
Istvan Jonyer
Faraz Tabibian
Pierre Jost
Zeeshan Moha
Geselle Tliche
Rachel Akherraz
Courtenay Pollard
Dilip Sirisena
Vineet Daniels
Natalie Grabowski
Tariyel Islami
Carlos Yanez
Keisuke Yamamoto
Emory Orr
Fernando Zeledon
Gregory Kasi Reeves
Kenneth Quitevis
Kimihiro Katsumi
michael carter
Zev Tannenbaum
Rosie Jewell
Arman Harutyunyan
Orinu Abang
Ari Tuchman
Sarah Powell
Charles Grose
Trevor Harris
RaKiya Winton
Bin Gao
ALEV KILIC
Anna Demchuk
Peyton Sachs
moon wurie
Aprajita Lavania
Pruthvi Patel
michael figueroa
Cassandra Sweetin
Chait Gudiseva
Ty Beauchamp
Andres Munoz
David Salas
Rashard Wicks
Timi Oyelude
Uju Okechukwu
Ryan Gomez
Kirubiel Ayele
Joe Alexander
Chris C
Tamara Bloom
Nisrine Jednane
Vladyslav Tkachenko
Alina Varentsova
Sanjay Malhotra
Ranya Handa
Krystina Chenault-Serrato
Johann Kerr
Naresh Avari
Alana Havens
Katherine Lugo
MJ Mansoori
Katerina Gill
Ling Lee
Max Lun
Larry Pender
Charlotte Onsrud
Richard Turrentine
Sarafina Casimir
Shea Jaenicke
CHENCONG REN
Niloofar Zarei Henzaki
brijen patel
Osei Gyamfi
Victoria Rios
Michael Forlife
Don Oparah
Peirce sherpa
Zeana Alkhatib
Geghard Ohanian
Raul Felix
John Salinas
Bergsveinn Ólafsson
Sam Barkati
Patrycia Canatan
Joey Velez
Juanjie Long
Edward Moradian
Jesse Figueroa
Ayanna Harris
Elisa Harry
Spring Saunders
Cain Apodaca
Derron Clement
Josh Burtnett
Ryan Chan
Kyle-Prescott Ogunbase
Philandria Washington
Huison Kim
Ramzy Merrach
Nakita Rice
Richard Ibarra
Garrett Schut
Howard Broqn
Dmitrii Kobyliatskii
Dalton Letorney
Langston Tolbert
Stefan Buhr
Chaim Hoek
rebecca oystila
MARTYNA SKALNA
zac wood
Shawn Shadkam
Olivia hamilton
Andre and Nancy Paradis
Carlos Sanchez