Land Navigation and Orienteering (LN1-3)
When and where
Location
Kent County Sheriff's Department 701 Ball Ave NE Grand Rapids, MI 49505
Refund Policy
Refunds up to 7 days before event
Description
This event happens in two locations.
Lecture 8am-12pm - Kent County Sheriff's Department – Map
Field Training 12pm-4pm - 4255 Knapp Valley NE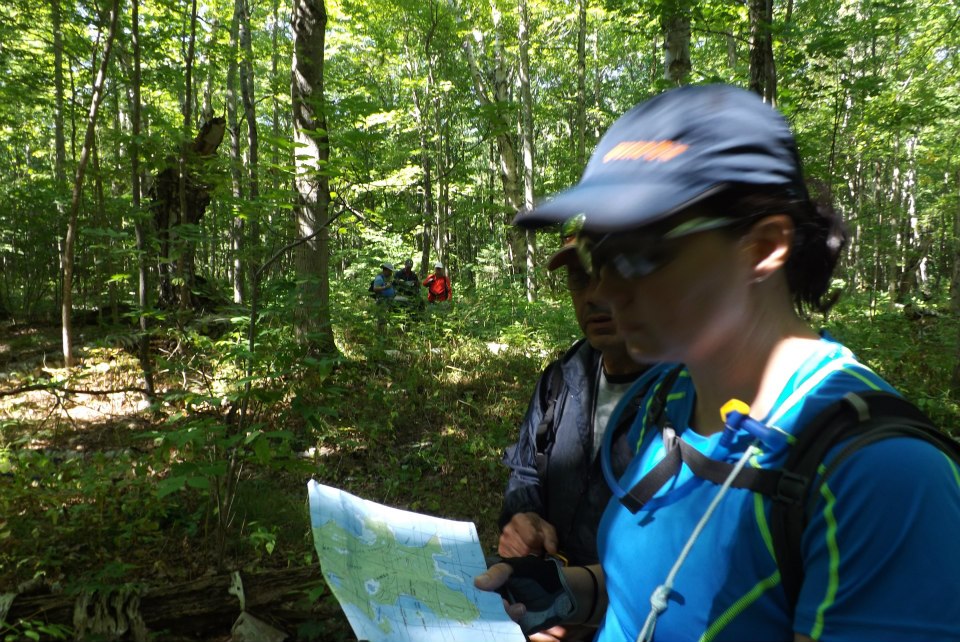 Land Navigation & Orienteering (7 hours) – This course is designed specifically for Search and Rescue applications. The course exceeds requirements regarding land navigation skills for most national standards, including the National Association for Search and Rescue and the Kent County Search and Rescue Team. No matter what you do outdoors, this class is for you. Hunting, fishing, hiking, adventure racing, geocaching, kayaking, bird watching; any outdoors person can find this class useful. This is an in depth study of land navigation from an experienced navigator. Learn about earth mapping, map reading, compass reading, coordinate systems, Map Datums, search and rescue navigation standards. Learn formal theory and tricks of the trade. The lecture creates your knowledge foundation and the field training builds and reinforces what you have learned. You are guaranteed to learn something. Bring a baseplate (map/orienteering) or mirrored Compass. The class is graded and successful students earn a certificate from Kent County Search and Rescue. A Merit Badge Counselor will be available to sign off on blue cards. Search and Rescue members can have their task books signed by a Kent County SAR field training officer.
Who will benefit from the course: Search and Rescue Personnel, Boy Scouts, adventure racers, backpackers, kayakers, mountain bikers, hunters, forestry professionals, expedition team members, and a wide variety of outdoor "types".
Questions? Email the Instructor.
What you'll need: If you have a compass and grid reader for land navigation - bring them. Otherwise, they will be for sale and available to borrow at the course. Bring lots of note taking material. Pencils, pens, notebook, not paper, ruler. Reading glasses or a magnifying device are very helpful for those who have difficulty reading printed material. A camera phone would be helpful as well. Note taking material is required.