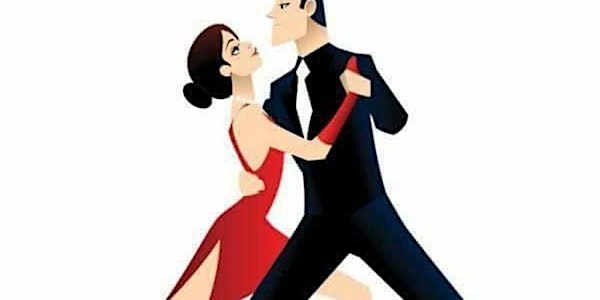 LADYDRINKS PRINCETON EDITION: SALSA CLASS AND INSTRUCTIONAL
When and where
Location
Fred Astaire Dance Studio of Princeton 301 N Harrison St Princeton, NJ 08540
Description
Traditionally, we host high teas in Princeton for LadyDrinks events. But, we decided to mix it up a bit for the next event and host a salsa class to get ladies moving!
We are also inviting ladies with their daughters since the last event in Princeton was so much more powerful with the young ladies in the room.
The next event is February 10th, and we are doing a salsa class at the Fred Astaire Studios.
You might be thinking. A salsa class sounds fun. But how does this help women and young girls like yourselves?
We don't do ourselves any favors as women by staying in our 'comfort zones.' When we push our boundaries regularly in a controlled environment, like a salsa class we have never taken before, then we/our brains become more agile and flexible. We are better able to deal with some of the UNEXPECTED curveballs life throws our way.
So! here is how the day will go.
We will get a 45 minute instructional from dance teacher Juan.
Afterwards, we will sit together and introduce each attendee, their name and profession (Just name if its a daughter). Each person shares what came up for them in pushing outside their comfort zone and doing something out of the ordinary. And what lessons will she carry out the door the next time she is facing an unexpected surprise in life.
Twenty ladies only!