LAdobe's 10th Anniversary with Colin Smith of Photoshop Cafe
Description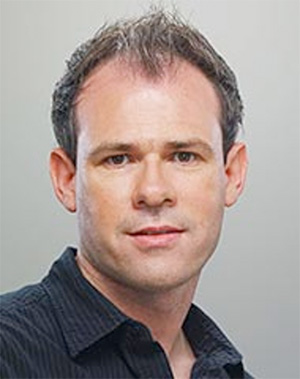 LAdobe is celebrating it's tenth anniversary! And to celebrate we're having a party and bringing along one of our favorite guests. Colin Smith runs Photoshop Cafe in Irvine. Photoshop Cafe is one of the leading resources of education is all tools of the Adobe Creative Cloud and beyond.

For this evening, Colin will of course, provide some of his finest Photoshop advice, but you never know what else he might discuss if you don't ask! He's prepared for just about anything and everything in the world of Creative Tech, so no question will go unanswered on this night!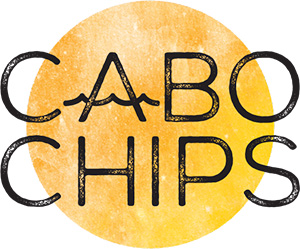 We'll have food courtesty of Cabo Chips, Bertha Mae's Brownies, InMotion Hostimg, drinks from and King Harbor Brewing and prizes from Photoshop Cafe. Make sure you join LAdobe for this special evening on Thursday, May 26th!