LABA East Bay is LIVE - and excited to share our art with you!
About this event
Join LABA East Bay, a laboratory for Jewish culture, for a COVID-safe LABAlive!
The 2021 LABA East Bay fellows (the year of CHOSE-N) will present art, teachings, and live music inspired by ancient Jewish texts throughout the twilight-lit JCC East Bay courtyard, theater, and grounds. Come reconnect, re-engage, and be inspired alongside cutting-edge artists, and, last but not least, lots of pandemic-friendly* protocols to keep everyone safe.
*Proof of vaccination required at the door. Masks should be worn at all times.
Want to know more about LABA East Bay? Visit labaeastbay.org!
Enjoy and interact with the fellows' projects - inspired by LABA teachings:
Kyle Adler - GOLEM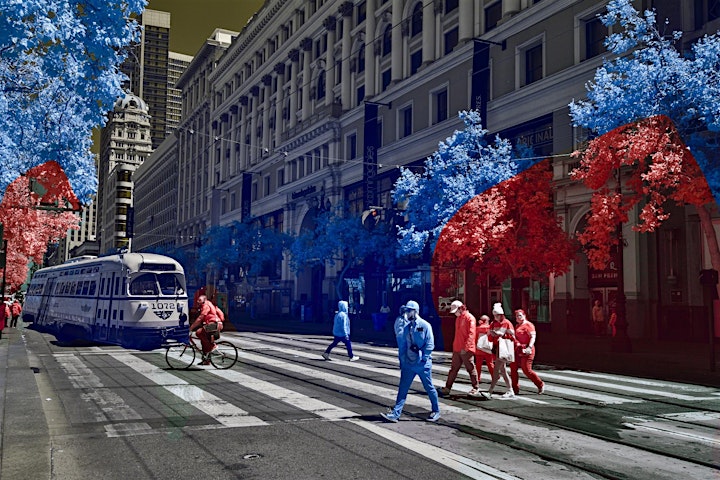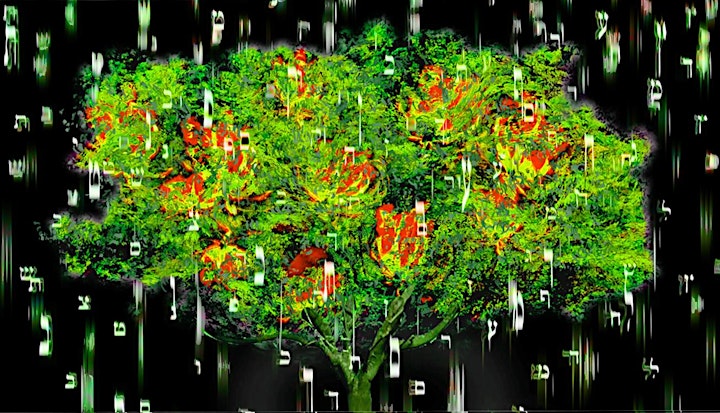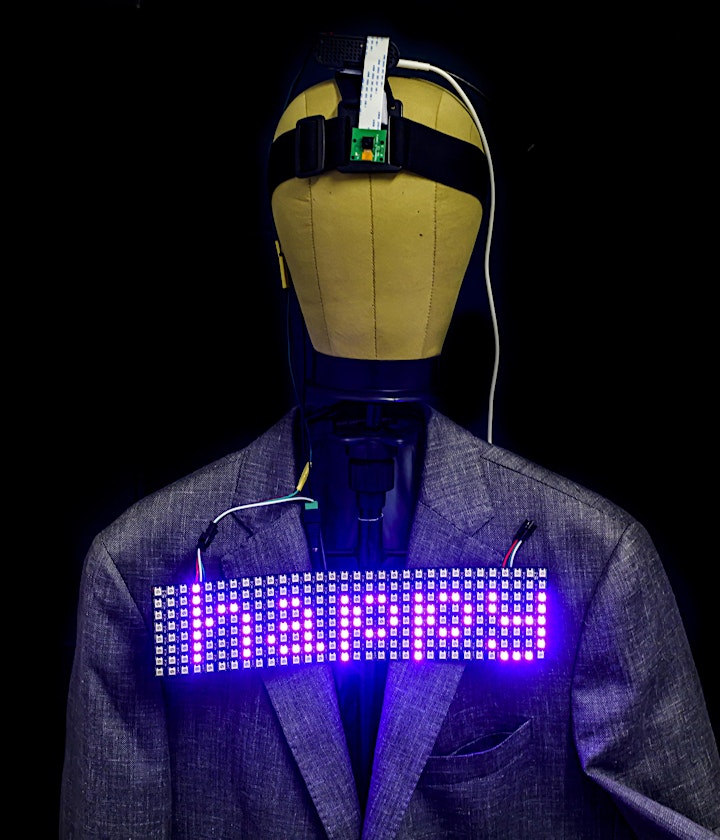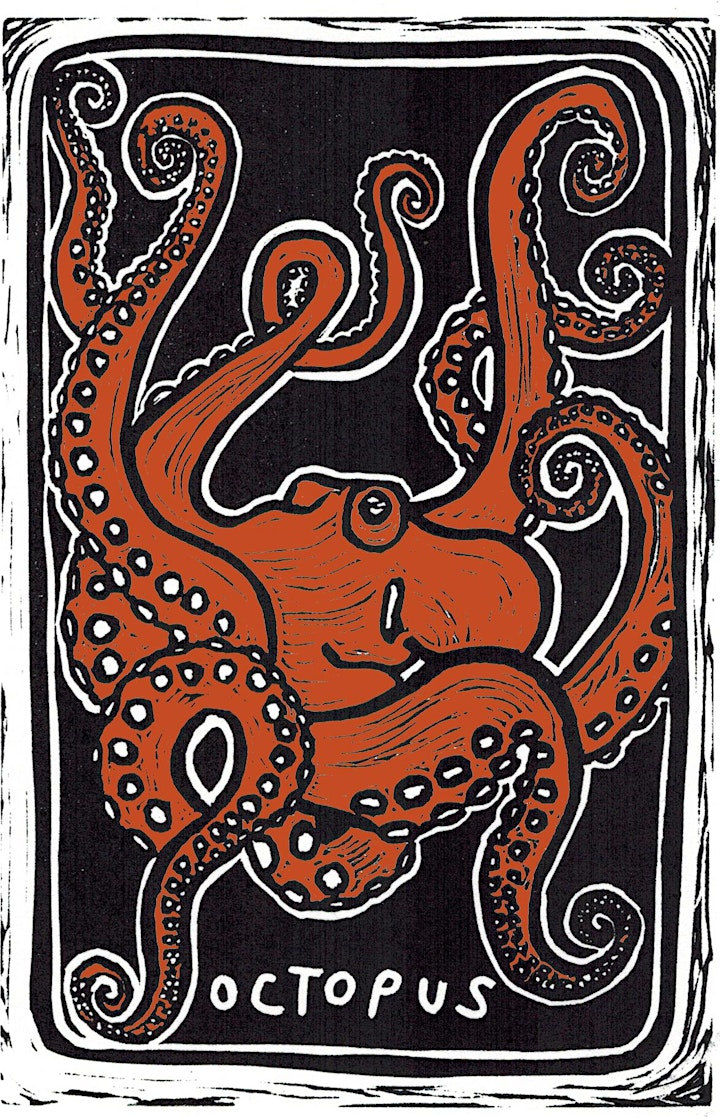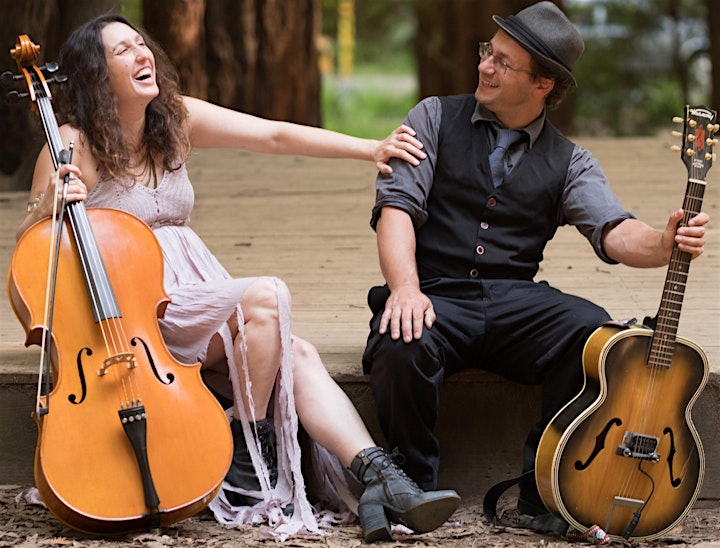 The Jewish Community Center of the East Bay has provided a Jewish gateway and home to a large community since 1978. People of all ages, faiths, and backgrounds are invited to join us as we build community, meet new friends, and celebrate together. Our outstanding programming includes evening arts & culture events, as well as musical performances and holiday celebrations.  The JCC is home to a year-round preschool, afterschool, summer and vacation camps, senior lunches, clubs and activities, and fitness classes.
*********************************************************
By signing up for an event, you agree to receive emails from JCC East Bay. Your photo may be taken at this event and used in marketing and for promotional purposes.