Kubernetes Workshop (on Google Container Engine) - Basics to Advanced

Thursday, September 29, 2016 from 7:00 PM to 9:30 PM (Eastern European Standard Time Turkey Time)
Event Details
Kubernetes (k8s) Google tarafından geliştirilen açık kaynak kodlu bir konteyner yönetim platformudur. Basit bir bilgisayardan çok düğümlü sunucu kümelerine, şirket içi sunuculardan herkese açık bulut platformlara kadar çok çeşitli ortamlarda çalışabilmektedir. DevOps kültürünüze katkı sunacak Kubernetes, yazılım uygulamalarınızın gerçek veya test ortamlarında çalışmaya hazır hale getirilmesi, ölçeklenmesi ve yönetilmesi konusunda size aşağıdaki eşsiz faydaları sağlar:
Uygulamalarınızı hızlı ve öngörülebilir şekilde canlıya alınmasını sağlar

Uygulamalarınız çalışır haldeyken ölçekleyebilmenize imkan verir

Uygulamalarınız çalışır haldeyken yeni özelliklerini kusursuz biçimde eklemenizi sağlar

Sadece ihtiyaç duyulan donanım kaynaklarını kullanarak kaynak tüketiminde verimi artırır.

Çoklu Docker konteynerlerin yönetilmesinde fayda sağlar
Bu atölye çalışmasında konteyner yönetimi ve Kubernetes'in önemli kavramları olan podlar, servisler ve replication controller yapıları üzerinde durulacaktır.
Google Container Engine üzerinde çalışan konteyner kümeleri kurmak ve yönetmek için ise Kubernetes'in kubectl komut aracını kullanacağız. Zaman kalması durumunda ise daha gelişmiş özelliklere deployment, replica set ve health check gibi göz atacağız.
Atölye çalışması sonunda, Kubernetes kavramlarını kavramış ve Google Cloud üzerinde konteyner kümelerinizi kurabiliyor olacaksınız.
Konuşmacı
         Mete Atamel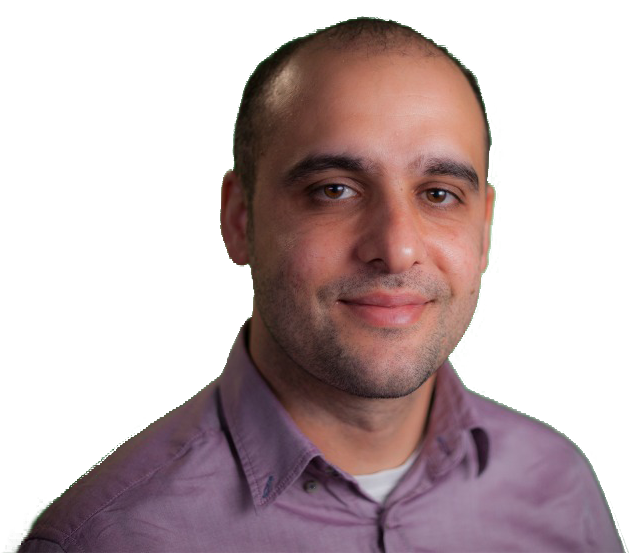 Google'da Developer Advocate olarak çalışan Mete Atamel, Google Cloud Platform'un öğretilmesi, yayılması ve yazılım geliştiricilerin bu konuda desteklenmesi için topluluk faaliyetleri sürdürmektedir. Google'dan önce Microsoft, Skype, Adobe, EMC ve Nokia gibi global ölçekli firmalarda web, mobil ve bulut teknolojileri alanlarında Yazılım Mühendisi olarak çalışmıştır.

KWORKS Girişimcilik Merkezi
19 Mayıs Mahallesi.
Golden Plaza 1st Floor
Şişli 34360
Istanbul / Turkey
http://kworks.ku.edu.tr/contact/
Tarih & Zaman
29 Eylül, 19:00 - 21:30 arası
Workshop Gereklilikleri
Katılımcıların kendi dizüstü bilgisayarı ile katılım sağlaması gerekmektedir. Etkinlik sırasında ihtiyaç duyulacak 2-3 gün geçerli Google Cloud hesapları paylaşılacaktır fakat atölye sonrasında aynı hesapla devam etmek isteyen katılımcılara kendileri için bir Google Cloud hesabı açmaları önerilmektedir.
Düzenleyen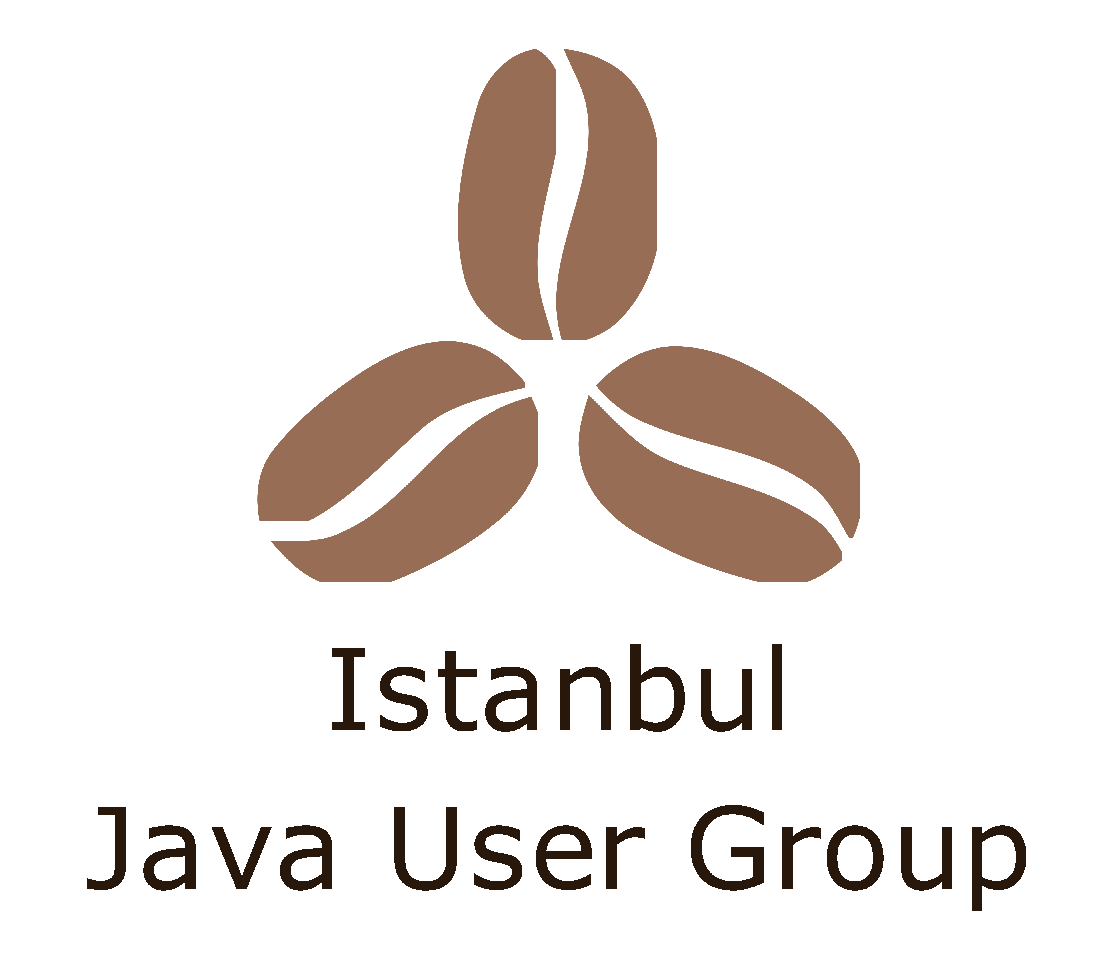 Destekleyen

Etkinliklerimizi destekleyen Koç Üniversitesi Girişimcilik ve Araştırma Merkezi'ne teşekkür ederiz.
Have questions about Kubernetes Workshop (on Google Container Engine) - Basics to Advanced?
Contact JUG Istanbul
When & Where

KWORKS Girişimcilik Araştırma Merkezi
KWORKS Girişimcilik Araştırma Merkezi, Golden Plaza 1st Floor Şişli 34360 Istanbul Turkey
Istanbul, TR 54000


Thursday, September 29, 2016 from 7:00 PM to 9:30 PM (Eastern European Standard Time Turkey Time)
Add to my calendar