Description
This event was originally a 2-day conference called Cloud Native, Docker & K8s Summit, with Day 1 devoted to a couple of classroom activities, and Day 2 to regular conference presentations. Since activities slated for Day 2 were canceled, what remains are just the classes scheduled for Day 1. Both classes, valued at more than $750, will now be offered free of charge.
If you already registered for the 2-day event, you'll get a refund, so you don't need to do anything else. Just show up for the classes on September 12, 2018, at the same venue. If you're just about to register, know that you're doing so for a 1-day event that's made up of two classes. The classes are:
1. Docker & Kubernetes Fundamentals. This class will take place from 8 a.m. - 10 a.m., and will be conducted by Damian Igbe, CTO of Cloud Technology Experts, using the following outline:
Docker Architecture
Creating Docker images and using Dockerfile
Running Docker containers
Introduction to Kubernetes
Demo on Kubernetes objects - pods, deployment and services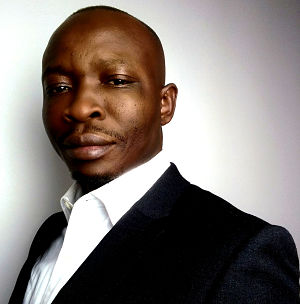 2. Deploying Machine Learning Workloads in Kubernetes clusters that support GPUs. This class will start at 11 a.m. and end at 3 p.m., and will be conducted by Michael Iatrou, Solutions Architect for Canonical's Field Software Engineering team.
Participants will learn how best to deploy and maintain Kubernetes on Ubuntu on general-purpose GPU-powered servers, and operate standard AI and machine Learning tools on top of that cluster. The session will be technical and is aimed at people who want to create multicloud Machine Learning and AI workflows that span on-premise servers and cloud services like Google Kubernetes Engine (GKE).

Participants can expect to gain an understanding of how Kubernetes can be setup for production deployment across multiple public and private clouds and bare metal. Participants will also get an overview of the tools available for Kubernetes that make workloads for machine learning, AI, and modeling possible, as well as deploy a Kubernetes cluster and train and test a Machine Learning model.

Participants should bring the following items for the workshop portions of this training:
Basic understanding of Docker containers
General understanding of Kubernetes componentry
A laptop with either Linux, macOS, or Windows with an Ubuntu VM (16.04 or 18.04)