Description
Title: Kickstarter Project Jam
Date: Wednesday, June 27
Price: $20.00

It's an exciting time to be a creator. Making things you love—and getting them in front of people who want them—gets easier every day. New tools and shared workspaces make prototyping in your kitchen a thing of the past. Easier access to manufacturing resources has allowed first-time creators to successfully produce and fulfill their products. Combined with Kickstarter's platform for rich storytelling and a supportive community, it's possible to build an audience around your idea while raising the necessary funds to get your project off the ground. The challenge now is, what should I make? And what's the right way to get it out of my head and into the world?

A Kickstarter Project Jam is a workshop about taking design ideas from concept to reality. This workshop—led by Chicago designer and educator Craighton Berman of Manual—will have a special focus on using Kickstarter for launching designed objects, but is open to other creative projects as well!

This Project Jam will be a mix of a "how to" for independent product development and launch as well as a share session and for peer feedback. Attendees who already have a creative project they are working on will get the feedback and direction they need to take the next step forward towards launch. (Bring any visuals or prototype/mock-ups to share!) Attendees who are not yet committed to any specific project will get a good sense of the whole process, and will get inspiration from participating in the group critique.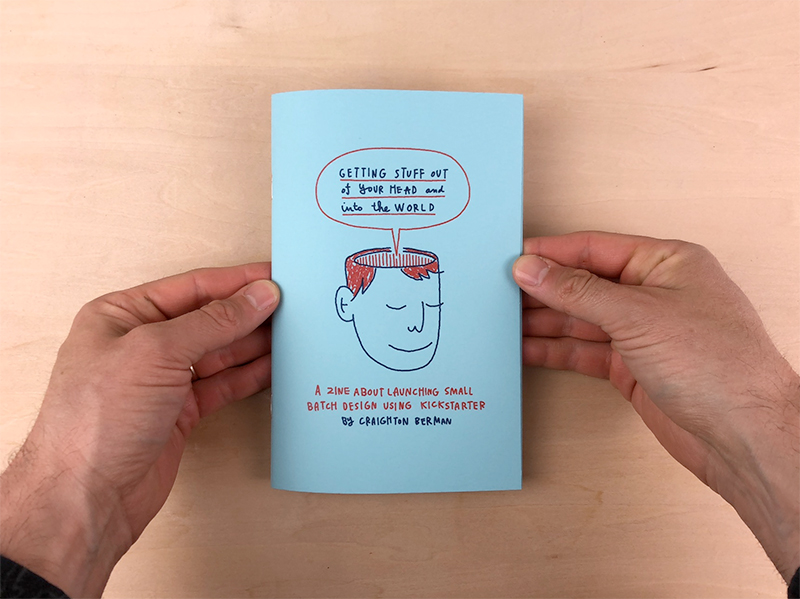 Participants receive:
• Light food and beverage
• A 52 page Risograph zine about launching small-batch design (A value of $10)
• 2.5 hour intimate workshop
Workshop Agenda:
• 6pm - Meet & greet
• 6:30 - Kick off and presentation
• 7:30 - Sharing, discussion, and shaping your project idea
• 8:15 - Open Q&A
• 8:30 - End of the evening

About the Facilitator: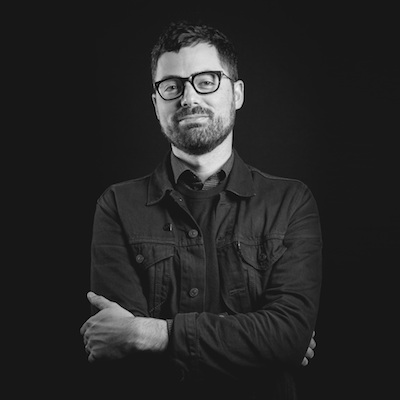 Craighton Berman is a designer, illustrator, and creator based in Chicago. Craighton is the founder and creative director of Manual, a brand that creates designed objects for slow food & drink. He also teaches "Entrepreneurial Product Development" in the industrial design department at the University of Illinois at Chicago. Craighton is passionate about independent design practice and forging new design-driven ventures! Craighton is a Kickstarter Thought Leader, and has launched seven Kickstarter campaigns.
About Kickstarter:
Kickstarter helps artists, musicians, filmmakers, designers, and other creators find the resources and support they need to make their ideas a reality. To date, tens of thousands of creative projects — big and small — have come to life with the support of the Kickstarter community.