Kick-off SOCAP16 Happy Hour! Connecting Local Networks for Global Impact

Wednesday, August 31, 2016 from 7:00 PM to 9:30 PM (PDT)
Event Details
SOCAP16 is just around the corner, Sept 13-16 at Fort Mason Center in San Francisco. If you are attending this year's conference, join us for an evening of more intimate networking and the opportunity to connect locally before the global gathering. Non-conference attendees are also welcome to come and plug into the local/global SOCAP network of impact investors, social entrepreneurs, conscious corporations, philanthropists, government agencies, and innovators in every sector. The evening will include brief comments by local impact leaders presenting a sampling of SOCAP16 themes, along with drinks, music, and networking.
**Can't make it on Wednesday, August 31?
Join us for another local kick-off event Tuesday, September 6 @ Impact Hub San Francisco
Comments by local leaders presenting a sample of SOCAP16 themes, including: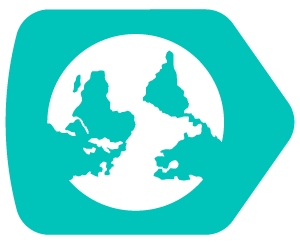 Elaine Chang - Sr. Manager for Global Development, TaroWorks

Elaine Chang is the Sr. Manager for Global Market Development of TaroWorks, an offline mobile CRM tool designed for social entrepreneurs working in the last mile. She has over 10 years of experience in data analytics, market research and client satisfaction, and her mission is to help organizations create positive change in their communities through data. Elaine has a BS in Marketing and Finance from New York University, and an MBA from University of Michigan.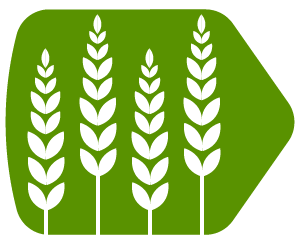 Matthew Ridenour - Community and Partnerships Manager, OpenIDEO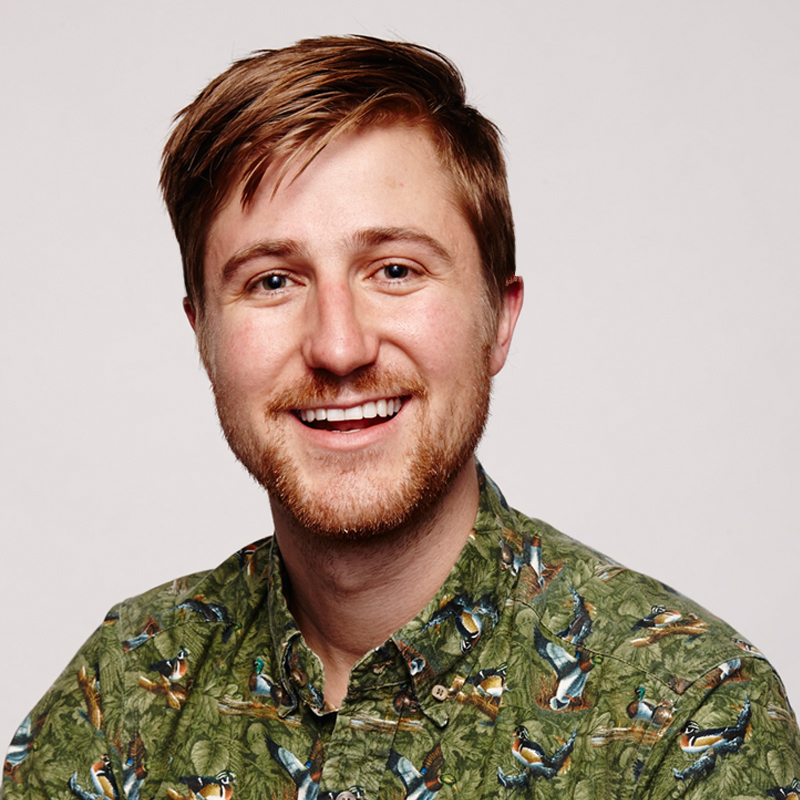 Matt is OpenIDEO's Community and Partnerships Manager. Matt designs strategies to grow and scale OpenIDEO's global impact while developing key partnerships to support business. Focused on OpenIDEO's Food Waste initiative, Matt is building a network of partner organizations while helping manage the open innovation challenge. Matt leads OpenIDEO's environmental program "Accelerate", which includes an ongoing global event series and a Climate Fellowship program for social entrepreneurs. Matt holds an MBA in Design Strategy from CCA (California College of the Arts), a BArch from Cal Poly, San Luis Obispo, and studied design in Denmark through University of Copenhagen.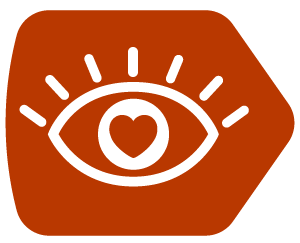 Kate Spacek - Director, Zero1 American Arts Incubator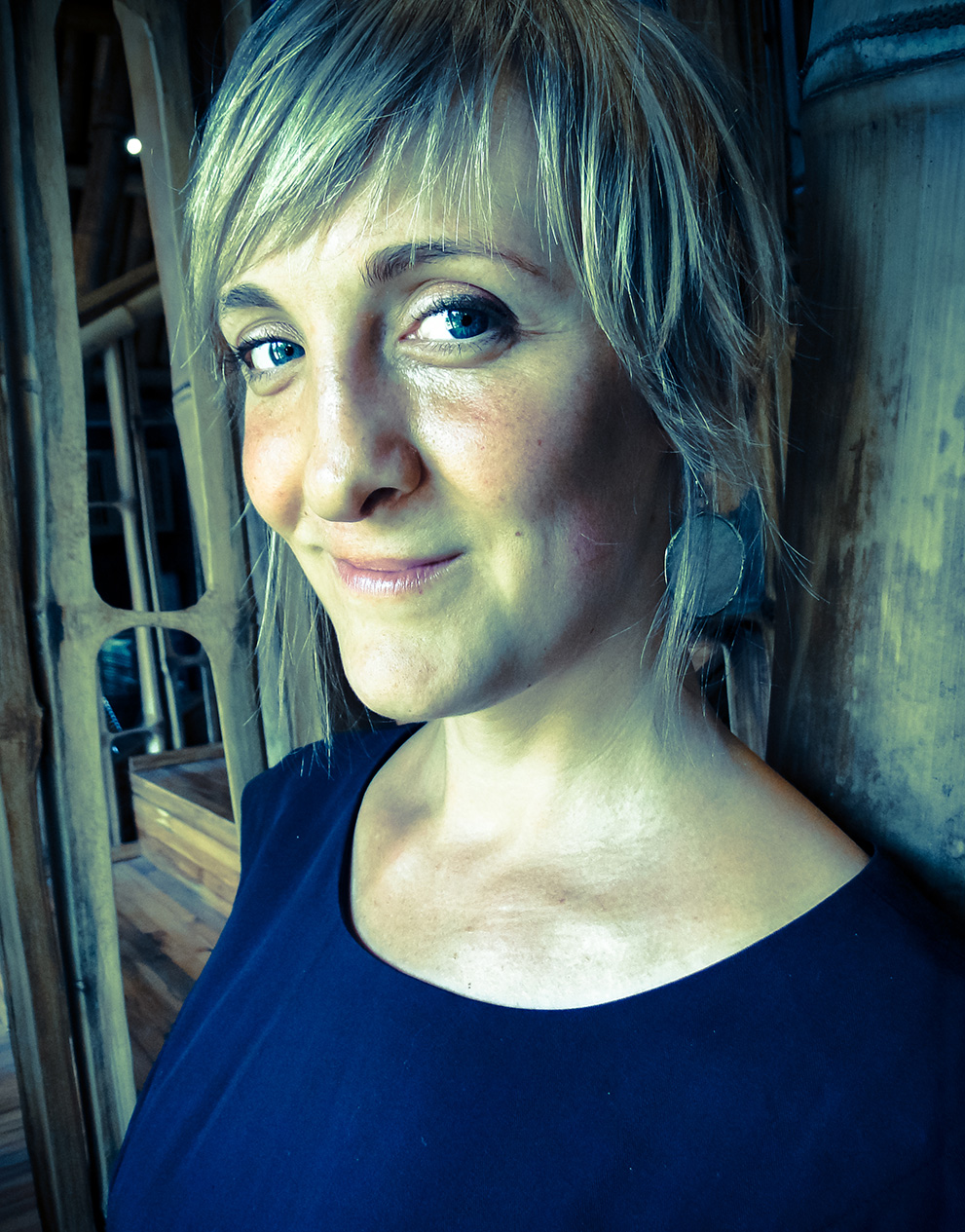 Kate Spacek designs and facilitates cross-sector collaborations that connect people and ideas, instigate relevant dialogue, and drive social impact. Leveraging two decades in business operations, group facilitation, and event production, Kate strives to amplify the unique value of the creative sector in unexpected and innovative ways. As Director of American Arts Incubator at ZERO1, Kate bridges program artists, the U.S. State Department, and overseas partners & participants to address social challenges via community-driven creative projects. Kate also is co-founder of a project with UC Berkeley focused on using experience-based learning to solve problems that matter. Curricula are rooted in defining and utilizing diversity, framing and solving "wicked problems," and sustaining cross-stakeholder teams. While living in Indonesia, Kate co-produced the highly-acclaimed regional TEDxUbud event. Her work has been featured on National Public Radio (NPR), Australian Broadcasting Corporation (ABC), and foreign and domestic regional television, radio, and print media.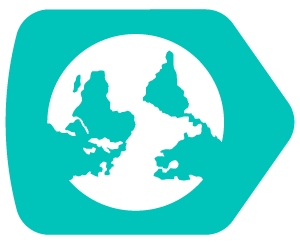 Jennifer Cogley - City of Berkeley, Office of Economic Development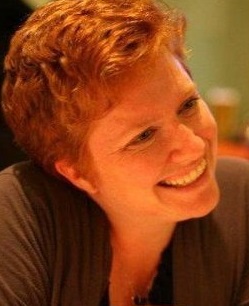 As the City of Berkeley's Innovation Coordinator, Jennifer Cogley helps set strategy for local business organizations with a focus on growing high tech and promoting sustainability. Jennifer transformed the Berkeley Startup Cluster from an idea into a community of over 300 startups, 6,000 subscribers, and multiple events per week. She got two commercial funding district implemented, bringing in $2MM of additional private funds annually to promote Berkeley. Last year she initiated a connection between Berkeley City College interns and local startups as well as an event series to grew women-led startups in Berkeley. Next up: Jennifer is working to expand access to high speed fiber in critical business districts and to create a cohesive Berkeley Economic Development branding strategy.
Event Schedule: Wednesday, August 31st**
7:00pm - Doors open: mingling, drinks, music
7:45pm - Remarks
8:15pm - Networking
9:30pm - Close 
 
Presented By: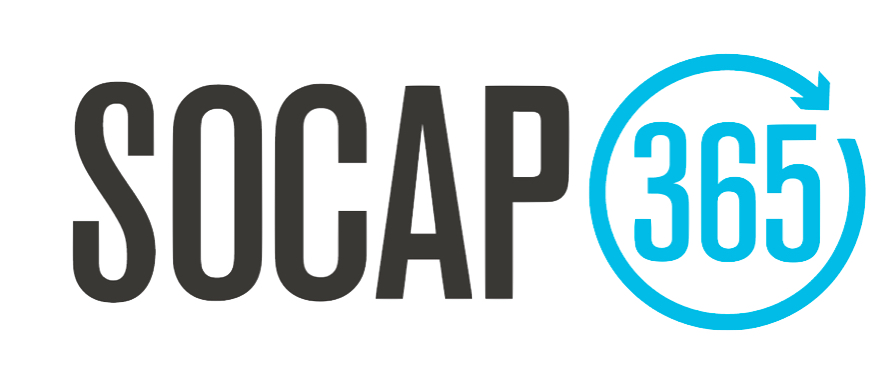 As an ongoing event series, SOCAP 365 features world-class speakers and opportunities to connect at the intersection of money and meaning. Through thought leadership panel discussions, inclusive dialogues, and community-building events in multiple locations, SOCAP 365 serves the rapidly growing global network of impact investors, social entrepreneurs, conscious corporations, philanthropists, government agencies, and innovators in every sector. Whether you're a long-time SOCAP attendee or relatively new and curious about the field, SOCAP 365 is a chance to plug-in locally with like minded peers committed to accelerating the flow of capital toward global good. www.socap365.com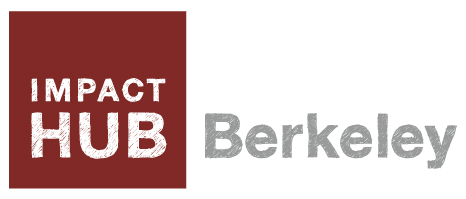 Impact Hub Berkeley is a coworking & events space for a membership community of entrepreneurs, activists, creatives, and professionals taking action to drive positive social and environmental change. www.impacthubberkeley.com
Snacks generously provided by...

Sweetgreen is a destination for simple, seasonal, healthy food. We believe the choices we make every day about what we eat, where it comes from, and how it's made have a lasting impact on our communities. Our vision is to change the way people live their lives, starting with how they think about food. We've worked hard to build a company with passion and purpose - and we're just getting started. www.sweetgreen.com
*By registering for this event , your email address may be added to the mailing list of presenting organizations to keep you updated on similar initiatives; we welcome you to unsubscribe at any time.

---

Join us at SOCAP16, the world's leading conference on impact investing and social enterprise. Held in San Francisco, September 13-16, SOCAP16 will gather impact investors, social entrepreneurs, foundations, corporations, global nonprofits, and other valuable strangers all contributing to a vibrant marketplace for socially, environmentally and economically sustainable solutions. Discount tickets available; register now.
Have questions about Kick-off SOCAP16 Happy Hour! Connecting Local Networks for Global Impact?
Contact SOCAP 365
When & Where

Impact Hub Berkeley
2150 Allston Way Suite 400
Berkeley, CA 94704


Wednesday, August 31, 2016 from 7:00 PM to 9:30 PM (PDT)
Add to my calendar
Organizer
An ongoing event series, SOCAP 365 features world-class speakers and opportunities to connect at the intersection of money and meaning. Through thought leadership panel discussions, inclusive dialogues, and community-building events in multiple locations, SOCAP 365 serves the rapidly growing global network of impact investors, social entrepreneurs, conscious corporations, philanthropists, government agencies, and innovators in every sector. Whether you're a long-time SOCAP attendee or relatively new and curious about the field, SOCAP 365 is a chance to plug-in locally with like minded peers committed to accelerating the flow of capital toward global good. www.socap365.com