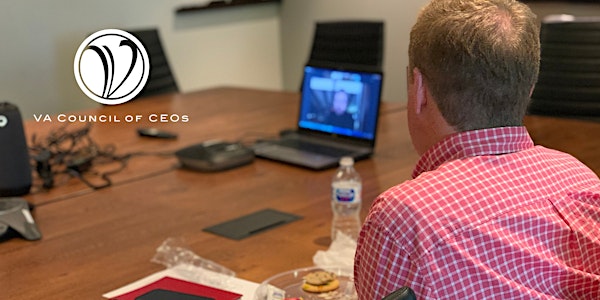 Key Strategies for Avoiding Suit Under the Virginia Values Act
Join VACEOs Sponsor, Karen Elliott, on December 2 as she discusses the new employment laws under the Virginia Values Act.
About this event
If you have as few as 5 employees, you are now subject to damages of over $350,000 under a series of new employment laws.
Karen will walk you through how to Hire Slow and Fire Even More Slowly to avoid liability.
About the Presenter
Karen Elliott, Esq. , Eckert Seamans Cherin & Mellott, LLC