Event Information
Location
The Lodge Des Peres
1050 Des Peres Road
St. Louis, Missouri 63131
Description


Men, we have reached our capacity for this event – it is a SELL OUT! Please call our office at 314.628.1463 to be added to the waiting list for this breakfast.




Key Man Meetings are a great place to jump in and find out what CBMC is all about. Everything we do is about helping you move from where you are now to the next step in your walk with God. While you may not realize it, you are part of a great adventure!

Looking to connect with something bigger than yourself? We'll help you get connected with other guys who are growing in their faith. You'll get to hear how God is working in their lives and the incredible changes taking place as a result.

We're excited to be joined by a special guest speaker who will share a message on a relevant issue that will challenge and refresh you – who doesn't need that?

Our Key Man Meetings are surely a positive jolt to the typical morning! We'll enjoy a full breakfast with plenty of coffee and good company. So, invite your friends and colleagues to join us and consider making these meetings a part of your schedule this year.
We welcome Steve Scheibner as our special guest.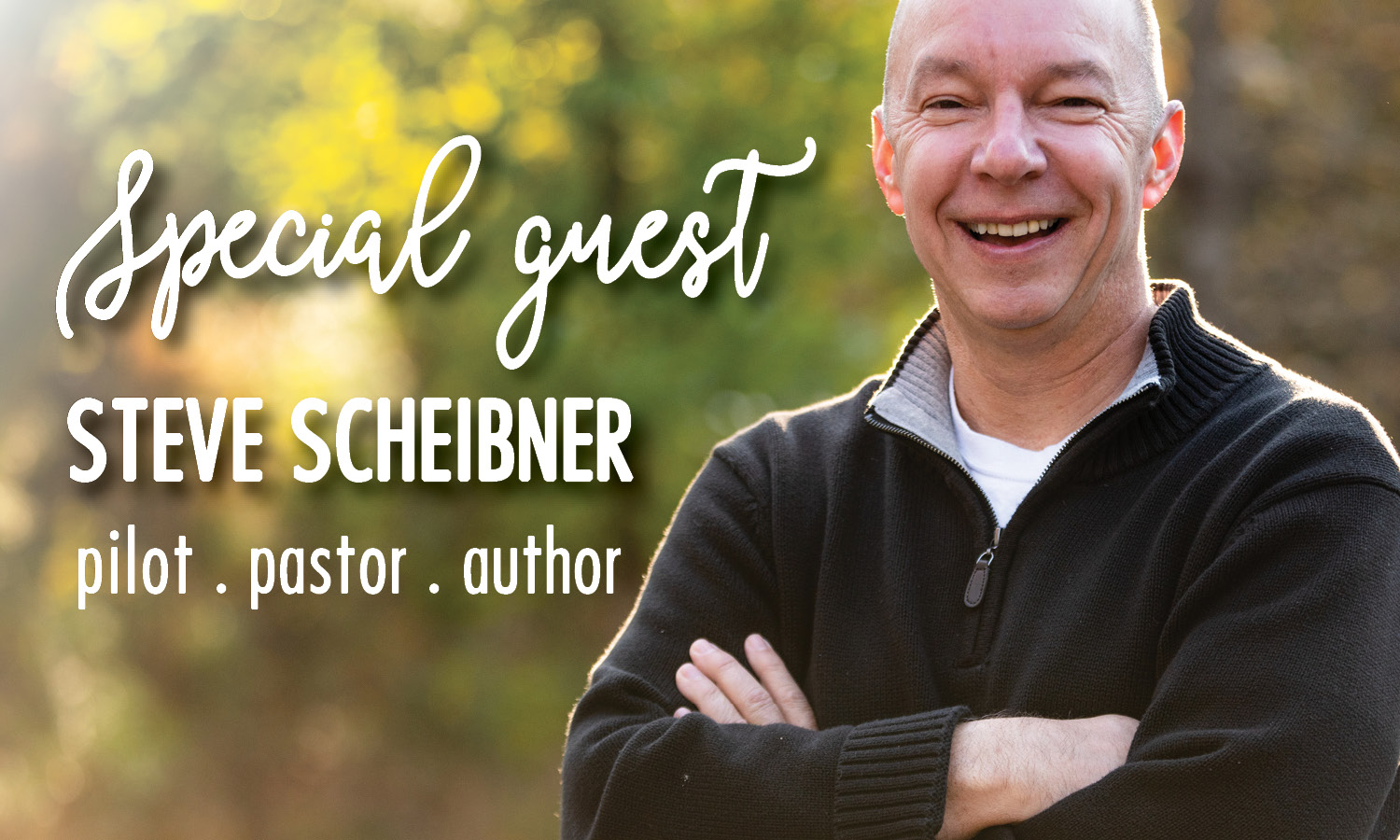 Steve Scheibner is a perfect picture of a man who has received God's substitutionary love. Steve, a pilot, was packed and ready to fly American Airlines Flight 11 from Boston to LA on September 11, 2001. In a rare, last-minute substitution, he was bumped from the flight by senior pilot Tom McGuinness. With Tom in his seat, Steve watched events that he could have been experiencing first-hand. In the years since that tragic day, Steve has been able to witness how God can use even the most horrific events for His glory.
Remaining with American Airlines, Steve currently serves as a first officer. He recently retired as senior pastor of Cornerstone Baptist Church of Topsham, Maine to fulfill the role of president of Characterhealth Corporation, a non-profit conference ministry aimed at equipping parents to train the next generation of character-healthy leaders.
Steve and his wife of 35 years, Megan are instrumental in the lives of young parents – with eight children of their own, they have ample experience. They've developed a parenting course titled Parenting Matters; The Nine Practices of the Proactive Parent. They travel extensively, teaching weekend parenting seminars. Steve has also authored several books and studies.
Full breakfast served!
Doors open at 6:30 AM - breakfast begins at 7 AM.
---
RESERVE YOUR SEATS TODAY!
---
Tables of 8: $200
Individuals: $25
---
We are blessed to offer this lower registration fee of $25 due to some generous support that allows us to make our events affordable. If you are interested in helping underwrite this event, please select the 'donation' option when registering.
---
Questions about Key Man?
Connect with the event organizer:
314.628.1463 or cbmcstlevents@cbmc.com
Explore The Lodge Des Peres.
Here is a quick glance at our sold-out September breakfast meeting.
Date and time
Location
The Lodge Des Peres
1050 Des Peres Road
St. Louis, Missouri 63131