Event Information
Location
The Lodge Des Peres
1050 Des Peres Road
St. Louis, Missouri 63131
Description
We have reached our capacity for this event – it is a SELL OUT! Unfortunately for those that did not secure a reservation, we do not anticipate any availability the morning of the event; however, occasionally we receive cancelations a few days prior. Please do not arrive at The Lodge if you are not registered to attend. We suggest connecting with us a day or two before the meeting to check our availability. Thank you for your understanding and your interest in participating with us.




Key Man Meetings are a great place to jump in and find out what CBMC is all about. Everything we do is about helping you move from where you are now to the next step in your walk with God. While you may not realize it, you are part of a great adventure!

Looking to connect with something bigger than yourself? We'll help you get connected with other guys who are growing in their faith. You'll get to hear how God is working in their lives and the incredible changes taking place as a result.

We're excited to be joined by a special guest speaker who will share a message on a relevant issue that will challenge and refresh you – who doesn't need that?

Our Key Man Meetings are surely a positive jolt to the typical morning! We'll enjoy a full breakfast with plenty of coffee and good company. So, invite your friends and colleagues to join us and consider making these meetings a part of your schedule this year.
We welcome Jack Barsky as our special guest.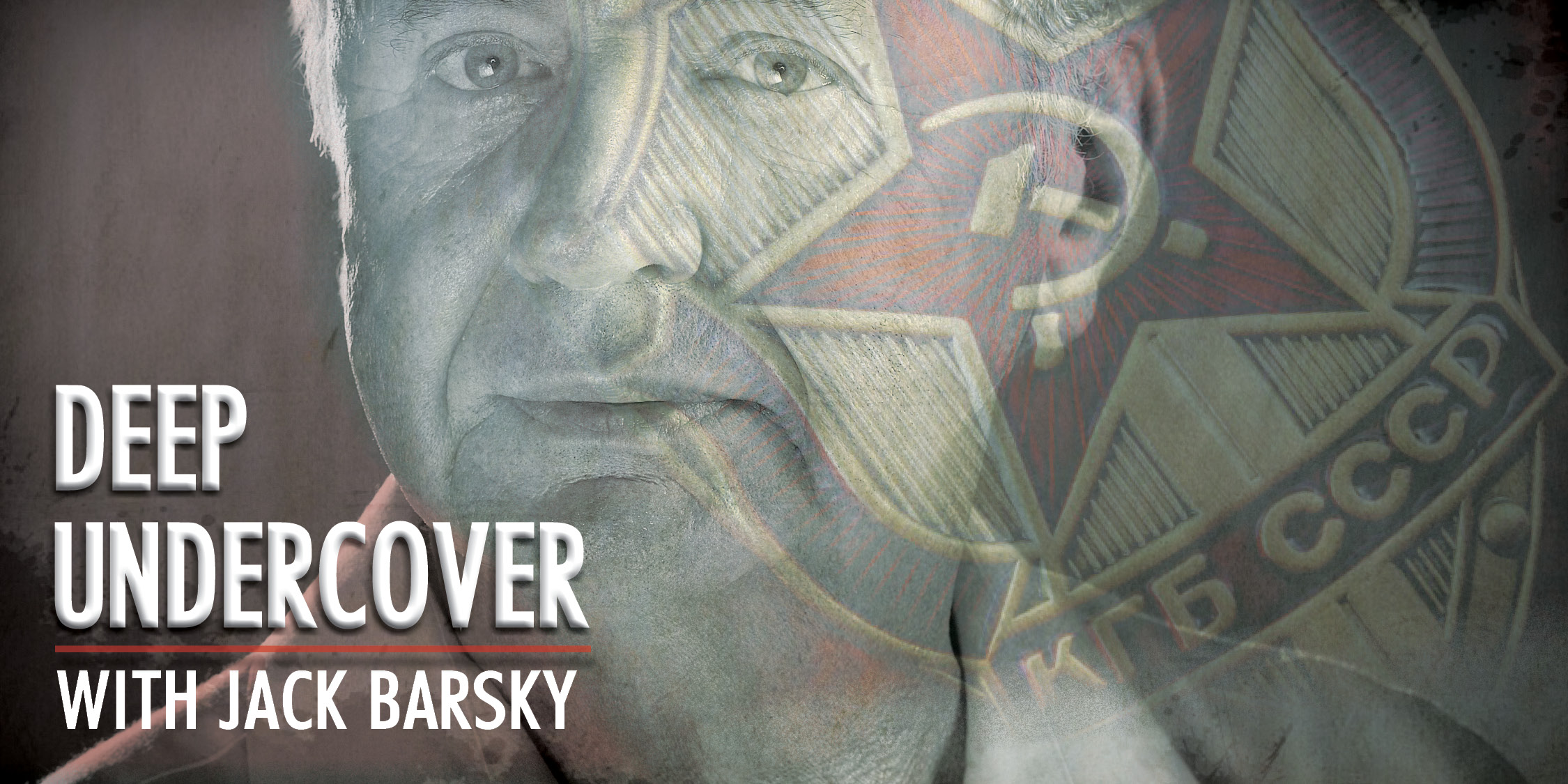 Jack Barsky's life marks him as one of a kind. He was born in Germany, became a chemistry professor, was recruited by the KGB, spent 10 years in the United States spying for the Russians, and ended up a United States citizen and information technology executive.
Jack's story was featured in May of 2015 on CBS 60 Minutes. His memoir "Deep Undercover" was released in March of 2017 and has been translated into German, Swedish and Polish. Jack has appeared frequently on CNN, FOX and MSNBC, as well as on foreign TV including such countries as Germany, Poland, Japan, Turkey and France. In his sixth career as a public speaker, Jack has had appearances across the United States as well as in Germany, Ireland and Poland. His book has been optioned to produce a TV series under the working title "An American Citizen". Jack lives in Atlanta, Georgia with his wife, Shawna, and daughter, Trinity.
Full breakfast served!
Doors open 6:30 AM - breakfast begins 7 AM.
---
RESERVE YOUR SEATS TODAY!
---
Tables of 8: $160
Individuals: $20
---
We are blessed to offer this lower registration fee of $20 due to some generous support that allows us to make our events affordable. If you are interested in helping underwrite this event, please select the 'donation' option when registering.
---
Questions about Key Man?
Connect with the event organizer:
314.394.0001 or cbmcstlevents@cbmc.com
Explore The Lodge Des Peres.
Here is a quick glance at our May breakfast meeting.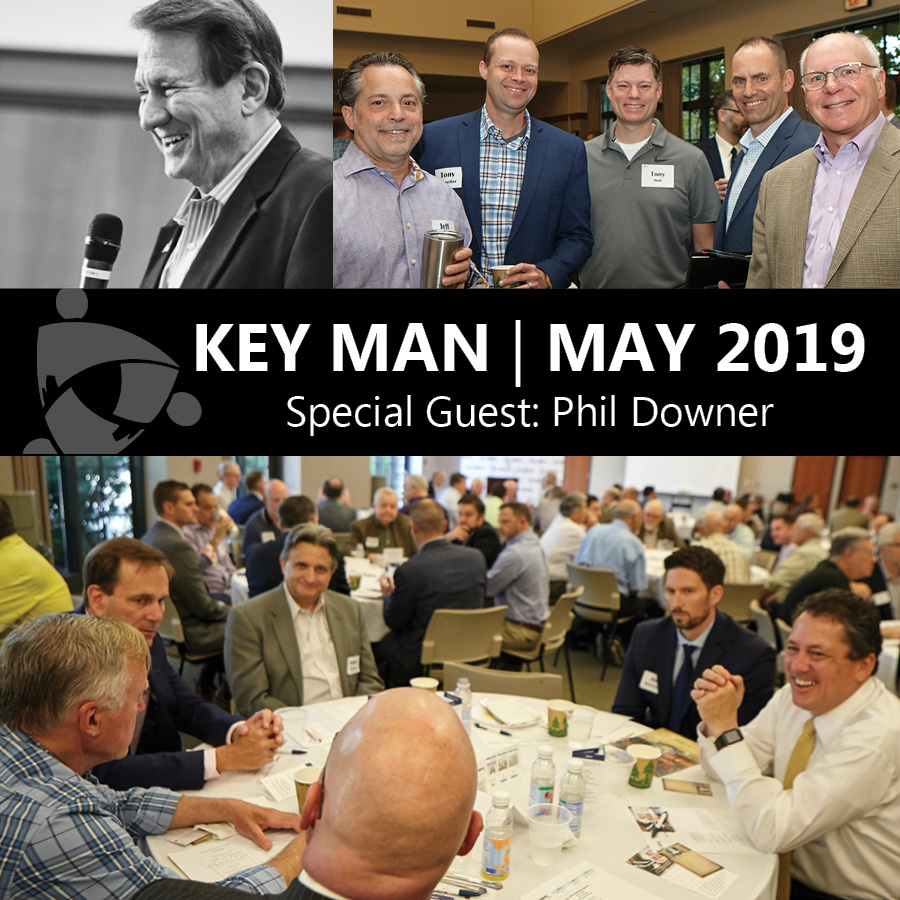 Date and time
Location
The Lodge Des Peres
1050 Des Peres Road
St. Louis, Missouri 63131
Refund policy