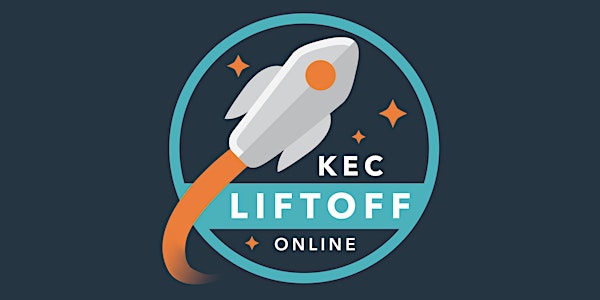 KEC LiftOff Online - Virtual Info Session
Attend our virtual LiftOff session to learn how to get involved with KEC!
About this event
What do you do at the Knoxville Entrepreneur Center? What programs and classes is KEC offering? How do I get involved with the mentoring program?
We'll answer these questions and more at our LiftOff Online Info Sessions!
These info sessions are focused on getting to know you and your business, and how KEC can help you achieve your business goals. And since these are group sessions, you might even meet a fellow entrepreneur to network and connect with!
Once you RSVP to the info session, you'll receive the necessary Zoom information to get logged into the virtual call. We will be recording the session, and plan to send it out to anyone that has RSVPed.
If you have any questions, please feel free to contact us at info@knoxec.net.