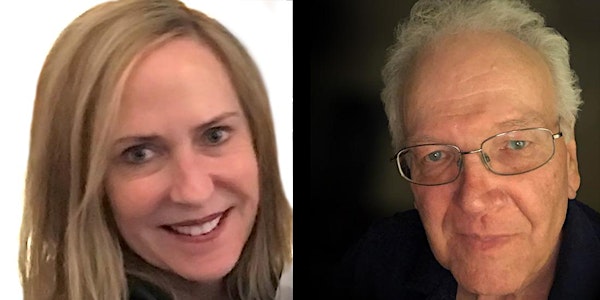 Karen Struck and Tim Wurtz IN CONVERSATION - USVAA / Onward Press Workshop
Please join USVAA/Onward Press for the November 2021 IN CONVERSATION with screenwriters Karen Struck (THE GOOD DOCTOR) and Timothy Wurtz
About this event
Please join USVAA/Onward Press for the November 15th, 2021 IN CONVERSATION with screenwriters Karen Struck and Timothy Wurtz.
Prior to screenwriting, Karen Struck worked as an RN in the intensive care unit and as a national healthcare risk management consultant. She has written both television films and episodic dramas, including MONDAY MORNINGS, THE NIGHT SHIFT, THE GOOD DOCTOR, and most recently, on Hank Steinberg/Fifty Cent's drama FOR LIFE.
She is a two-time Humanitas Prize finalist. For an episode of MONDAY MORNINGS co-written with David E. Kelley, and for her Hallmark film, CHARLIE AND ME. Karen lives in Westlake Village, CA.
Timothy Wurtz is a screenwriter and producer with a number of film and television credits. He is a USVAA Colleague, a mentor and co-founder of the USVAA Veteran Writers Workshop series, and the co-founder and Publisher of USVAA's publishing imprint, Onward Press.
Our IN CONVERSATION series is FREE and open to the public and presented as part of our ongoing USVAA / Onward Press Veteran Writing Workshops. Please check our website at USVAA for more information about the workshops and USVAA.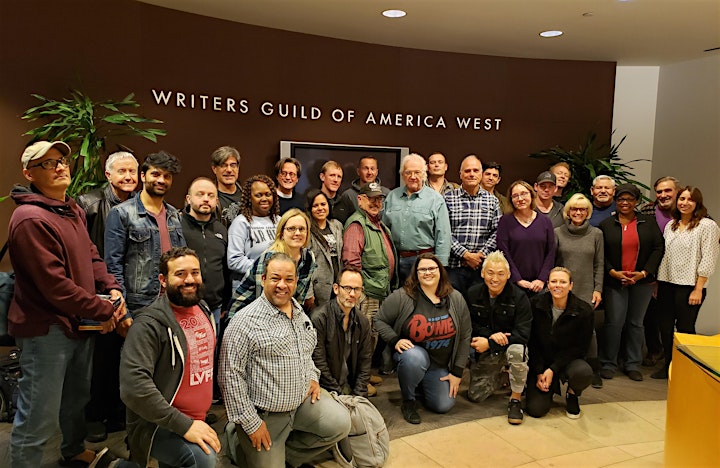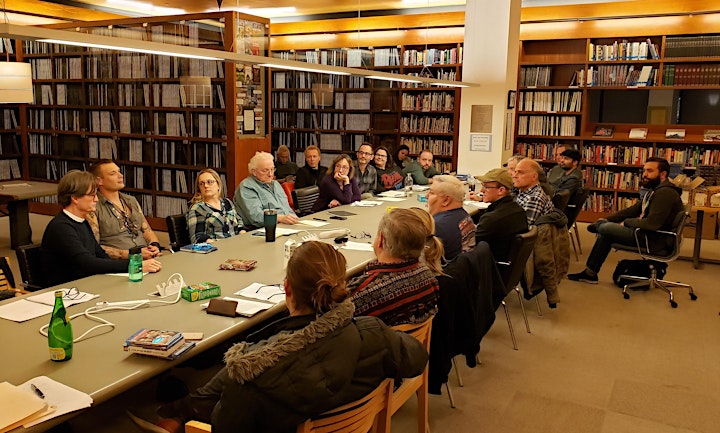 USVAA / Onward Press Veteran Writers Workshop series at the Writers Guild Library, Feb. 2020.