Description
We are pleased to invite you to K-Digital Content Showcase in Silicon Beach LA. Korea's top digital content startups are coming to Los Angeles to showcase their product/solutions to the US market. They are ready to meet with you, future investors, partners and team members so come and join us!
AGENDA
12PM - Registration & Networking
1230PM - Special Presentation: 'People-based marketing at every stage of the consumer journey' by Maria Claudio, Client Solutions Manager, Facebook
1250PM - Fireside chat with Young Joon Cha, Co-Founder & CEO of ODK Media, Inc. (OnDemandKorea)

110PM - K-Digital Content Startup Showcase
2PM - Meet the Startups* & Networking
230PM - 1:1 Meetings with startups
Event will be led by Robin Lee.
(1:1 meetings are available upon request - pls fill out the form)
Complimentary Lunch will be served.
Who Tech startups, professionals, engineers, marketers, financiers, investors, and all friends of KOCCA & igniteXL!

What Eat, Drink, Network with fellow entrepreneurs, professionals, investors and make friends!
---
Presenting companies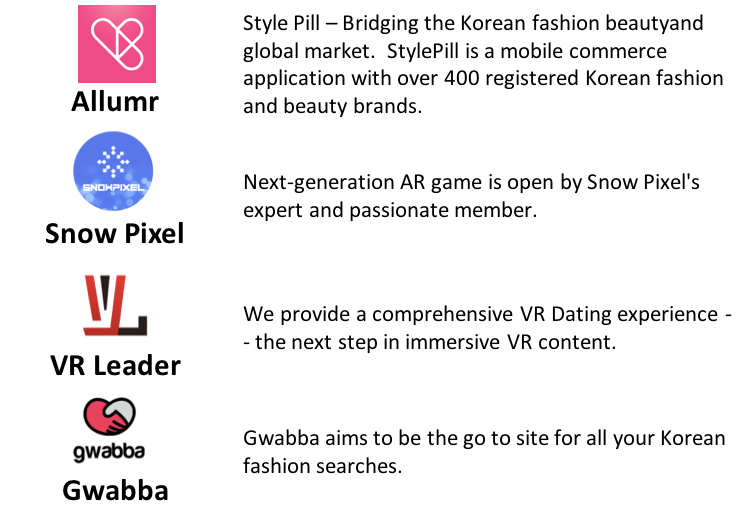 ---


Investors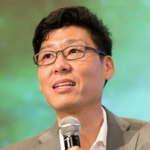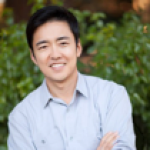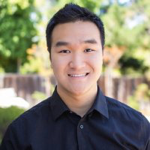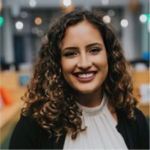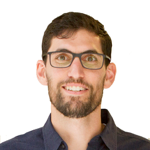 Alon Goren, Wavemaker Partners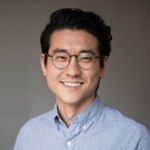 Michael Tam, CrossCut Ventures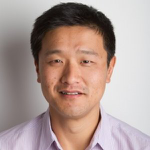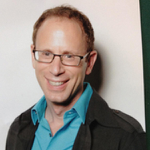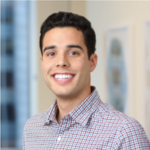 ---
Sponsor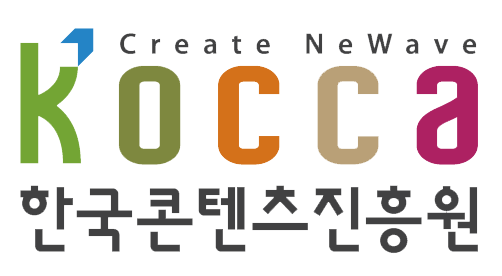 Korea Creative Content Agency (KOCCA)
The Korea Creative Content Agency (KOCCA) is South Korea's leading government agency that oversees the advancement of Korean creative content, both domestically and internationally. KOCCA covers a wide range of Korea's creative industries, including gaming, animation, character licensing, music, fashion, and broadcasting. KOCCA actively advances these industries via production support, marketing and promotion, global expansion abroad, human capital development, and cultural technology implementation.

Furthermore, KOCCA serves as a base camp to help Korean content further flourish by running three organizations; Content Korea Lab, cel Academy, and cel Venture Complex. Content Korea Lab(CKL) is open to all Korean citizens with good ideas to realize their dream or start business, cel Academy is a training center for content creators, and cel Venture Complex incubating content start-ups.