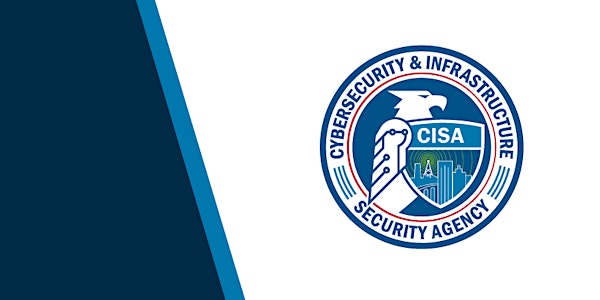 K-12 School Security Guide and Assessment Tool Overview
K-12 School Security Guide and Assessment Tool Overview
By Department of Homeland Security
Date and time
Thursday, August 18, 2022 · 12 - 1pm PDT
About this event
You are cordially invited to join the Cybersecurity and Infrastructure Security Agency (CISA) on August 18 at 3:00 PM EDT for a webinar on tools and resources to enhance physical security planning at K-12 schools and campuses. The event will feature an overview of CISA's K-12 School Security Guide Suite, a set of products that provide K-12 schools with a comprehensive doctrine and methodology to assess vulnerabilities, plan for emergencies, and implement layered elements of security.
The webinar will also include a Q&A session for attendees to engage with members of CISA's School Safety Task Force. K-12 school security staff, administrators, emergency management professionals, regional and local personnel, and other members of the school safety community are encouraged to attend.
The webinar will conclude with a Q&A session.
Date: Thursday, August 18, 2022
Time: 3:00 PM to 4:00 PM EDT
Where: Webex
If you have any questions, please contact the CISA School Safety Task Force at SchoolSafety@hq.dhs.gov.