Description
Join us at Jupyter Pop-up, a day-long exploration of Jupyter's best practices, time-saving tips and shortcuts, and practical use cases in business and industry. Early Price ends April 27.
"Jupyter is the new front end for data science and AI—if your organization needs to scale its analytics, you need Jupyter."
– Andrew Odewahn, CTO, O'Reilly Media
At Jupyter Pop-up, find out how teams of data scientists, business analysts, and researchers use the Notebook and other Jupyter tools to solve "last mile" issues of communicating data to management, create self-documenting and future-friendly apps and widgets, and streamline your workflow.
Make plans to join us May 15, 2018 at George Washington University, Marvin Center, for Jupyter Pop-up DC (and also at JupyterCon, August 21-24 in New York).


Featured Speakers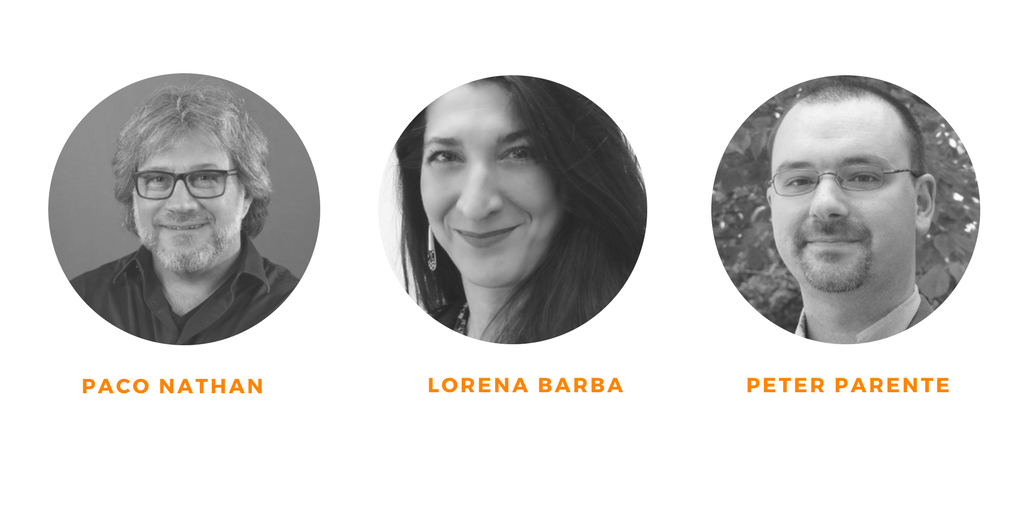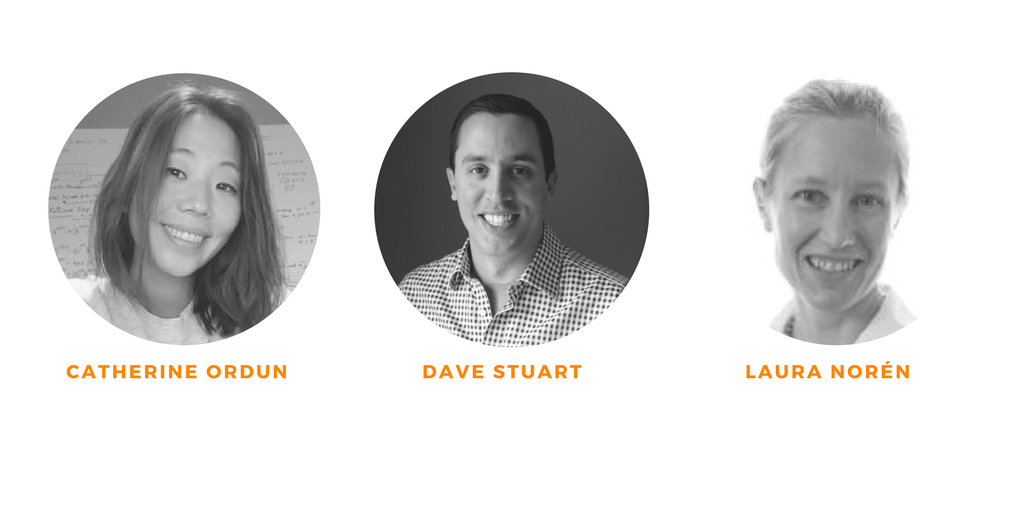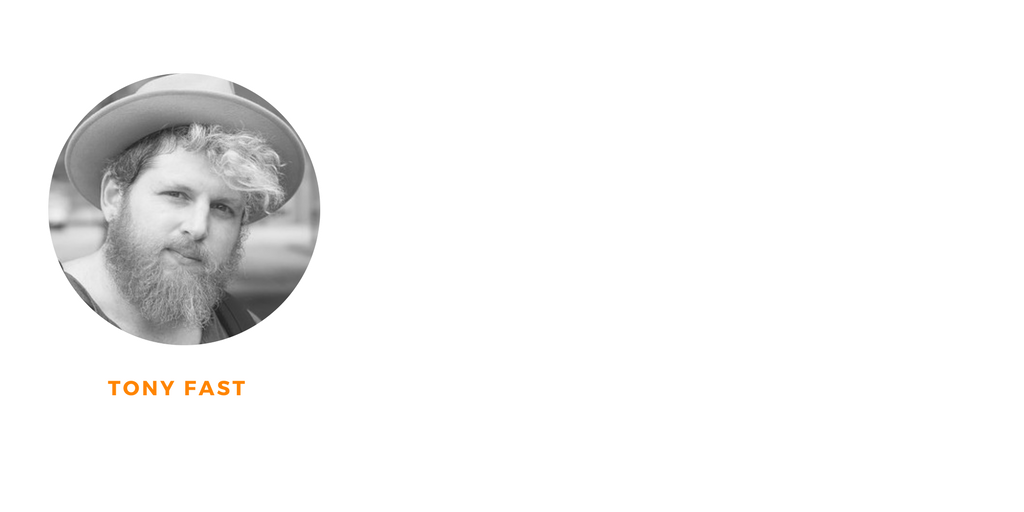 Schedule
Coming soon

Presented by






Diversity and inclusion at Jupyter Pop-up
We believe that true innovation depends on hearing from, and listening to, people with a variety of perspectives. Please read our Diversity Statement.
We're committed to creating a safe and productive environment for everyone at all of our events. Please read our Code of Conduct.