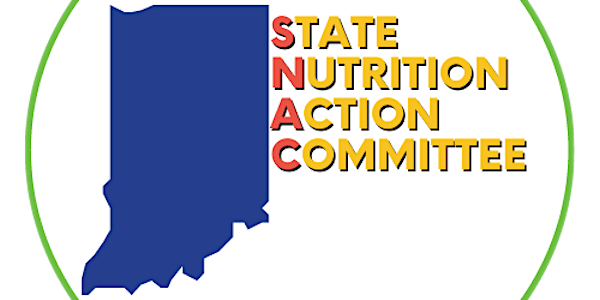 June SNAC Dialogue Session: Building Representative Community Coalitions
Join partners and community members in learning about how to build and coordinate local community coalitions.
About this event
In this session, there will be a short, grounding presentation about the development and coordination of representative community coalitions from Ashlee Sudbury. Ashlee is a Community Wellness Coordinator with Purdue Extension Nutrition Education Program and serves as the Community Collaborations and Coalitions State Specialist. This short presentation will be followed by breakout sessions where participants will discuss successes, challenges, resources, and next steps related to building and becoming involved in their own community coalitions. We will then all come together to review how we can leverage shared strengths and resources to support local community voices.
Objective: Participants will learn strategies that have been used to build more representative community coalitions in Indiana and take new ideas back into their communities.
Agenda:
1. Grounding Presentation: Ashlee Sudbury, Community Wellness Coordinator with Purdue Extension Nutrition Education Program serving Dubois, Daviess, Martin, and Orange Counties (15 minutes)
2. Break Out Sessions: Time to discuss the presentation and experiences in an open format (35 minutes)
3. Group Debrief: Google Jamboards will be used to record common themes to inform SNAC and general next steps (10 minutes)
These dialogue sessions are a part of the strategic planning process for the State Nutrition Action Committee (SNAC). All information will be used to guide the Committee so they can best serve limited-resourced Hoosiers and public health practitioners.