If you LOVE coffee, you will be blown away by Mama Ami's fresh roasted Ethiopian/Eritrean coffee!
About this event
Pop-Up Event
Join Mama Ami as she demonstrates how to make traditional Ethiopian/Eritrean coffee.
The coffee ceremony is an important part of Ethiopian/Eritrean culture. It is customary for women to perform the ceremony when welcoming visitors into the home and in times of celebration. The coffee ceremony is considered to be one of the most important traditions of the culture, and it is a sign of respect and friendship to be invited to a coffee ceremony.
The ceremony begins with the roasting the coffee and brewing the coffee in a clay pot called a Jebena and ending with three rounds of coffee served in small cups.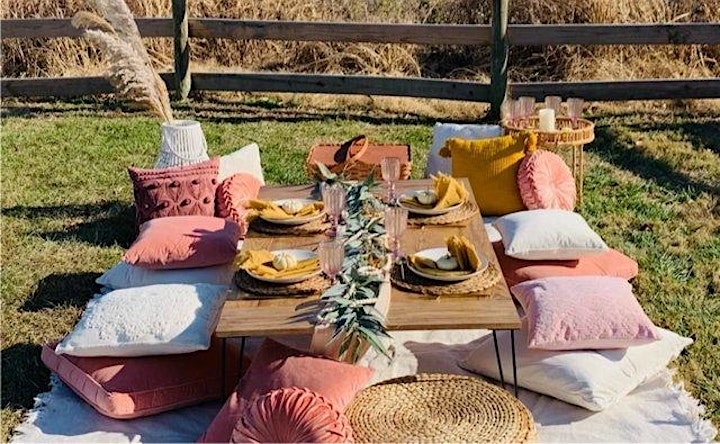 Organizer of June Event: Learn How To Make Ethiopian Coffee