Description
Come and join your ISSA and ISACA colleagues for our annual cybersecurity community Holiday Bash! Enjoy an afternoon with Prizes, great talks, drinks, and food!
Hosted by Denver ISSA and ISACA
Sponsored by: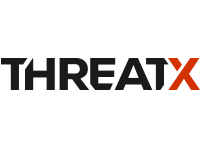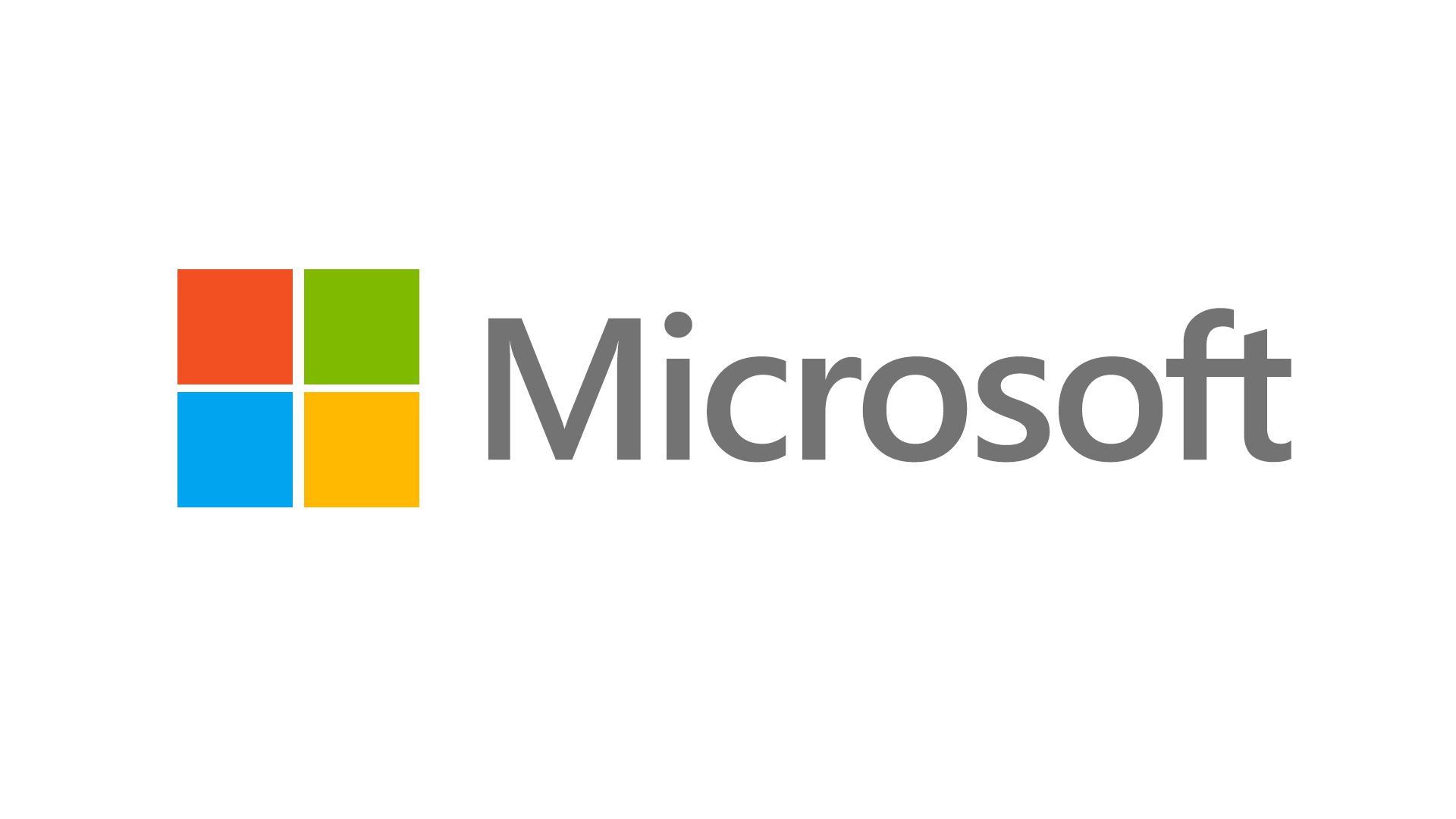 3 CPEs
Speakers:



Christina Richmond
Principal Analyst, Cybersecurity Services
ESG Global
Title: Security Analytics in the Cloud Era - Top 5 Industry Trends
Abstract:
In this presentation, Christina will review the top 5 industry trends impacting security analytics in the cloud era. These trends will address the impact of external and internal trends on the SOC, the security data pipeline, limitations of traditional SIEM tools, staffing and skills, and future security analytics plans.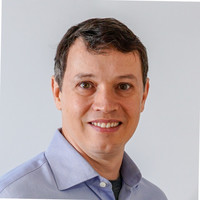 Chris Calvert
Co-founder and VP of Strategy, Respond Software Inc.
Title: The Power of AI to Disrupt Security Operations
Abstract: This topic will focus on the power of Artificial Intelligence (AI) to disrupt security operations. Chris will explore AI drawing the link from Mathematics, or what he describes as machines that mimic cognitive functions such as learning, problem solving and decision making. He will explore whether AI is the answer to security operations, addressing task and process automation, the highly specific and narrow SIEM rules, as well as rules and queries versus robotic decision automation. Putting it all together, Chris will present the environment of human plus machine in security operations and aligning for the future through a reference architecture for security operations.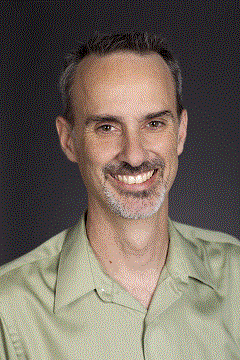 Dr. Joshua Neil
Principal Data Scientist Lead, Windows Defender ATP, Microsoft Corp.
Title: Statistics, Graphs, and Finding Bad Guys
Abstract: We cannot stop all attacks from breaching an enterprise, and therefore post-breach detection is a necessary part of defense-in-depth. However, post breach attackers are crafty. They try everything they can to fit in and act like normal users. One of our strongest tools against them is therefore to understand what normal enterprise behavior may look like, and identify behaviors that deviate from what we expect, especially those behaviors consistent with attackers. In short, KNOW THYSELF and KNOW THY ENEMY.
In this talk, I will present how to know thy enterprise self and thy enemy from a statistical perspective, sprinkling in some anecdotes of my experience in detecting adversaries in large and small enterprise networks. I will show example attack behaviors, ways to detect them, and a bit of statistical magic that allows us to stay ahead of the adversaries.
Bios:
Christina Richmond
Principal Analyst Christina Richmond covers cybersecurity services at ESG, drawing on more than 20 years in the technology industry. Christina has studied routes to market through channels and distribution alliances across the entire infrastructure spectrum and more recently managed a worldwide cybersecurity services research practice. From Delhi to Dublin and across North America, Christina enjoys sharing strategic guidance with companies ranging from startups to established enterprises, spanning vendors, large systems integrators, communication service providers, and consulting firms.
Chris Calvert
Chris has over 30 years of experience in defensive information security; 14 years in the defense and intelligence community and 18 years in commercial industry. He has worked for the NSA, the DOD Joint Staff and held leadership positions in both large and small companies, including IBM and HP. He has designed, built and managed security operations centers and incident response teams for eight of the global Fortune-20. As he often says, if you have complaints about today's security operations model, you can partially blame him. It's from his first-hand experience in learning the limitations of the man vs. data SecOps model that Chris leads strategy for Respond Software.
Dr. Joshua Neil
Dr. Joshua Neil is an award-winning data scientist and cyber security expert. A PhD statistician, Dr. Neil has lead teams in the development of cutting-edge anomaly detection solutions for enterprise security for over two decades. He now leads the Microsoft Defender Advanced Threat Protection EDR data science team, introducing new data driven solutions into Microsoft products that protect millions of customers worldwide.