Description
Join distinguished Johns Hopkins University alumni developers, industry leaders, investors, and entrepreneurs and learn how Blockchain business models are taking distributed ledger technology and disrupting every imaginable market from shipping to real estate to commerce. Blockchain is responsible for a technological and financial revolution. Using real-life examples, these experts will discuss hot topics such as advertising implications, potential regulations, security concerns, and more. We'll also discuss what the future holds for Blockchain. Light fare and drinks will be served!
This event is brought to you by Light Node Media and the Johns Hopkins University.
MEET OUR PANELISTS

Alexis Johnson (WSE '14)
Light Node Media, President
Investor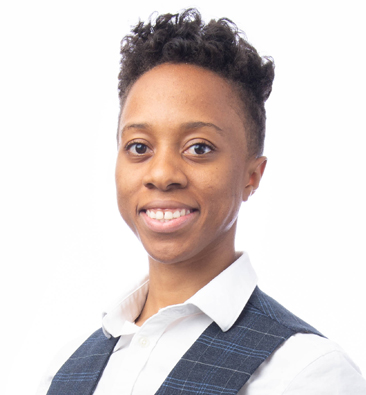 Alexis launched her media company back in 2015 targeting niche industries and communities. Alexis began passively investing in cryptocurrencies in 2017 and, during the spring of 2018, launched the Light Node Media subsidiary, an events and media company which targets the Blockchain community.

In February of 2019, Alexis launched the Johns Hopkins Blockchain FinTech Alumni Network connecting students, professors, and alumni within the Blockchain and FinTech ecosystem. Marketing veteran, investor, and engineer, Alexis' strengths include marketing, business development, sales, and branding. In her spare time, Alexis enjoys mentoring budding entrepreneurs and advising disruptive startups. Alexis graduated with Cum Laude distinction from Loomis Chaffee, an independent boarding school in Windsor, CT and part of Ten Schools Admissions Organization. A recipient of the Little Rock 9 Scholarship, Alexis holds a bachelors in Civil Engineering from Johns Hopkins University's Whiting School of Engineering.
Maggie Sun (Carey '14)
Alpha Square Group Family Office, Senior Associate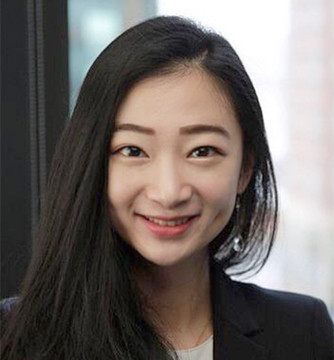 Maggie Sun is a senior associate at Alpha Square Group, a family office, and has joined the team since it's establishment. For the past four years, Maggie has aided the team's efforts in investment strategy, fund management, compliance, family trust set-up, and tax-related matters. She brings differentiated experience and perspective in scaling technology companies across a range of asset classes spanning alternatives to tech-enabled consumer, healthcare, and fintech businesses.

Previously, Maggie worked on the investment banking team at Citibank, where she was involved in several major M&A transactions in the healthcare space. Prior to working at Citibank, Maggie was an asset management analyst at Zurich Insurance Group in Hong Kong where she was involved in the company's fund investment strategies.

Maggie has a M.S. in Finance from Johns Hopkins Carey Business School and a dual B.S. in Finance and Management from the University of Science and Technology in Sydney, Australia.
David Lighton (A&S '10, SAIS '11)
SendFriend, Founder & CEO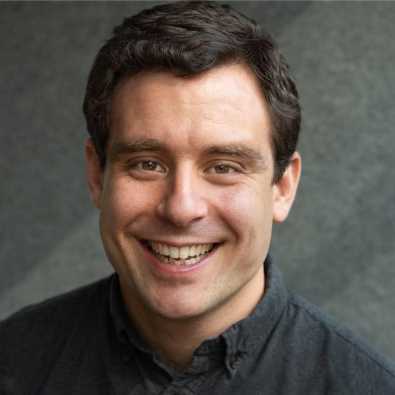 David founded SendFriend when he was a student at the Sloan School of Management at MIT. For his work on SendFriend, he received a MIT Legatum Fellowship, was the winner of the MIT Translational Innovation Award, and was selected as a Yale Global Justice Fellow. Prior to his MBA, David was an analyst in the Office of the Special Envoy to Haiti at the World Bank where he co-authored the National Financial Inclusion Strategy and supported the Haitian Central Bank. He holds BA and MA degrees with Honors from Johns Hopkins University and Johns Hopkins School of Advanced International Studies in International Relations and International Economics.
Xan Ditkoff (A&S '12)
Blockstack, Production Partner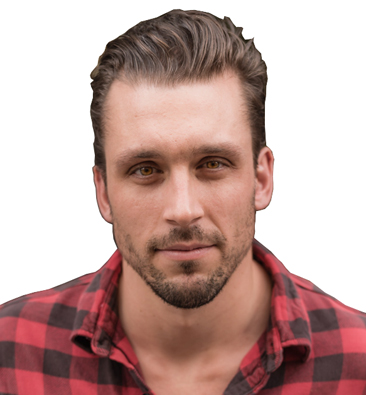 As the Production Partner at Blockstack, Xan is on the front lines of decentralized application development. A graduate of Johns Hopkins, and with a background in private equity, investment banking, and the military, Xan is passionate about driving the creation, growth, and expansion of application ecosystems through his role with Blockstack.
Kevin Parulekar (SAIS '10)
Advisor Columbia Blockchain Accelerator & German Tech Accelerator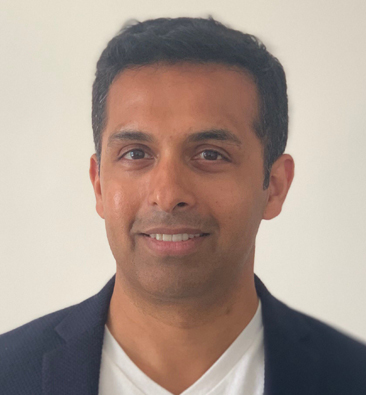 Kevin is an experienced entrepreneur and strategy consultant; He advises early-stage companies on product development, fundraising, and growth strategies.

He is active in New York's blockchain community; he led the Americas growth strategy for a Berlin-based post-ICO blockchain startup, designing its tokenomics; he is a guest lecturer at the Baruch MBA program; he currently mentors Blockchain startups with the 'German Accelerator Tech' and the 'Columbia-IBM Blockchain Accelerator'.

His previous roles have been in nascent, high-growth sectors; he led a mobile tech startup in Hong Kong which raised funds in Norway; implemented 'startup playbook' high-growth strategies for GE's businesses on the ground in Mexico, Brazil, Dubai, Turkey and Hungary; he has authored publications on global private infrastructure investment for the World Bank.

He holds a BA in Entrepreneurship from Syracuse University's Whitman School of Management, where his senior thesis received a finalist award at the Oxford Global Entrepreneur Challenge. He also holds a MA in International Relations from Johns Hopkins SAIS, after which he conducted post-graduate case research in Bhutan for the JHU Leadership Institute. He also holds a MBA in Finance and Strategy from INSEAD in France.

Kelvy Ko (Carey '16)
Leotank Digital Trading Group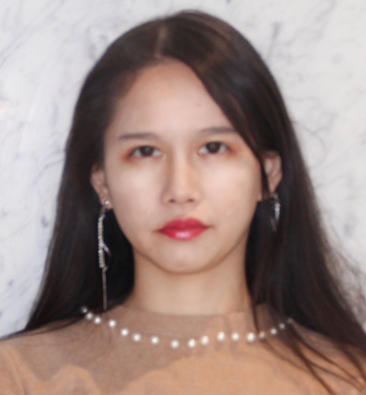 Kelvy Ko is partner of Leotank Digital Trading Group, an institution quality multi-strategy crypto-currency hedge fund focusing on highly scalable trading strategies in the digital asset space. Kelvy previously served as Head of North America for LD Capital, which is one of Asia's earliest and biggest crypto venture capital funds. Kelvy led the investment of CertiK, Celer, Carry Protocol, Perlin, and other projects.
Please see link below for more information: