Event Information
Refund Policy
Refunds up to 7 days before event
Description
An affordable, accessible, ecological, and Christological 12hour online conference, featuring 6 speakers from across the globe offering unique and passionate takes on Jesus. You can log on to watch live and/or download to watch later.
This is the second ever Jesus 12 24 (though unlike the first, this isn't going 24hrs straight) but it has the additonal theme of "return". Just where that'll be taken... you'll have to wait and see.
Meet our six speakers below. More infor at jesus1224.com
Grace Ji-Sun Kim: Grace Ji-Sun Kim serves as Associate Professor of Theology at Earlham School of Religion. She holds degrees from Knox College and the University of Toronto, and is the author or editor of 12 books. Among these are Embracing the Other; The Grace of Sophia; The Holy Spirit, Chi, and the Other; and Contemplations from the Heart. Eerdmans included her in their list of Five Great Women Scholars, and the Englewood Review of Books named her in their list of Ten Important Women Theologians You Should Be Reading. Grace is an ordained Minister of Word and Sacrament in the Presbyterian Church (U.S.A.). She is married and the mother of three children.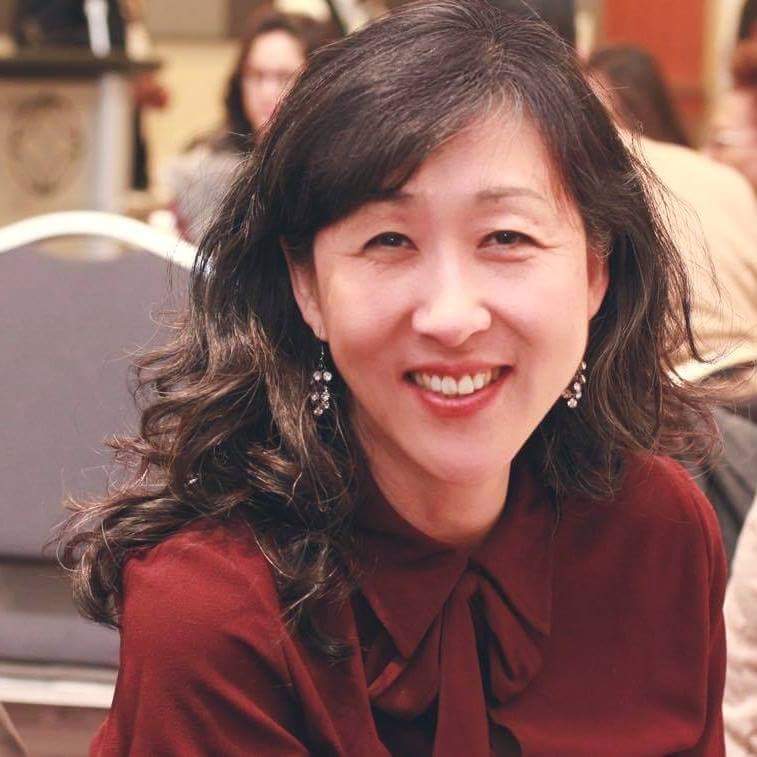 Brandi Miller: Brandi Miller is a campus minister in Oregon with her current work focusing on the deconstruction of white supremacy in the evangelical church. You can find more of her writings at stirringupholymischief.com or follow her on twitter @brandinico.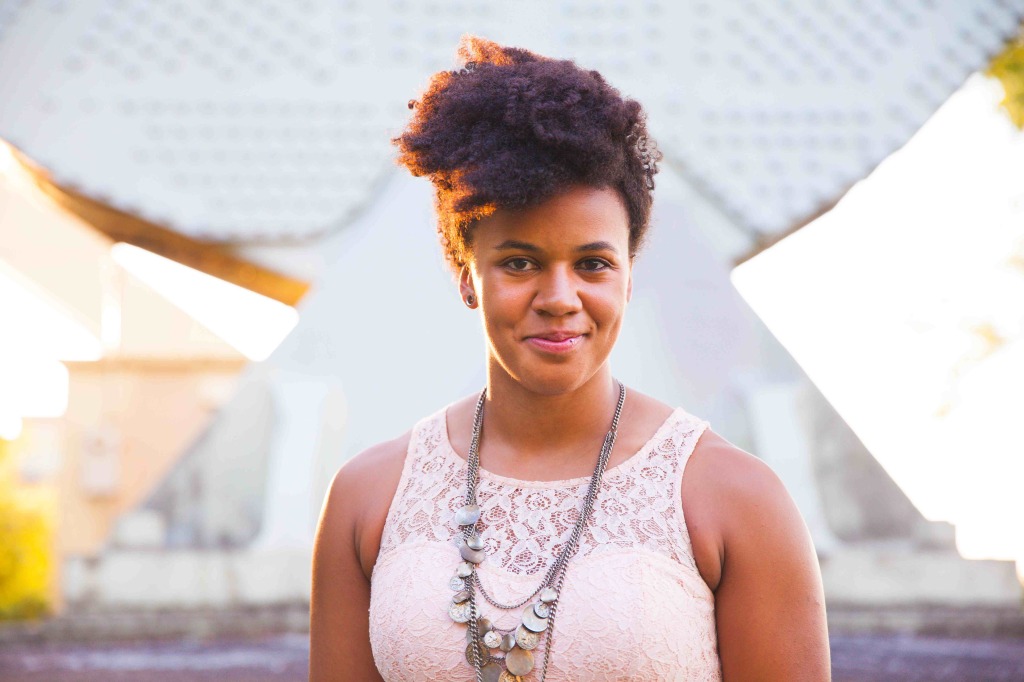 Lauren R. E. Larkin: Reverend Lauren R. E. Larkin holds both Master of Divinity and Master of Sacred Theology degrees from Trinity School for Ministry in Ambridge, Pennsylvania, her areas of academic focus being Biblical Studies, Systematic Theology, Gener Studies and Social Ethics. She contributes to the theological blog Key Life and is one half of Ezer Uncaged. Lauren has written essays for Never Satisfied Until Satisfied in Thee: Finding Grace in Hamilton (ebook, forthcoming in 2017), The Gospel According to Pixar (Mockingbird, 2010), and Comfortable Words: Essays in Honor of Paul F. M. Zahl (Pickwick Publications, 2013). Lauren has been married to her husband, Daniel, for 11 years and together are the parents of two boys, Quinn (11) and Jack (10), and on girl, Liza (4).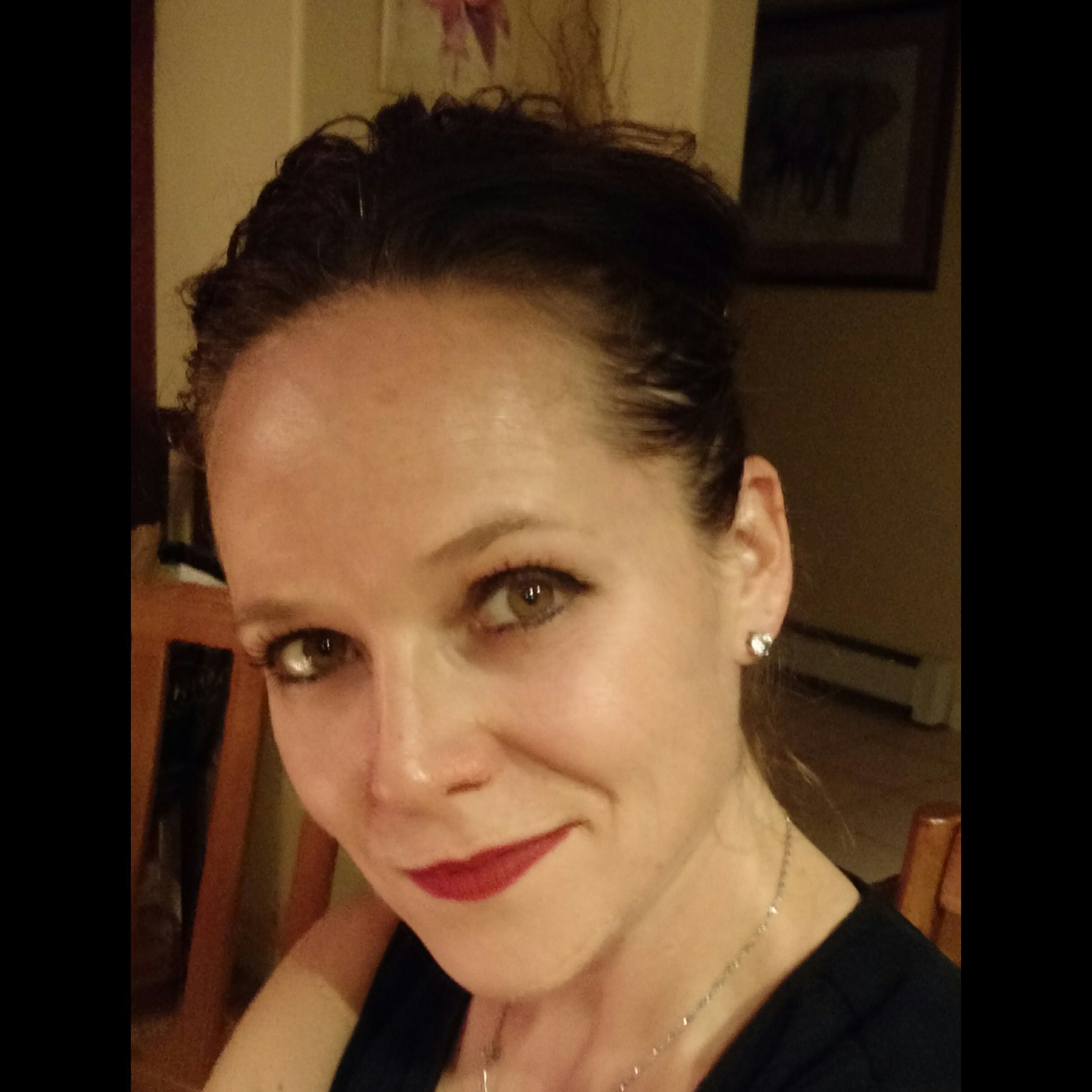 James Bhagwan: Rev James Bhagwan is an ordained minister of the Methodist Church in Fiji and has just completed a term as the Church's Secretary for Communication and Overseas Mission. He is currently a PhD candidate at the University of the South Pacific in Suva, Fiji.
He is a former radio and television broadcaster and newspaper columnist. A Stand-Up Paddler, James is passionate about care for the ocean, and serves as the chaplain and crew member of the Uto Ni Yalo, Fiji's traditional voyaging canoe. He is a practicing ecumenist which is handy as his wife Maelin is Roman Catholic and his children Francisco-Xavier and Antonia are Anglicans. James has been involved in climate justice for over a decade and was part of the World Council of Churches delegation to last year's COP23 in Bonn.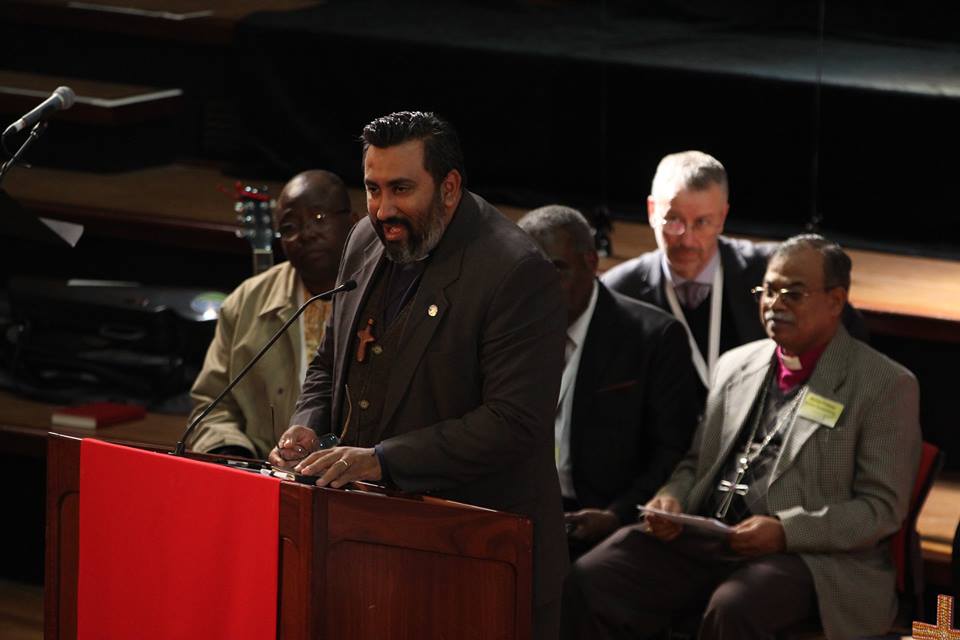 Karen Gonzalez: Karen Gonzalez is a speaker, writer, and immigrant advocate. Karen is an immigrant from Guatemala and lives in Baltimore, Maryland where she enjoys writing, cooking Latin food, and watching baseball (in that order). You can find her on Twitter and Instagram musing about theology: @_karenjgonzalez. Her writing can be found on the communal blogs: The Mudroom and The Salt Collective. She has has bylines in Sojourners, Faithfully Magazine, Mutuality Magazine, and Christ and Pop Culture, where she has written about Latinx identity, race, gender, and immigration.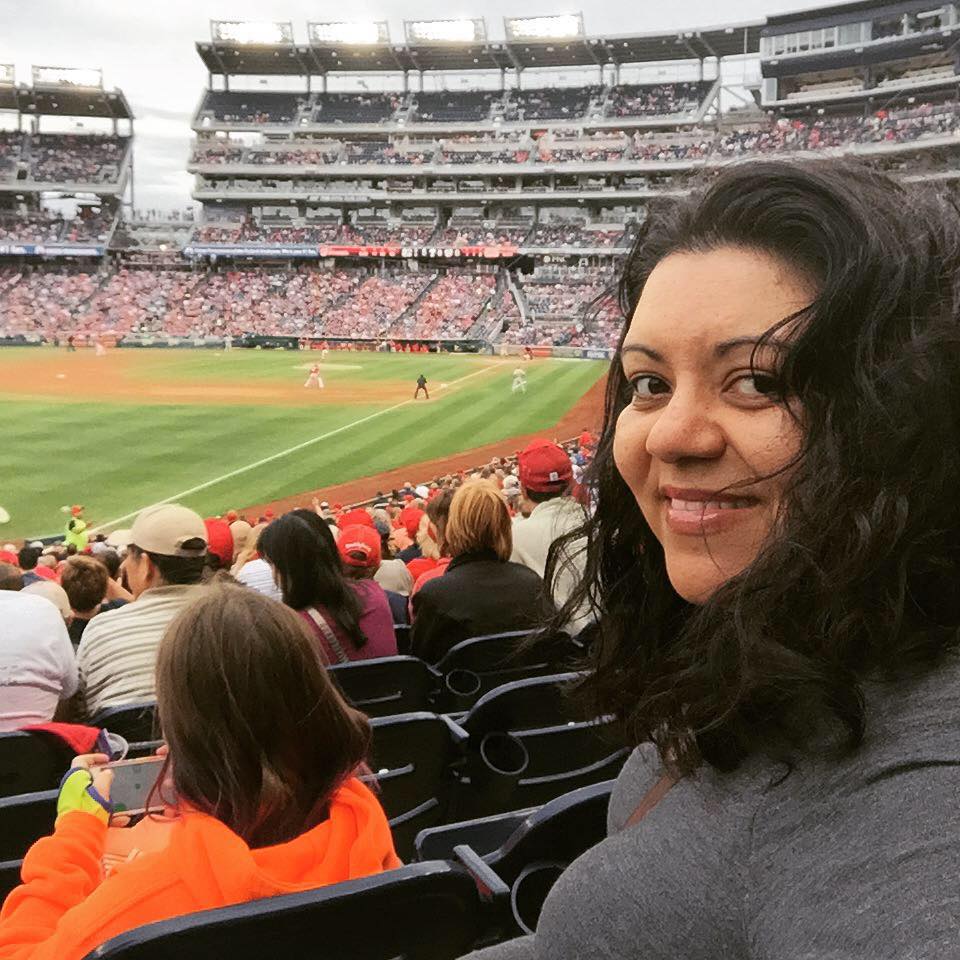 Karl Hand: Karl Hand is the pastor of Crave Church in Sydney Australia, which he founded in 2008. He has an evangelical theology, a pentecostal spirituality, and a liberationist hermeneutic. He is passionate about building community focused on God's presence, and seeing culture impacted by the gospel. He has taught Exegesis and Greek courses at UTC as well as Australian Catholic University, and the University of Newcastle. He holds two masters degrees in theology and philosophy, and has completed a PhD through Charles Sturt University, which is about the source history of the gospel of Luke.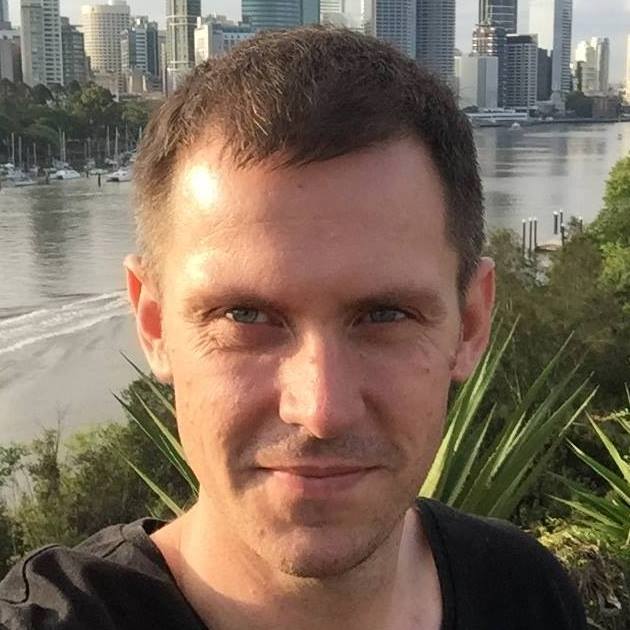 Buy tickets as indivduals or groups - or host a live site. Lots of options available for a flexible, accessible, environmental, and affordable 'global' conference. More info
Date and Time
Location
Refund Policy
Refunds up to 7 days before event