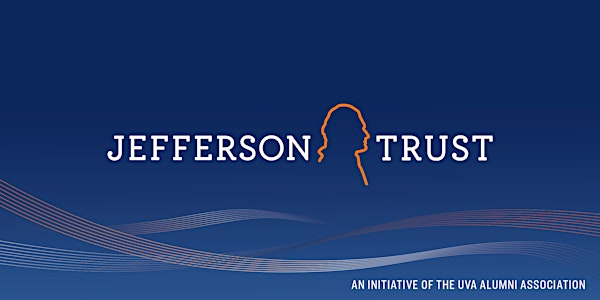 Jefferson Trust Flash Funding Virtual Information Session
Jefferson Trust Flash Funding Virtual Information Session
About this event
On Grounds or virtual, the Jefferson Trust Flash Funding application is open for spring 2021!
Our Flash Funding Grants Cycle begins in January, focused on filling a need for shorter-term or immediate use projects, with emphasis on student proposals. Flash Funding is available on a monthly basis, until funds are depleted. All proposals submitted in a month will have a decision on the 15th of the following month.
To learn more about what the Trust funds, participate in our Virtual Info. Session. Please contact our Grants Administrator, Amy (als9n@virginia.edu), with questions or to schedule a one-on-one appointment about your project.