Description
SF Bay Area iaedp™ chapter invites you to "JEDI Talk: Judge Me By Size Do You? Lessons Learned from a Fat Dietitian" presented by Aaron Flores, RDN.

SUMMARY:
What do Star Wars, Intuitive Eating, weight stigma, Health at Every Size®, Yoda and Jedis have in common? Much more than you think. Aaron Flores, RDN uses metaphors from Star Wars as a new way of thinking when it comes to learning to ditch our diet mentality and make peace with food and our bodies. This discussion mixes media clips for the popular movie, Star Wars, and discussion topics to demonstrate the harmful effects of dieting and diet culture on us as a society and how healing comes from learning to be present in the moment and relearning to trust our body's natural cues.
OBJECTIVES:
1) Describe Dieter's Dilemma cycle.
2) Identify the four key principles of Intuitive Eating.
3) Apply how a weight-inclusive approach can help clients achieve their health goals without a focus on the scale.
4) Identify 3 areas of society that are negatively affected by weight stigma.
PRESENTER: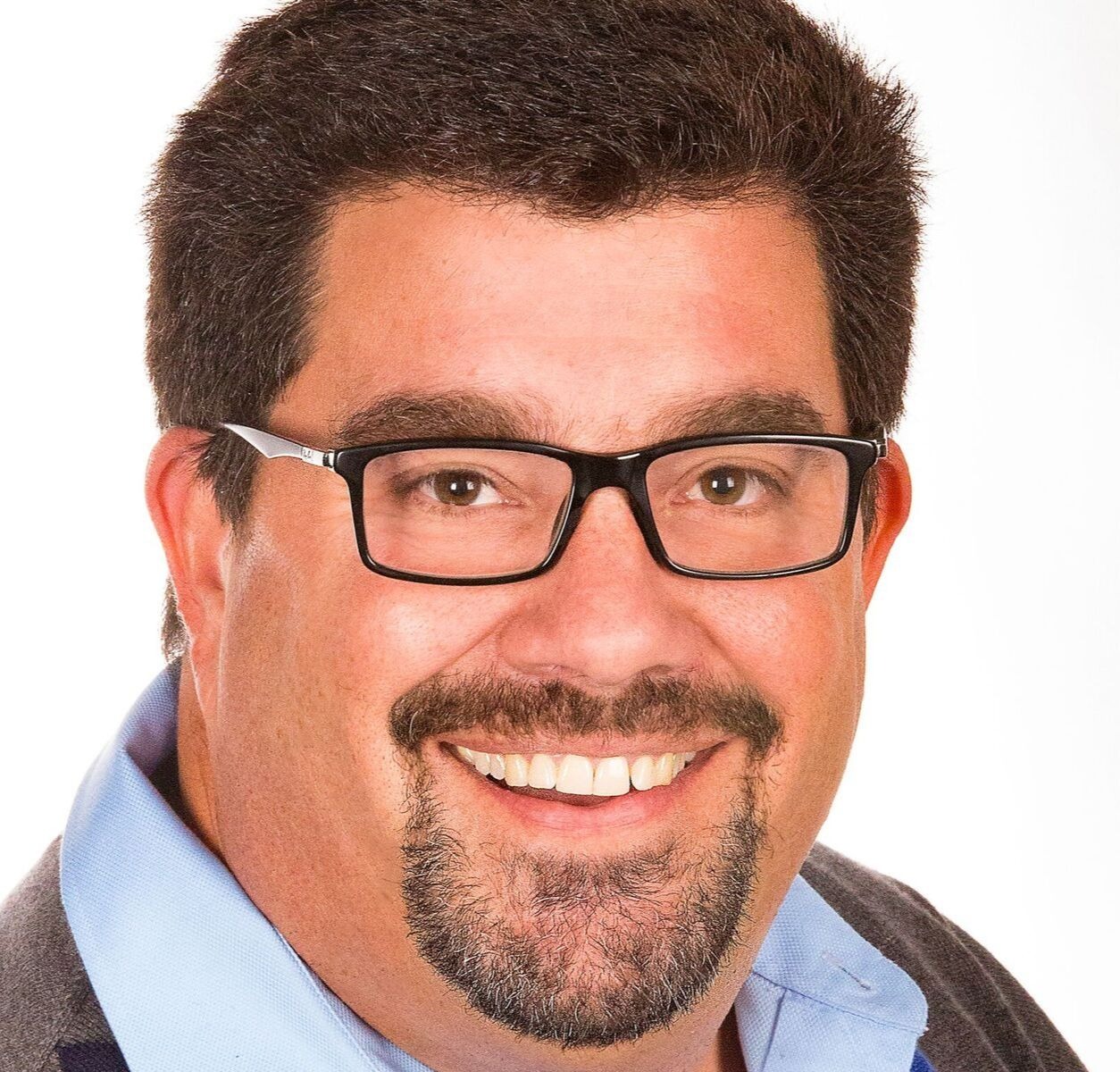 Aaron Flores is a registered dietitian nutritionist based out of Los Angeles, California. With over 10 years of experience, Aaron has worked with eating disorders in a variety of settings. A large part of his career was spent working at the VA Greater Los Angeles Healthcare System where he helped develop and launch one of the first Binge Eating Disorder programs to help Veterans struggling with this disorder. Since leaving the VA, Aaron has continued to work in the eating disorder community helping run groups and providing individual counseling to adolescents and adults. He currently works part-time at Center for Discovery and part-time in his private practice in Calabasas, CA. He is a Certified Body Trust® provider, and his main areas of focus are Intuitive Eating and Health at Every Size®. In his work, Aaron helps individuals learn how to make peace with food and develop body-positive behaviors. His work has been featured during Weight Stigma Awareness Week, in blogs for the National Eating Disorder Information Centre and National Eating Disorder Association. Aaron is a frequent speaker and has presented at the 2016 and 2017 Binge Eating Disorder Awareness Annual Conference, the 2018 and 2019 International Conference on Eating Disorders, and the 2018 Association for Size Diversity and Health Conference. Along with his work with eating disorders, he also is a co-host of the popular podcast, Dietitians Unplugged.
Bagels and coffee/tea will be provided.
Registration requested in advance. Walk-ins welcome.
2 clock hours of continuing education (CE) credits will be provided for this event. iaedp™ has been approved by NBCC as an Approved Continuing Education Provider, ACEP No. 5912. Commission of Dietetic Registration #IN004. Programs that do not qualify for NBCC credit are clearly identified. iaedp™ Foundation is solely responsible for all aspects of the programs.
At this point, we are unable to provide continuing education for psychologists through the California Psychological Association. We are also unable to provide CMEs (Continuing Medical Education units) for medical providers.
THANK YOU TO OUR SPONSOR! CENTER FOR DISCOVERY
Contact Kira Olson, Marketing Chair, at klynnolson@gmail.com or (239) 784-2756 with questions.