Description
In partnership with The Academy of Contemporary Music at the University of Central Oklahoma (ACM@UCO), join the Oklahoma Film + Music Office for the third-annual Music Networking and Mentoring Event at ACM@UCO Songwriting Room on the first floor.
This event is FREE and open to the public.

Hear from Scott Booker, Executive Director of ACM@UCO and Flaming Lips Manager, and Oklahoma native rock 'n' roll musician JD McPherson discussing the music industry from artist and management perspectives.
This event is formatted in a masterclass-type setting.

9:30 a.m.: light breakfast available
10 a.m.: discussion
11 a.m.: networking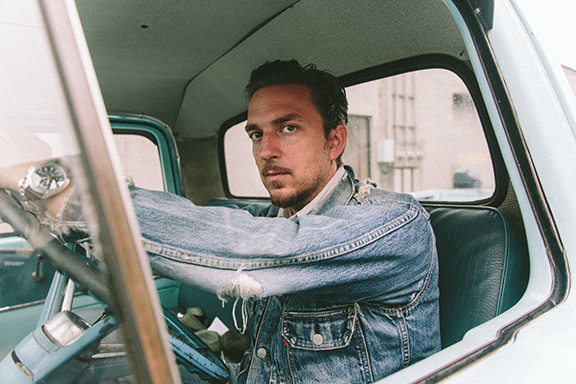 Praise for JD McPherson's newest album, "Undivided Heart & Soul"
"...some fearless and flawless rock & roll." — Rolling Stone Country
"...supreme rock reinventor... There's a certain fugitive feel to the sound [of] Undivided Heart & Soul – McPherson's mastery of rock and soul fundamentals is beyond question, but his voice moves in wild ways on these songs, and the band exudes a new kind of risky energy." — NPR Music
"Ingenious blending of heritage and modernity" — The Independent
"...crackles with frayed, primitive energy and fuzzy pop eclecticism" — Guitar Magazine, Album of the Month
"...the entire album is full of surprises and is a joy to behold." — Guitar World
For more information:
• JD McPherson official website