JavaScript and Friends - VueJs Online Meetup
About this event
April 28-2021 Agenda
06:30 PM EDT- 06:35 PM EDT- Online Introductions
06:35 PM EDT- 07:25 PM EDT - Talk by Aaron Saunders
07:25 PM EDT - 07:30 PM EDT - Q&A and Closing
Talk Details-
In this talk, we will explore Forms Management and Validation in VueJs using form components that can be used/reused in our application and utilizing the composition API features.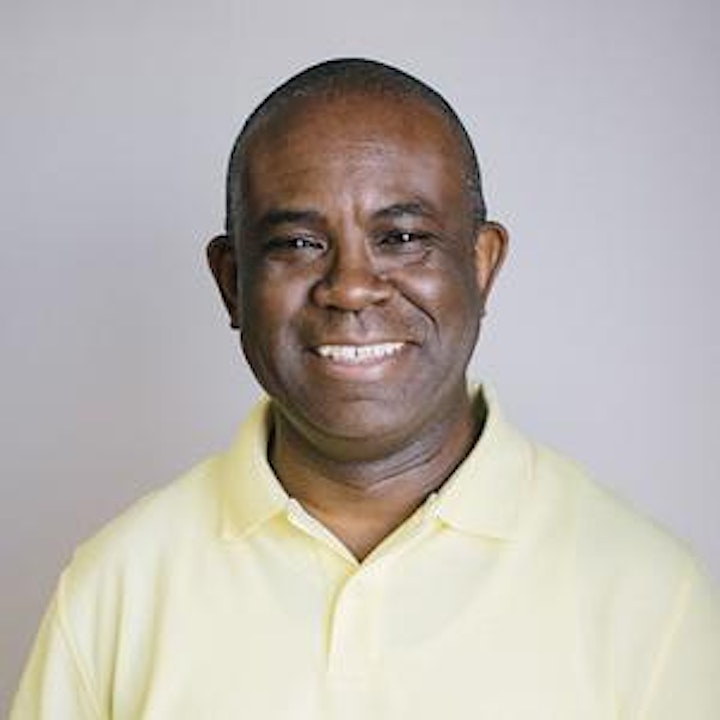 Speaker Bio -
With more than 25 years of software development and tech education experience, Aaron Saunders is an award-winning tech entrepreneur and author, who has founded and successfully built multiple startups. His companies include Clearly Innovative (a mobile app agency), Luma Lab (a tech and entrepreneurship education program), In3 (the nation's first "Inclusive Innovation Incubator")
Aaron launched Clearly Innovative in 2009; Clearly Innovative's work includes building mobile apps for the National Museum of African American History and Culture and the National Military Family Association and the launch of an innovative Google tablets program for the Queens Library System that won a "Broadband Champion Award." As the founder of Luma Lab, Aaron has won several prominent grants, including the Mission Main Street Grant from Chase Bank and TDF Foundation grants, to continue his work of training and supporting hundreds of youth and entrepreneurs in their endeavors. As author of "Building Cross-Platform Apps using Titanium, Alloy, and Appcelerator Cloud Services," Aaron provides readers a detailed guide to quickly developing the skills to build real, native apps and get them to market faster. He most recently opened the doors of In3 in partnership with DC Government and Howard University.
Aaron serves as an adjunct professor at Howard University, and organizer for DC Tech Meetup,. He has received numerous awards acknowledging his community work and commitment to inclusive innovation, including but not limited to, being named a "2017 Tech Titan" by Washingtonian Magazine, Black Data Processing Associates' "2016 Entrepreneur of the Year," "2016 Champion of Digital Equality Award" by the Multicultural Media, Telecom and Internet Council, and Washington Business Journal's "Power 100 of 2016."
Our Supporters
We thank Improving for supporting JavaScript and Friends Online Meetups.