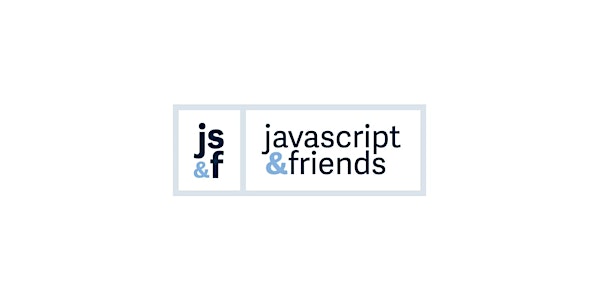 JavaScript and Friends - VueJS Columbus Meetup
JavaScript and Friends- VueJs Columbus Meetup
When and where
Location
Improving One Easton Oval #Suite. 175 Columbus, OH 43219
About this event
Meetup can be attended in-person at Improving, Columbus or can be attended online. If attending online, the meetup details will be shared prior to the event.
January 22nd Agenda
06:30 PM EST- 6:35 PM EST- Networking
06:35 PM EST- 07:40 PM EST - Online Talk by Raymond Camden
07:40 PM EST- 07:50 PM EST - Follow up Questions and Closing
Talk Details -
Title - An Introduction to Gridsome
Description -
Gridsome is a static site generator powered by Vue and GraphQL. I'll introduce folks to the tool and show multiple examples, including how to handle deployment, and a look at the various features. I'll touch on PWAs as well.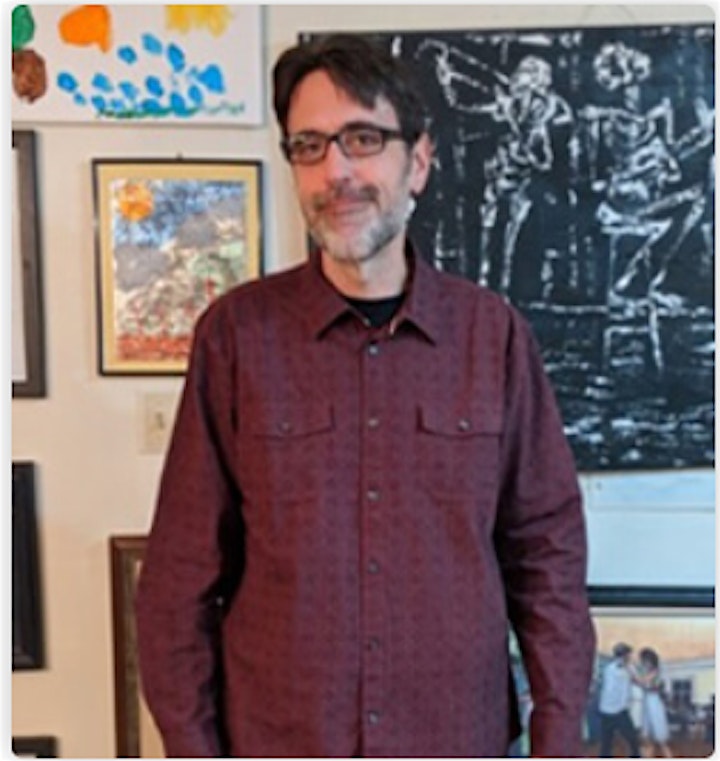 Speaker Bio -
Raymond Camden is a Lead Developer Evangelist for HERE. He works on maps, geospatial stuff, JavaScript, and enterprise cat demos. He is the author of multiple books on web development and has been actively blogging and presenting for almost twenty years. Raymond can be reached at his blog (www.raymondcamden.com), @raymondcamden on Twitter, or via email at raymondcamden@gmail.com.