JavaScript and Friends Conference 2021
About this event
JavaScript and Friends(JS&Friends) is a not-for-profit conference organized by a team of volunteers.
Who should attend?
JS&Friends is for everyone. If you are interested in JavaScript and topics related to JavaScript, this conference is for you!
Our breakout sessions this year cover Web Development, Mobile Development, Design, Testing , Professional Soft Skills and Miscellaneous tracks.
Whether you are a seasoned professional, a boot camp or college student, a self-taught developer,or anywhere in between, this conference is for you!
Aug-19-2021 - Workshop Day - Online Event
Aug-20-2021 - Conference Day - Quest Conference Center, Columbus, Ohio
Our workshops will be 4-hr workshops with content facilitated by our speakers delivered virtually.
Please read the safety protocols implemented at Quest Conference Center
Information on safety protocols at Quest Conference Center
Please read our code of conduct.
We require all attendees to adhere with our Code of Conduct and safety protocols enforced by local, state and venue authorities.
Student Discounts
We provide discounts to students enrolled in college, boot camp or self taught aspiring developer enrolled in FreeCodeCamp, looking for your first job , reach out to us at info@javascriptandfriends.com to inquire about student registration discounts.
We are excited to meet you at our Third Annual Conference!!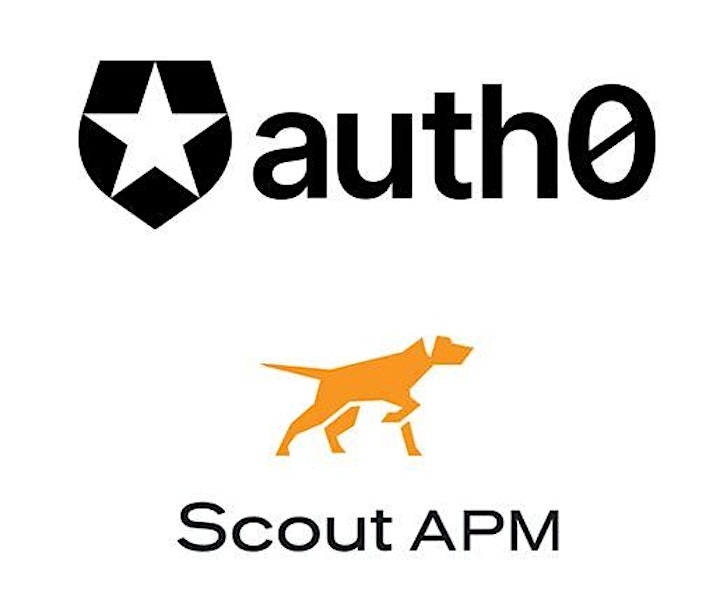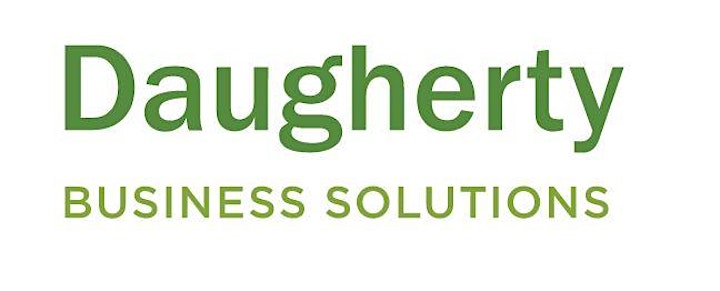 Organizer of JavaScript and Friends Conference 2021
JavaScript and Friends is a not-for-profit organization, supported by a team of volunteers. We are all active or aspiring software professionals, and we are excited to bring together a diverse group of JavaScript enthusiasts and friends to learn and network. We want to contribute to the cultivation of a welcoming, inclusive, and dynamic tech scene throughout the Midwestern United States, and beyond.