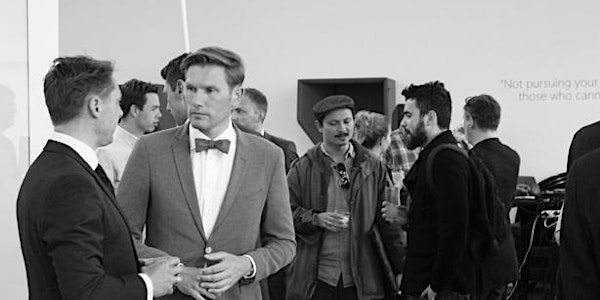 January 14 - Cloud Valley Networking event
When and where
Location
Cloud Valley Cloud Valley, Njalsgade 25B 2300 Copenhagen Denmark
Description
Cloud Valley invites you to our unique cocktail and networking event. Participants can get inspiration and have the opportunity to network with potential business partners in the IT industry.
We'll be serving appetizers and you have the opportunity to mingle with other participants, which can become a part of your future professional network.
The atmosphere will be relaxed and an informal meet-and-greet opportunity. There will be good music with a DJ, a bartender who make delicious drinks and the opportunity to meet inspiring people from the IT industry.
The networking event is FREE.
We look forward to seeing you!