About this Event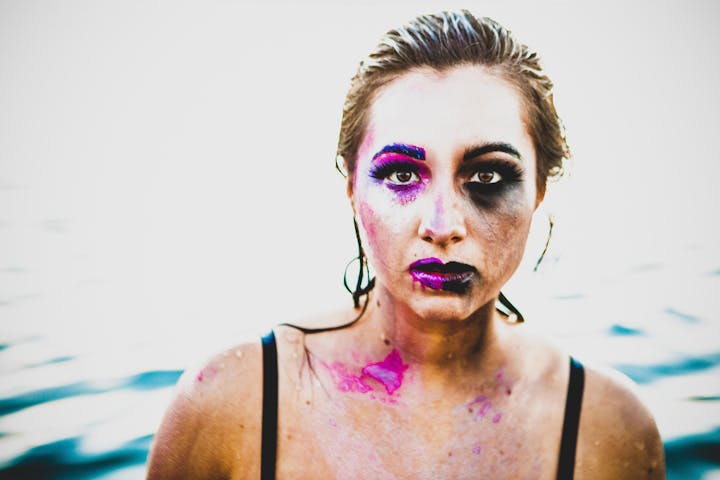 Formed in 2013, JANE N' THE JUNGLE is an alternative rock band that hails from Phoenix, Arizona. Influenced by the raw power and authority of musicians like Rush, Pearl Jam, and Alanis Morissette, the band is best known by the profundity of their electric live performances, peeling guitar riffs, and raw emotive sound that shatters like hellfire from the throat of their female-fronted vocalist. Follow the light and join the tribe...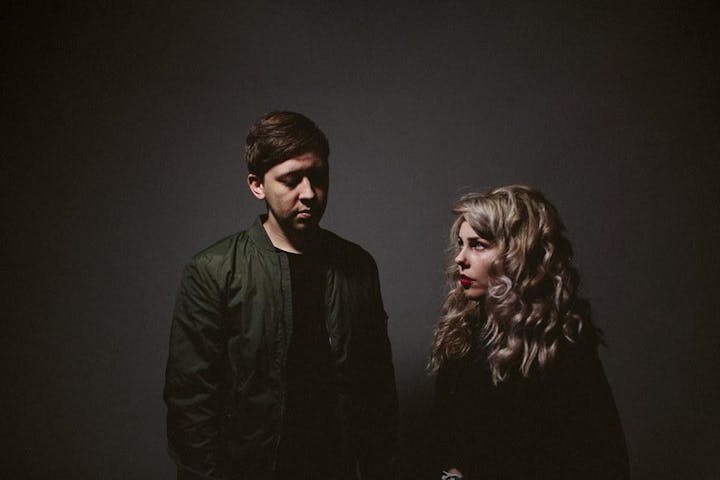 MRCH tells stories, complemented by driving beats, poppy hooks, and feisty rock riffs.
As they studied jazz and opera in Tempe, Arizona, the indie-electronic trio barista'd at local specialty coffee shop Cartel Coffee Lab. There, they daily treated customers to cappuccinos alongside tasty 80s new wave music. In 2011, they helped create five-piece indie rock band The Prowling Kind, with which they toured extensively. Then, in 2014, MRCH formed to satiate their respective taste for music from an era foregone.
For fans of: Metric, Twin Shadow & Chvrches
Emerging from Phoenix, AZ, the recently transformed indie rock band, New Chums, released their EP "See It For Myself" on October 6th, 2017 and it's bright, sunny California vibe is making waves in the music scene. Likened to bands like The Strokes, Neon Trees, and Jimmy Eat World, the Chums really know how to bring big guitars, catchy choruses, and sparkle to every beat. The foursome includes:
Vocals/Guitar-Seth Boyack: A California native who not only fronts the band with energy and style, Seth's the man behind the melodies that you won't be able to get out of your head for days.
Drums-Ben Hedlund: Straight outta Boston with plenty of talent and previous recording/touring experience, Ben provides the heartbeat to the music-the kind that'll leave you wanting more... and more.
Lead Guitar-Matt Lloyd: Recently coming off tour as a hired guitarist from Nashville, Matt's expertise and his creative/catchy hooks (played to perfection every time) add a new bite and excitement to the overall sound.
Bass-Cassandra Clark: A girl from Michigan who can really play bass, Cassandra rocks a solid foundation of the low end and provides that steady rhythm and vibe you can't help but dance to.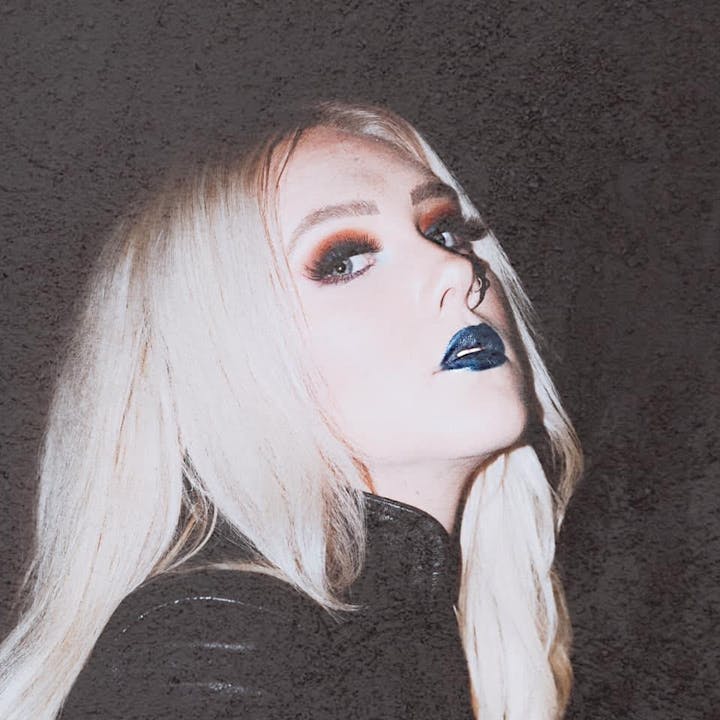 Seventeen-year-old Callie Young is a pop singer songwriter from Phoenix, Arizona.
Performers
Date and Time
Location
Refund Policy