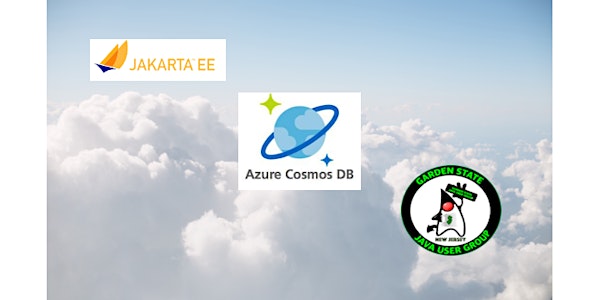 Jakarta NoSQL Powered by Cosmos DB on the Cloud
Jakarta NoSQL Powered by Cosmos DB on the Cloud
When and where
Location
Dorothy Young Center for the Arts / Drew University / Madison, New Jersey, USA / Room 106 Lancaster Road Madison, NJ 07940
About this event
Jakarta NoSQL is a new standard for accessing non-relational databases on the cloud. Cosmos DB is a best-of-breed planet scale database service on Azure that is compatible with MongoDB, Cassandra, Gremlin and more.
In this session we will see how to use these technologies together in cloud native Jakarta EE applications. Most of the session will be demos with a minimal number of slides.
Reza Rahman is Principal Program Manager for Java on Azure at Microsoft. He has been an official Java technologist at Oracle. He is the author of the popular book EJB 3 in Action. Reza has long been a frequent speaker at Java User Groups and conferences worldwide including JavaOne and Devoxx. He has been the lead for the Java EE track at JavaOne as well as a JavaOne Rock Star Speaker award recipient. Reza is an avid contributor to industry journals like JavaLobby/DZone and TheServerSide. He has been a member of the Java EE, EJB and JMS expert groups over the years. Reza implemented the EJB container for the Resin open source Java EE application server. He helps lead the Philadelphia Java User Group.
Photo by Vladimir Anikeev on Unsplash