Description
About Jacobs Design Conversations
Each semester, the Jacobs Institute for Design Innovation invites leading designers and makers to Berkeley to speak as part of the Jacobs Design Conversations series. Connecting diverse perspectives under one roof, Jacobs Design Conversations are spaces for dialogue on a broad spectrum of innovations and ideas.
As part of this series, Alan Eustace will share his insights with Berkeley's design innovation community on Friday, April 6. The talk will take place at Jacobs Hall, the Jacobs Institute's hub for hands-on learning and making.
About Alan Eustace
Alan Eustace retired as Senior Vice President of Knowledge in April 2015 after 13 years with Google. He held various positions at Google, including SVP of Engineering from 2005-2012, and SVP of Knowledge (Search/Maps/Research) from 2012 to 2015. His lifelong interest in flying, skydiving, and engineering lead him to work with the world-class StratEx team to design, build, and fly a scuba-like system for the exploration of the stratosphere. In the final test of this system, Alan and the StratEx team set three new skydiving world records, including the highest exit altitude (135,899 feet, or 41,422 meters).
At the Jacobs Institute, Alan will discuss StratEx. Pressurized capsules/cockpits are the traditional mechanism to provide communication, telemetry, and life support at very high altitudes. Such systems introduce a lot of weight, cost, and complexity. The StratEx project explored whether it is possible to provide all of these vital functions in a self-contained form factor, more like traditional scuba diving.
The three-year development and test program included five airplane jumps from 18,000 feet, and three balloon jumps, from 57,000, 105,000 and 135,890 feet, setting three skydiving world records. Alan's talk will cover solutions to critical issues faced along the way, like redundancy, emergency aborts, CO2, fogging, spins, drogue deployment, and balloon launches, along with photos and videos of the key milestones.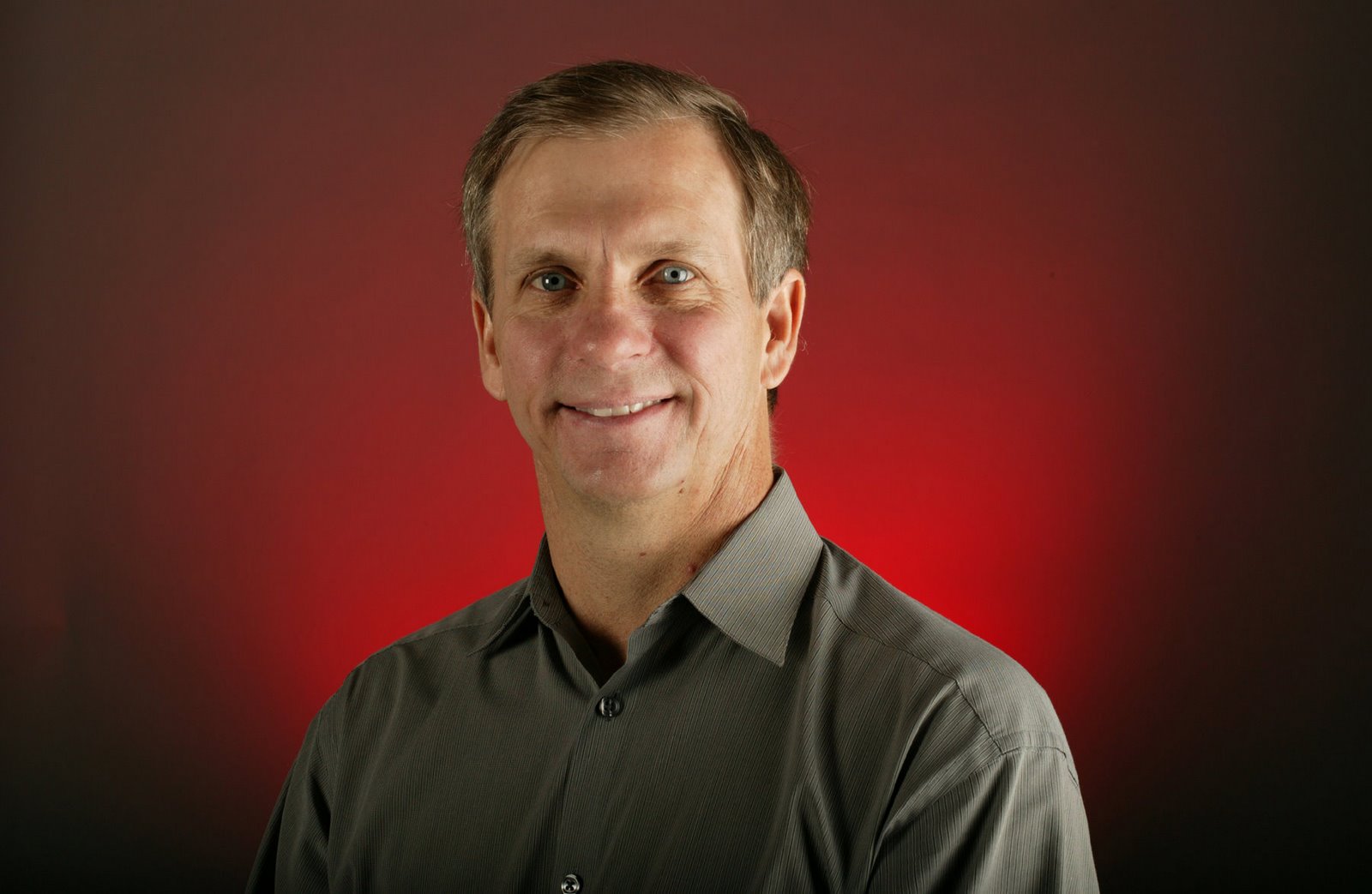 About this Conversation
Registration and day-of attendance: This lecture-style talk is free and open to the public. While all day-of attendance and seating is first-come, first-served, if you register by Wednesday, April 4, you'll have first priority for lunch on us (we'll buy food based on registrations, so please be considerate). Registration will open one month before the talk; sign up here to receive a reminder when registration opens. If you miss advance registration, don't worry: day-of guests are more than welcome!
Getting here: Jacobs Hall is located at 2530 Ridge Road, on the northeast side of the UC Berkeley campus. For information on campus shuttles and links to public transit, please visit Bear Transit.
Questions? You can reach event organizers at jacobsinstitute@berkeley.edu or 510-664-7567.