Description
As part of World Interaction Design Day (IXDD), IxDA-SF and Adobe present an evening on "Trust and Responsibility" with renowned speakers including Margot Bloomstein (Appropriate Inc), Nanako Era (Airbnb), and Khoi Vinh (Adobe).

About World Interaction Design Day (IxDD)
IxDD is where we come together as a united global community to show how interaction design improves the human condition. Our aim is to have a positive, long-lasting impact by facilitating activities that support dialogue and outcomes.
Outline of the evening
6:00PM -- Doors open -- Come early for networking and appetizers

6:45PM -- Talks begin
8:30PM -- Program ends - stay for networking and appetizers

9:00PM -- Doors close
Margot Bloomstein: Designing for Trust in a Cynical World
Mass media and our most cynical memes say we live in a post-fact era. So who can we trust—and how do our users invest their trust? Expert opinions are a thing of the past; we favor user reviews from "people like us" whether we're planning a meal or prioritizing a newsfeed. But as our filter bubbles burst, consumers and citizens alike turn inward for the truth. By designing for empowerment, the smartest organizations meet them there.
We must empower our audiences to earn their trust and our tactical choices in content and design can fuel empowerment, build user confidence, and drive something even more important: hope. Margot will share examples from retail, publishing, government, and other industries to detail what you can do to meet unprecedented problems in information consumption. Learn how voice, volume, and vulnerability can inform your design and content strategy to earn the trust of your users.
Five Things Audience Members Will Learn
How does visual and verbal consistency help build rapport when audiences let emotion cloud logic?

Can you design around cultural predisposition to deliver vital information?

How do you determine the right level of detail in photography, diagrams, and copy?

Can your brand find strength in vulnerability?

How do you operationalize vulnerability through content types, imagery, and prototyping?
For nearly 20 years, Margot Bloomstein has shaped content strategy as a practice and industry by leading workshops, keynoting conferences, and consulting for teams in a range of institutions. The principal of Appropriate, Inc., she's the author of a forthcoming book about using content and design to build trust, and the popular Content Strategy at Work. Margot's work in message architecture-driven content strategy informs the communication the American Montessori Society, Harvard University, and cultural tourism in the state of Nevada. Her clients also include Fidelity, Lovehoney, Scholastic, Sallie Mae, Lindt and Sprüngli, and the Rhode Island Public Transit Authority. A participant in the inaugural Content Strategy Consortium and featured speaker at SXSW, Margot is a popular speaker at conferences around the world. She also produces BrandSort, teaches about content strategy at the graduate level, advises Women Talk Design, and tweets about all of it at @mbloomstein.
Nanako Era: Amplifying insights from underrepresented users to design for trust and inclusion

As technologists, we have the responsibility to be cognizant of where bias can creep in to our products, to avoid situations such as discrimination against underrepresented users. This talk will look at the gap between how underrepresented users experience products vs. the general population, and how this gap can help to guide where efforts should be focused to build trust and make products more inclusive. It will dive into case studies and practices we can adopt in product cycles to responsibly build more trustworthy, inclusive products that aim to provide equal access for everyone.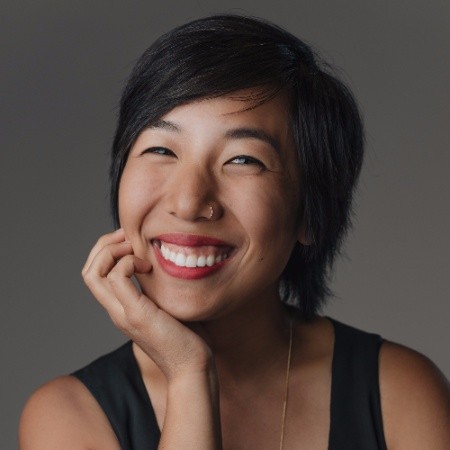 Nanako works on the anti-discrimination and in-home accessibility teams as an experience researcher at Airbnb. In this role, she works to find ways for all users to have equitable experiences on the platform. Her passion for equal access through technology was initially sparked when she took an assistive technologies class at Carnegie Mellon while pursuing her masters in human-computer interaction. Prior to Airbnb and making the pivot to becoming a researcher, she worked as a UX designer at small startup companies in Seattle.
Khoi Vinh is principal designer at Adobe, overseeing the direction of Adobe's apps to make mobile a meaningful part of the creative process. In addition, Khoi writes the design, technology and culture blog, Subtraction.com, and is Design Chair at Wildcard. Previously, Khoi was design director for The New York Times and named one of Fast Company's fifty most influential designers in America in 2011.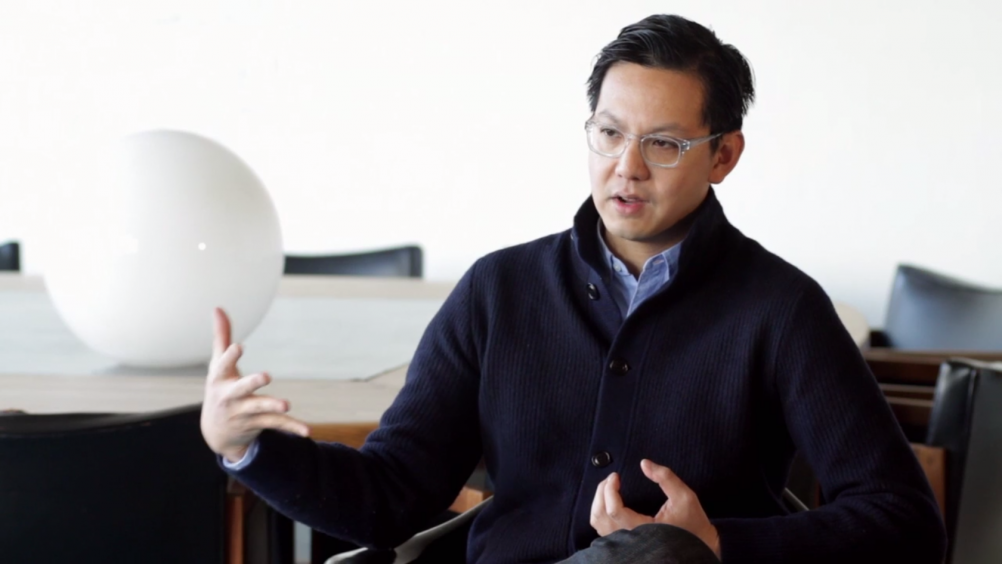 ---
World Interaction Design Day is where we come together as a united global community to show how interaction design improves the human condition. Our aim is to have a positive, long-lasting impact by facilitating activities that support dialogue and outcomes. Presented in partnership with Adobe and IxDA, we welcome everyone to contribute by hosting activities for their local communities around this year's theme: Trust and Responsibility.

All proceeds from this event will be donated to San Francisco's Inneract project. Inneract Project empowers underserved youth through design education and links them to opportunities to explore design in career and life.
No one will be turned away for lack of funds, please contact us for needs-based support.

Sponsored by ADOBE XD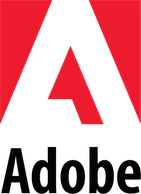 Organizer of IxDA-SF presents "Trust and Responsibility" @Adobe SF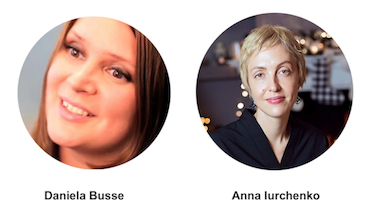 Daniela Busse and Anna Iurchenko lead the San Francisco Interaction Design Association.  IxDA SF is the San Francisco chapter of the global Interaction Design Association (IxDA), with a membership of over 100,000 world-wide. Serving a community of over 10,000 designers from around the Bay Area, IxDA SF hosts a wide range of design-focused and social events throughout the year. We partner with great companies to host talks and activities that move interaction design forward and enable practitioners to advance skills, while also providing a platform for members to add their voices to the larger conversation about design practice. Above all, we seek to curate the sharing of ideas, perspectives, and inspiration that help make us all better and more aware thinkers and designers.  Sign up to our newsletter by creating an account on http://ixdasf.org.