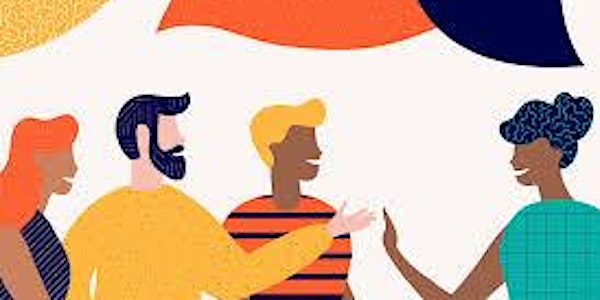 It's All About the Language
It's All About the Language!
About this event
Do you struggle with effectively communicating when dealing with job search situations? Do you freeze up when in an interview, negotiating a job offer, networking with a colleague? Are there times when you feel you could have communicated differently to achieve a better result?
Bring your scenarios and questions and we'll have some situations written out as we explore using the art of language to help us achieve our goals and communicate in a manner that provides us with a way to send our message for positive results.