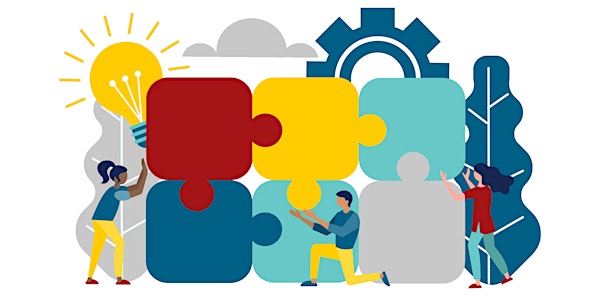 It's a Process, Not a Product: Building Equitable Data Infrastructure
Connect with social sector colleagues to learn how to build equitable, client-centered data infrastructure.
About this event
This event will provide insights about building equitable, people-centered data infrastructure in the St. Louis social sector. Join the Social Policy Institute to connect with social sector colleagues and hear from national and local leaders how organizations can build data infrastructure that centers on community benefit and promotes equitable outcomes.
Our speakers:
Presenters will provide insights on:
The potential of data collaboratives for improving health and social service delivery
How equitable processes and infrastructure are critical for advancing equitable outcomes
Equity considerations when choosing technology options for your organization and/or collaborative
Data Science for Social Impact is an initiative of the Social Policy Institute at Washington University in St. Louis, supported by Mastercard Center for Inclusive Growth and in collaboration with an advisory committee, the St. Louis Regional Data Alliance, and data.org.