Our classroom training provides you the opportunity to interact with instructors and benefit from face-to-face instruction.
About this event
Course Description:
Cloud computing has become a reality and organizations across the globe are looking for a training solution in order to build cloud competencies in their organization to properly manage, utilize and govern new technologies. This exciting and dynamic 3-day Course, fully updated for ITIL 2011, introduces learners to the lifecycle of managing IT services to deliver to business expectations. The Course also gives you an introduction to cloud computing and an understanding of the impact and changes cloud computing has on IT service Management.
As well as an engaging, case study based approach to Learning the core disciplines of the ITIL Best Practice, this Course also positions the participant to successfully complete the associated exam, required for entry into the future ITIL intermediate level training Courses.
The ITIL Best Practice is composed of five core disciplines: Service Strategy, Service Design, Service Transition, Service Operations and Continual Service Improvement. These disciplines represent a service life cycle framework that further enhances alignment to the business while demonstrating business value, ROI and enabling IT to solve specific operational needs.
Course Outline:
Course Introduction
Service Management as a Practice
Service Lifecycle
Service Strategy
Cloud Computing
Service Design
Service Transition
Service Operation
Continual Service Improvement
Technology and Architecture
Exam Preparation and Evaluation
Exam
Target Audience:
IT Management, IT Support Staff, IT Consultants, Business Managers, Business Process Owners, IT Developers, Service Providers, System Integrators
Learning Objectives:
Identify the key Principles and concepts of IT Service Management.
Understand the common terms and Definitions of cloud computing.
Distinguish between the different types of clouds and give examples of them.
Identify the benefits of implementing ITIL in an organization.
Identify the Service Management Processes and how they map to the Service Lifecycle.
Identify the basic concepts and Definitions related to the Service Lifecycle.
Identify the activities and roles involved with the Service Lifecycle.
Identify the relationship of each component of the Service Lifecycle and how they map to other components.
Identify the factors that affect the effectiveness of the Service Lifecycle.
Recognize what types of organizations might benefit from cloud computing.
Understand the impact and changes of cloud computing on IT service Management in a typical organization.
Use a structured approach, based on ITIL, to explore the potential impact of cloud computing in your organization.
Course Agenda:
Day 1
Course Introduction
Service Management as a Practice
Service Lifecycle
Lunch
Service Strategy
Cloud Computing
Homework
Day 2
Service Design
Lunch
Service Transition
Homework
Day 3
Review Day 1 and Day 2
Service Operation
Continual Service Improvement
Lunch
Technology and Architecture
Exam Preparation and Evaluation
Exam
Organizer of ITIL V3 Foundation + Cloud Introduction Training in Berlin
Click here to subscribe to our text messages.
Who we are
Mangates is one of the Leading Competency developers, Mangates has developed a proven foundation for building specialized training programs. No matter which Mangates training division you are working with, you can expect the same high-quality training experience and expertise that makes Mangates stand out above the competition.
All of our instructors are recognized experts in their fields with hands-on experience on the topics they teach. We combine proven adult educational training methods with leading-edge industry expertise to provide you an exceptional training experience. Every instructor must meet rigorous standards with the proven background in their given field of expertise. It is the difference that our customers covet and participant appreciates at the completion of the course.
What we do
We deliver training solutions to Corporate, Government Agencies, Public sectors, Multinational organizations and Private Individuals. Our Primary focus is to train in a wide range of areas from IT Technical, Personal Development, Human Resources and Management Courses to Project, Program and IT Service Management.
We have most experienced trainers in the Industry. Our Trainers are highly skilled in their subject areas and are uniquely positioned to provide participants with deep industry experience. They are motivated to transfer knowledge through practical support post and pre-training to provide participants with additional support outside the classroom.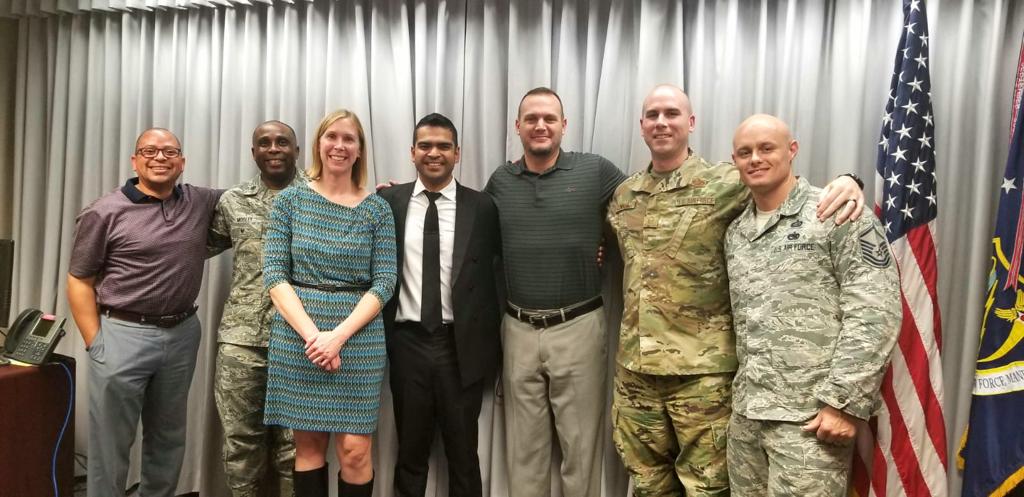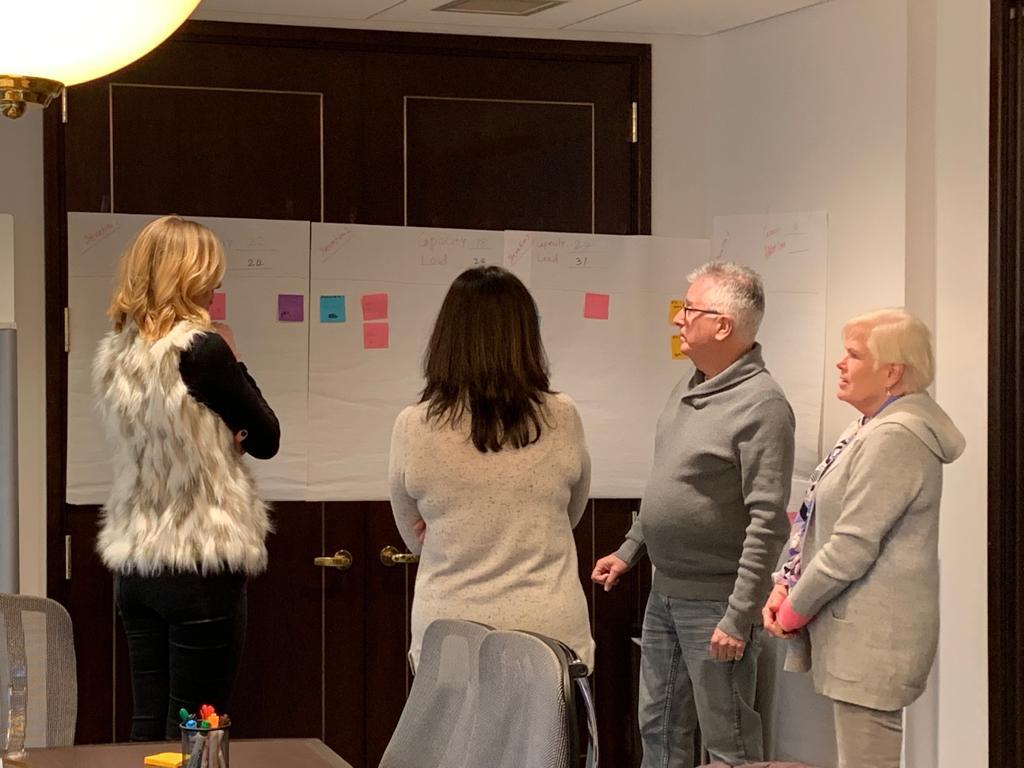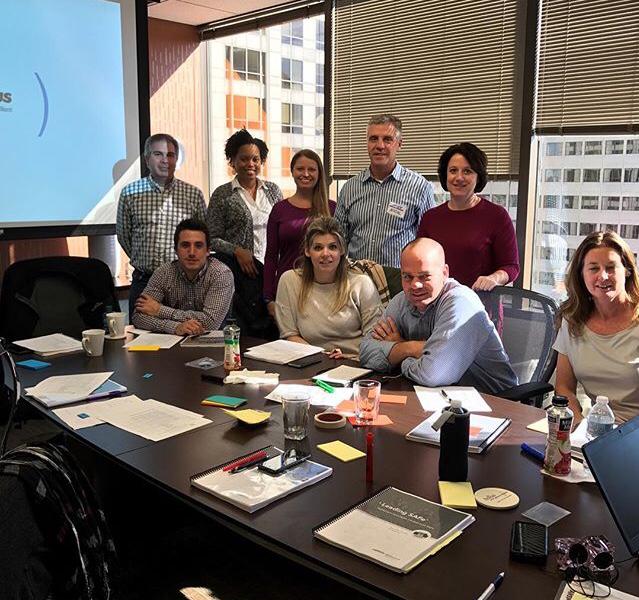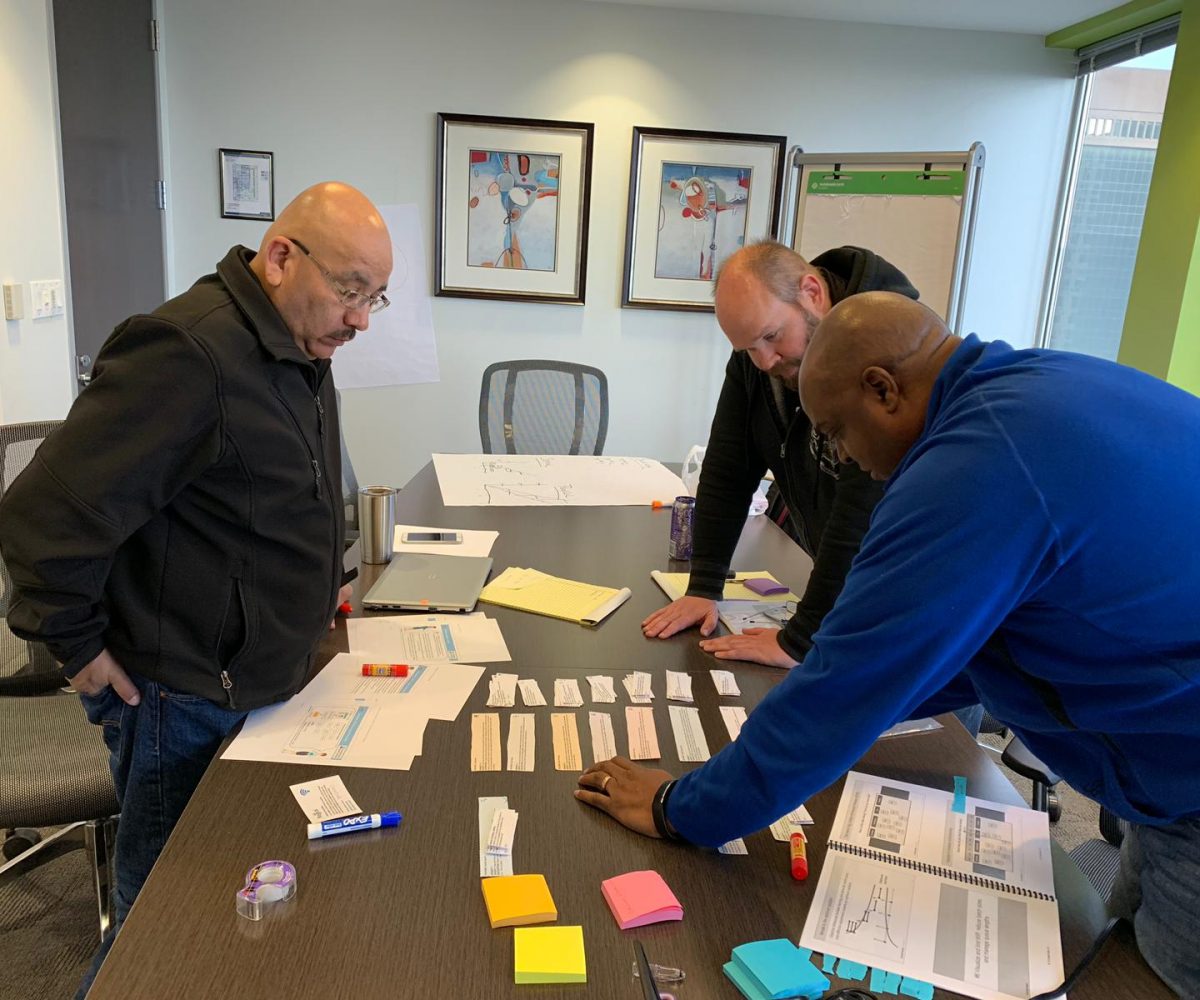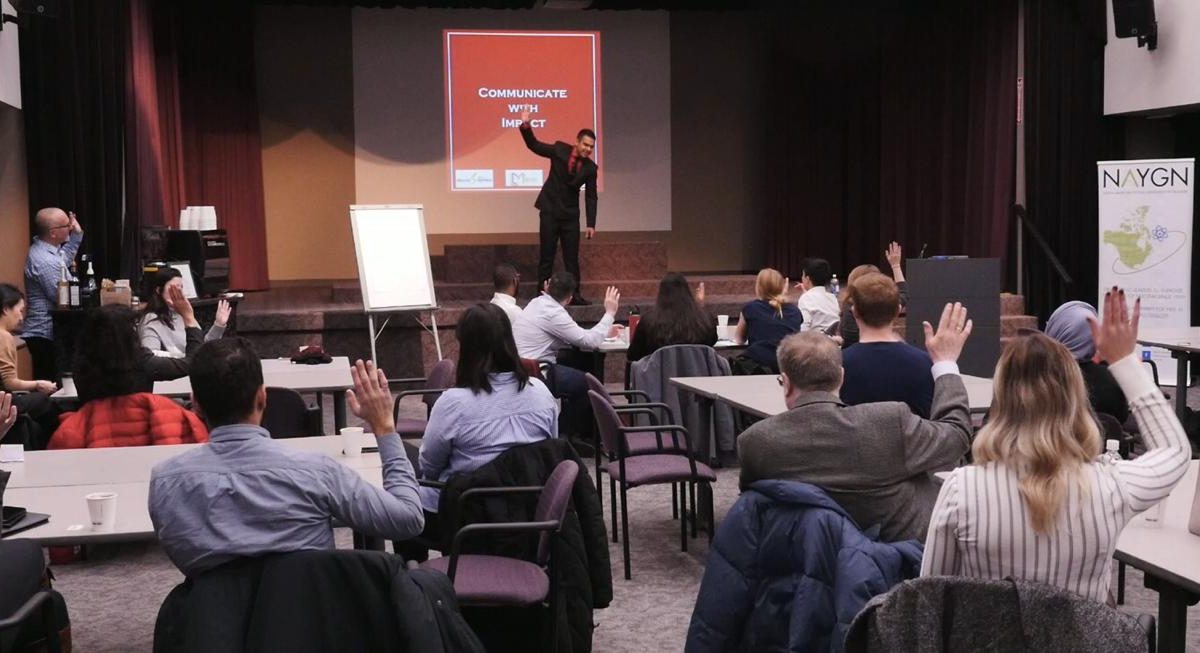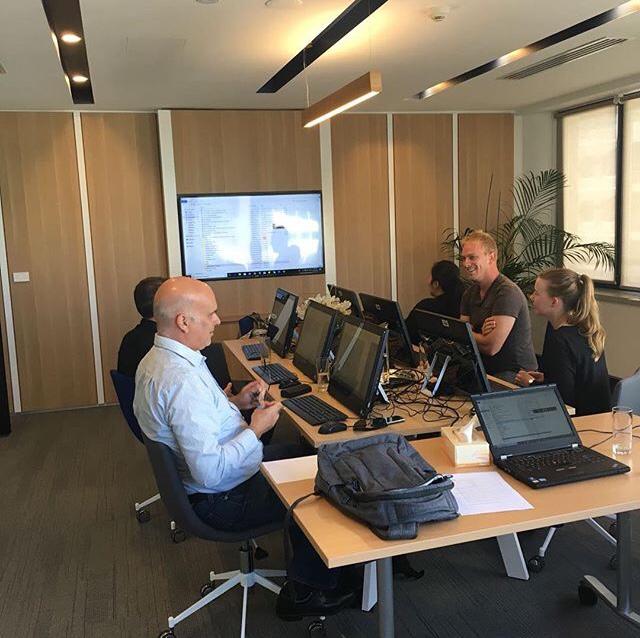 https://www.youtube.com/watch?v=ca-9iJ4zw0Q