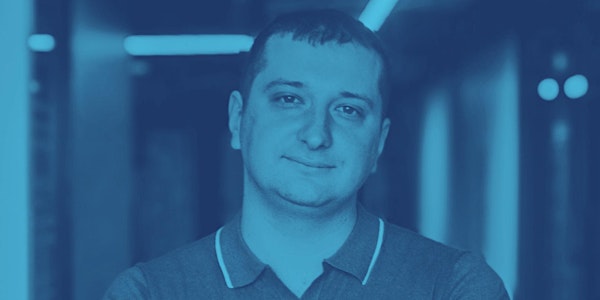 IT talk "Dark side of C#"
DataArt invites you to an online IT talk. The target audience is developers interested in C#.
About this event
The presentation will be in Russian.
We will talk about why you shouldn't underestimate the slowness of the "dark side". According to our presenter, if you don't refactor the code, you can very soon run into performance bottlenecks.
In this presentation, we will show all the traps hidden on the dark side of C#. We'll talk about the evolution of the language and explain how to improve the code using the forces of the light side without switching to the dark side.
Igor Fesenko, Solution Architect, SoftServe Inc
Igor has more than 10 years of experience in developing commercial software for a wide range of technologies. He's an enthusiast of designing and developing distributed, scalable and secure web applications and cloud solutions. Igor has valuable experience in managing software development projects. He's fluent in C# and Microsoft Azure and have managed many projects with a special focus on high performance and large data solutions, using all the features and capabilities available on the target platform.
Igor's current focus is on building and improving scalable and secure web and cloud applications. He participates in open source projects as well as speaks at local and international conferences, meetings, and user groups.
Igor Fesenko also will be the speaker of the free international online conference DataArt IT NonStop 2021, which will run from 18 to 20 November.
Machine learning and artificial intelligence, working with data, cloud technologies are the main topics of the event.
The program includes more than 30 reports and workshops by specialists from Microsoft, AWS, Ocado, Codete, Ciklum, Eleks, SoftServe, Toloka, Yandex, DataArt and other companies.
Registration for the conference is here https://it-nonstop.net/agenda/day-1