Our classroom training provides you the opportunity to interact with instructors and benefit from face-to-face instruction.
About this event
Course Description :
This Course provides an understanding of basic fundamental Principles of testing including the fundamental test Process and testing terminology. It explains how testing activities support development activities across different software development models. The Course provides an overview of both static and dynamic testing techniques and how to apply these. It introduces you to test Management issues including test planning and estimation, Risk-based testing, and incident Management. It also covers tool support for testing, benefits and potential Risks of tools, and an effective Process to introduce these into an organization.
Holders of the Foundation Certificate will be able to go on to a higher-level software testing qualification.
Course Outline :
Fundamentals of Testing
Why is testing necessary?
What is testing?
Seven Testing Principles
Fundamental Test Process
The Psychology of Testing
Code of Ethics
Testing Throughout the Software Life Cycle
Software Development Models
Test Levels
Test Types
Maintenance Testing
Static Techniques
Static Techniques and the Test Process
Review Process
Static Analysis by Tools
Test Design Techniques
The Test Development Process
Categories of Test Design Techniques
Specification-Based or Black-Box Techniques
Structure-Based or White-Box Techniques
Experience-Based Techniques
Choosing Test Techniques
Test Management
Test Organization
Test Planning and Estimation
Test Progress Monitoring and Control
Configuration Management
Risk and Testing
Incident Management
Tool Support for Testing
Types of Test Tools
Effective Use of Tools: Potential Benefits and Risks
Introducing a Tool into an Organization
Target Audience :
Software Developers and Testers
Learning Objectives :
Use a common language for efficient and effective communication with other testers and project stakeholders.
Understand established testing concepts, the fundamental test Process, test approaches, and Principles to support test Objectives.
Design and prioritize tests using established techniques.
Analyze functional and nonfunctional specifications, such as performance and usability, at all test levels for systems with a low to medium level of complexity.
Execute tests according to agreed test plans, and analyze and report on the results of tests.
Write clear and understandable incident reports.
Participate effectively in reviews of small to medium-sized projects.
Describe different types of testing tools and their uses, and assist in the selection and implementation Process
Course Agenda :
Day 1
Module1: Fundamentals of Testing
Module2: Testing Throughout the Software Lifecycle
Module3: Static Techniques
Day 2
Module3: Static Techniques (continued)
Module4: Test Design Techniques
Module5: Test Management
Day 3
Module5: Test Management (continued)
Module6: Tool Support for Testing
Who Can Attend?
Software Developers and Testers
Organizer of ISTQB/BCS Software Testing Foundation 3 Days Training in Antwerp
Click here to subscribe to our text messages.
Who we are
Mangates is one of the Leading Competency developers, Mangates has developed a proven foundation for building specialized training programs. No matter which Mangates training division you are working with, you can expect the same high-quality training experience and expertise that makes Mangates stand out above the competition.
All of our instructors are recognized experts in their fields with hands-on experience on the topics they teach. We combine proven adult educational training methods with leading-edge industry expertise to provide you an exceptional training experience. Every instructor must meet rigorous standards with the proven background in their given field of expertise. It is the difference that our customers covet and participant appreciates at the completion of the course.
What we do
We deliver training solutions to Corporate, Government Agencies, Public sectors, Multinational organizations and Private Individuals. Our Primary focus is to train in a wide range of areas from IT Technical, Personal Development, Human Resources and Management Courses to Project, Program and IT Service Management.
We have most experienced trainers in the Industry. Our Trainers are highly skilled in their subject areas and are uniquely positioned to provide participants with deep industry experience. They are motivated to transfer knowledge through practical support post and pre-training to provide participants with additional support outside the classroom.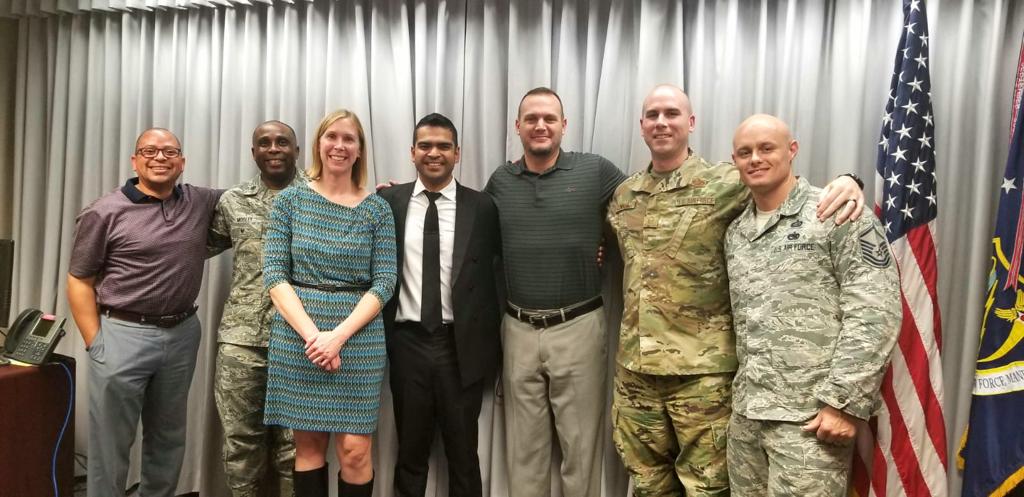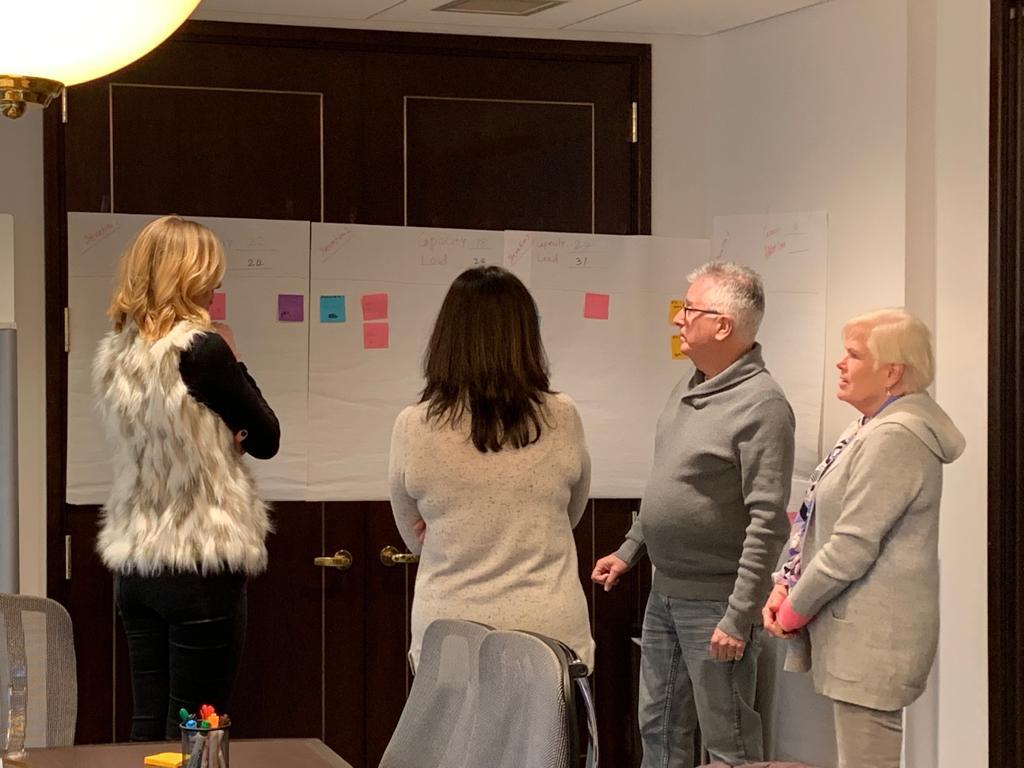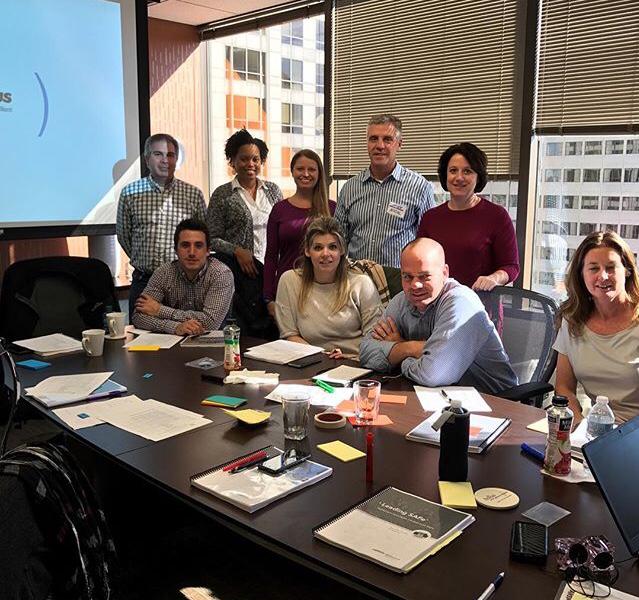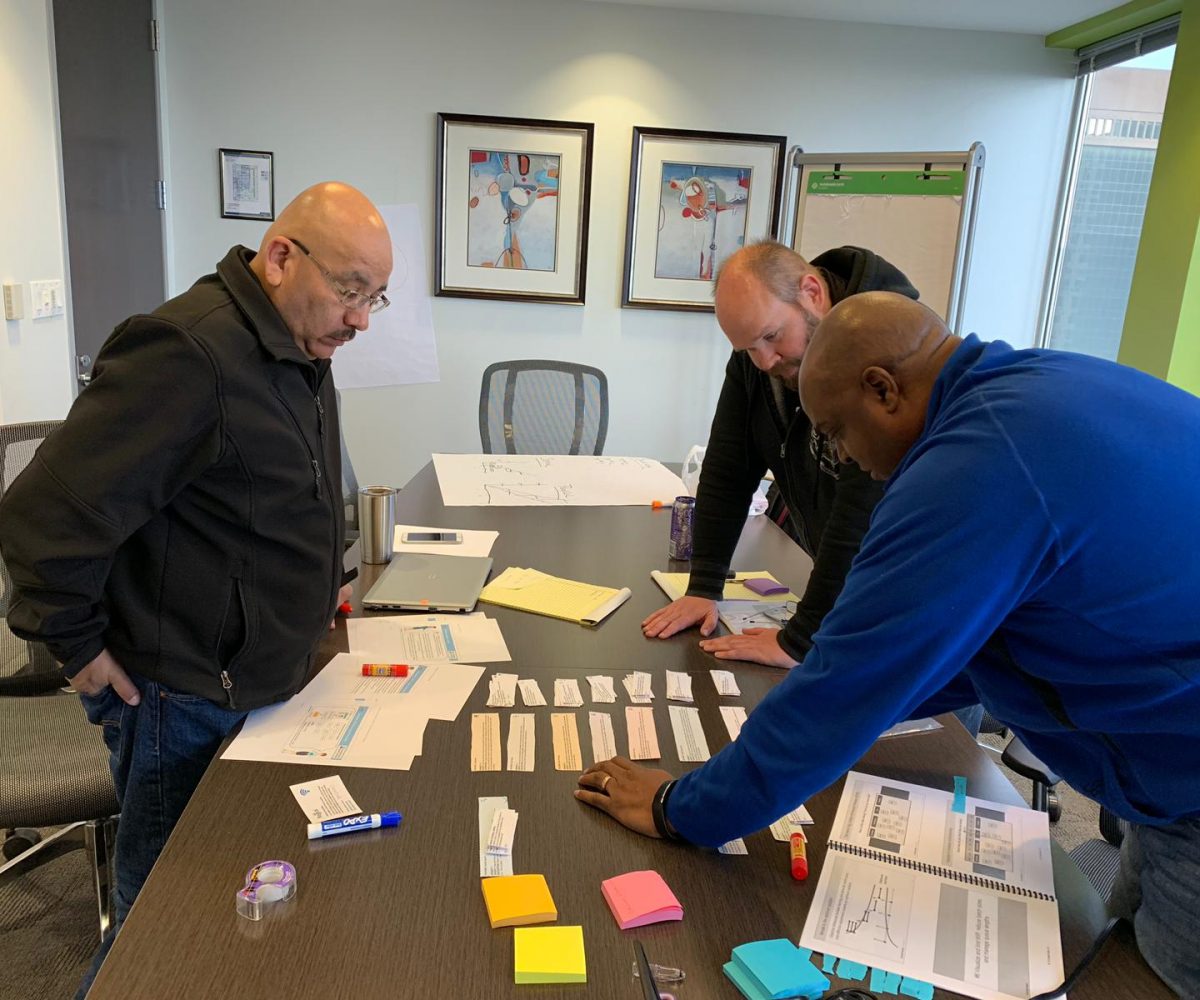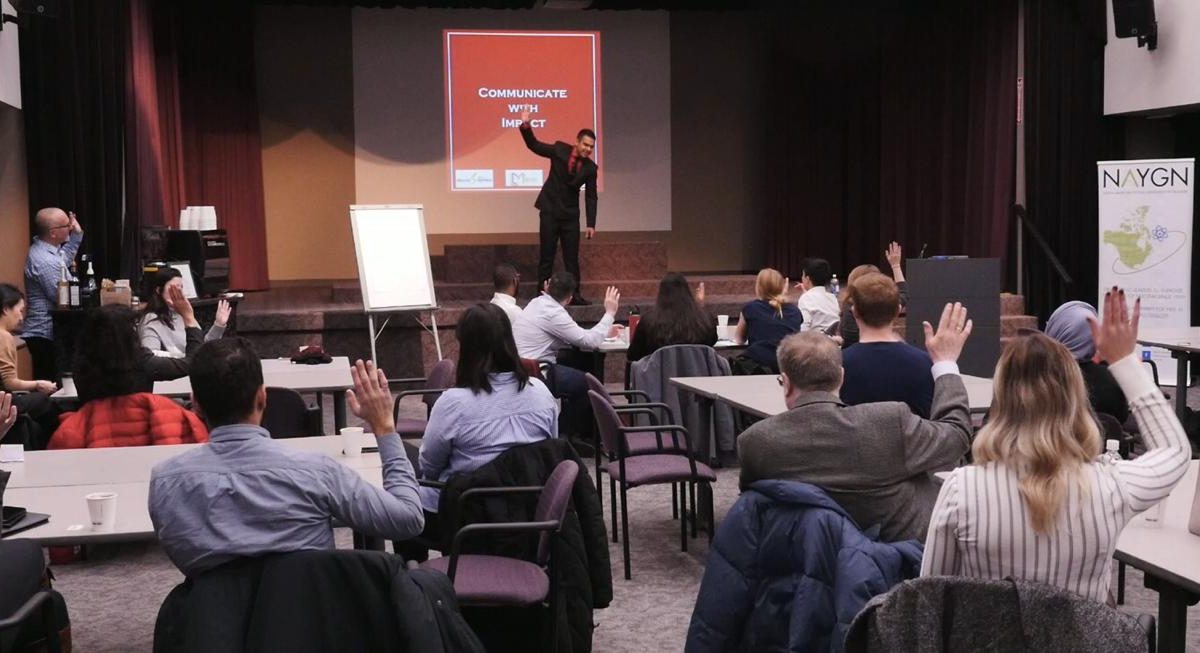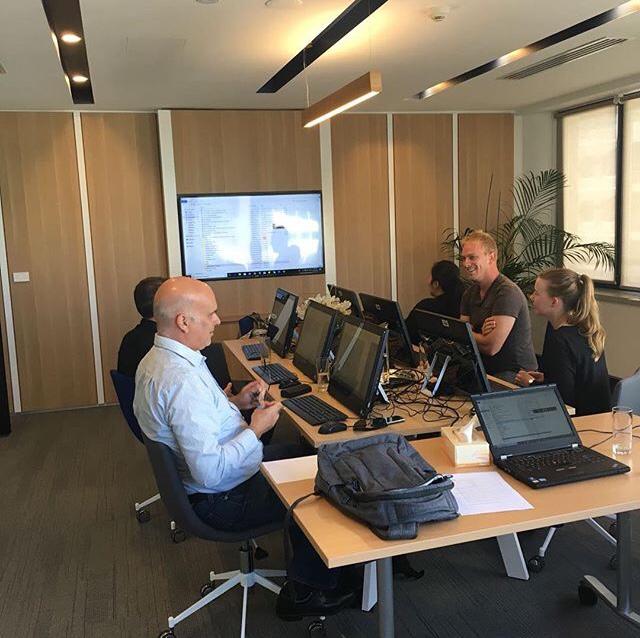 https://www.youtube.com/watch?v=ca-9iJ4zw0Q