Is your Inbox Bullying You? How to Bite Back! - FREE Event
Description
Operation Inbox Rescue.
Why is rescuing your inbox so important? Is it even possible?
And how is it accomplished without worry or stress?
The goal with email is to get through it. Respond to those who need responses, do what needs to be done, save what needs to be saved and
delete what needs to be deleted.
While keeping these goals in mind, we need a clear plan that is easy to follow.
During this presentation, you will learn concrete skills that can be implemented immediately!

Organize your email system so that nothing falls through the cracks.

Learn quick and easy techniques to get through your email faster.

Have a clear plan for how you can make your system's email obey you.
You will receive an easy-to-follow worksheet that will share the major points of the presentation.
Don't let your technology bully you!
==================================
About Our Speaker, Nicole Lux-Ritchie!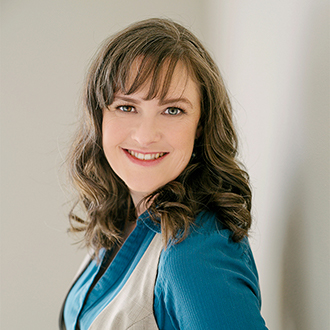 Nicole has nearly 20 years' experience training people to use technology, to streamline their processes and work more effectively.
She has worked with a variety of small businesses ranging from financial planners, churches, and even a circus.
In 2006, Nicole founded Luxcentric, a business focused on helping professionals learn the technical skills they need to pursue their vision.
re sick of wasting countless hours trying to figure out technology. She trains them on the core computer skills

they need, focusing on email, files, calendars, contacts, and syncing them with their devices.
Nicole has been conducting presentations and workshops for over 10 years on a wide range of technology topics. A few organizations she has presented to are Eastside Business Association, Net-Worth Networking, Business Among Moms, Timber Ridge at Talus and much more.