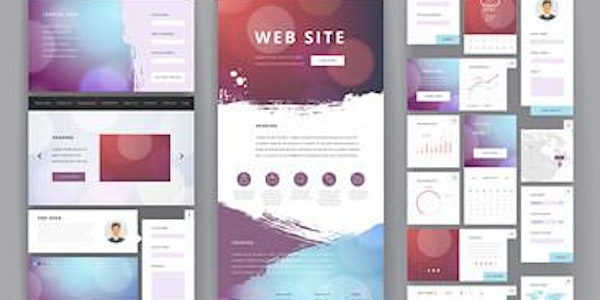 Is NOT having a Website Costing You Money? Create One Yourself ! (PART 2 )
Demonstrating basic operations (such as creating pages, uploading images, etc.) on 3 different platforms to help you build your own website.
About this event
This webinar is presented by AnewAmerica Women's Business Center's COVID 19 Business Resilience Center-East Bay.
This is PART 2 of a series of 2 workshops to help you build your own website. In Part 1, we covered the basic terms and concepts you need to know when choosing the right website host provider. In this PART 2 workshop, we demonstrate how to perform basic functions which includes:
Creating Pages
Uploading Images
Inserting Text
Choosing a Theme
Creating a Menu
We will do this demonstration on 3 of the most widely used website builder platforms: GoDaddy, Shopify, and Wix.
NOTE: If you did not take our Part 1 course, it is not a pre-requisite for registering for this course. However, it might be beneficial for you to attend Part 1 first.
The link to the webinar will be shared once you have registered for the session.